Will There Be An Assassin's Creed 2?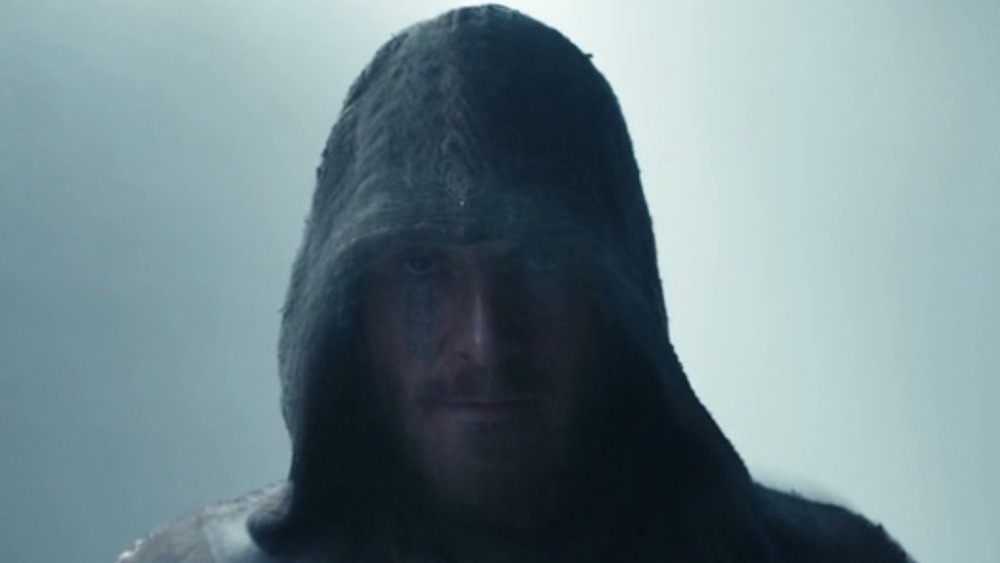 20th Century Fox
The movie Assassin's Creed, which was released in 2016, didn't do so well. In fact, the Critics Consensus on Rotten Tomatoes was that the film starring Michael Fassbender was a "joylessly overplotted slog" — ouch. Still, the video game series on which the movie was based has continued to be a money-maker for developer Ubisoft, which may explain why an Assassin's Creed 2 film was planned by 20th Century Fox and announced even before the first movie hit theaters. 
However, that didn't last long into Disney's acquisition of the movie studio in early 2019. When Disney entered the scene, it canceled a large number of the films there that were under production, including the Assassin's Creed sequel. Soon enough, there were rumors that the entertainment company was planning to reboot the series in a different way.
The question is, will Assassin's Creed 2 ever happen? And if not, will we ever see an adaptation of Assassin's Creed worth watching?
No sequel, but multiple shows are coming to Netflix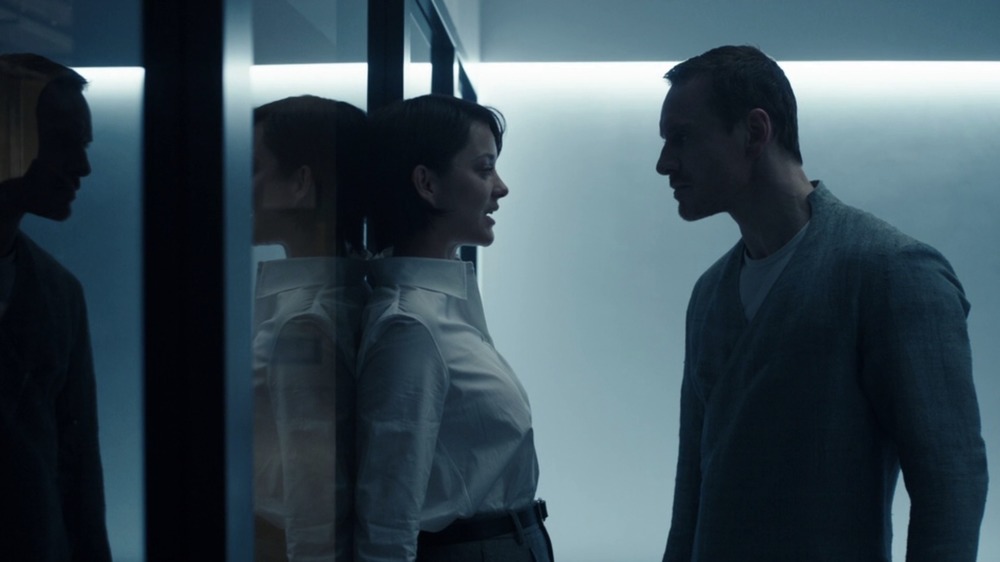 20th Century Fox
While the sequel appears to be dead in the water, that doesn't mean Assassin's Creed fans are out of luck. That's because, in 2017, an upcoming anime based on the IP was said to be in development with Adi Shankar in charge — fans' first clue that new projects were percolating. And then in October 2020, Netflix tweeted out a teaser about its relationship to the Assassin's Creed franchise that had everyone buzzing, as it featured only the Assassin's Creed logo and a bit of music. It followed up with a tweet noting that Ubisoft's Jason Altman and Danielle Kreinik would serve as executive producers on a live-action series. 
Ubisoft then announced that it wasn't just the one: Several new Assassin's Creed series were coming to Netflix. "The deal includes multiple different series, the first of which will be a genre-bending live-action epic, while the others will be animated and anime adaptations," associate communications manager Youssef Maguid said in a statement. He noted that the live-action series did not yet have a showrunner.
To date, there hasn't been much more detail released on what any of the adaptations of Assassin's Creed would look like, and there's no word on when a series might be ready for viewing. However, with no showrunner as of late last year, it's likely the series will be in 2022 or beyond.
As fans of the franchise know, the action-adventure game series takes place in multiple eras of history, with an overarching meta-narrative, and the world keeps getting bigger and more complicated with new installments of the series, including Assassin's Creed: Valhalla from November 2020. It'll be interesting to see how the story is dealt with in the live-action series format.