Castlevania Animated Series Could Be In The Works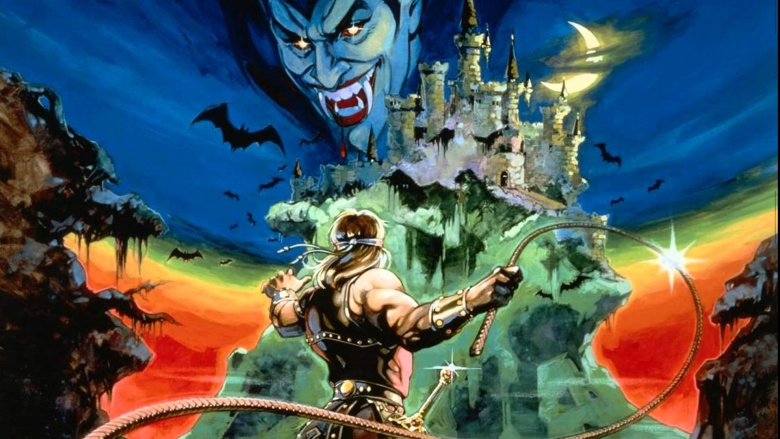 Konami
It's been 30 years since Castlevania debuted on Nintendo, and the vampire-themed game might find new life on TV.
IndieWire reports that Adventure Time executive producer Fred Seibert will soon announce an animated series based on the game. He made hints during an appearance on Nickelodeon's Nick Animation Podcast, noting (via UPROXX) that his Frederator Studio has owned the rights to a popular video game property for 12 years.
"We have a project now that we're doing that needs to go unnamed based on one of the most world-famous video games of the last 30 years, that we've had in our shop for 12 years without being able to get it started," Seibert said. "But there were great characters and a great story, and eventually we got it going."
Most of the Castlevania games have centered around the vampire-hunting Belmont family, who must defeat Dracula whenever he's resurrected every century or so.
About a year ago, producer Adi Shankar mentioned on Facebook that he's working on a "super-violent" Castlevania series with Seibert. "It's going to be dark, satirical, and after a decade of propaganda, it will flip the vampire subgenre on its head."
While we wait for confirmation, check out some extremely valuable Nintendo games hiding in your closet.