Easter Eggs That Only Hardcore Lupin Fans Will Spot In The Netflix Series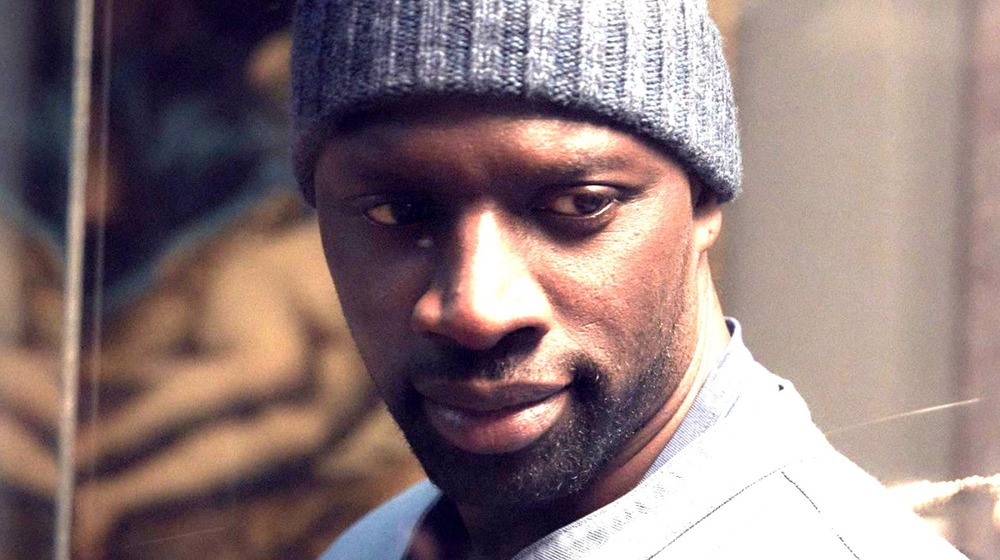 Netflix
The French heist series Lupin has only been on Netflix for a few weeks but it's quickly become the streaming giant's most-watched French offering ever. And for good reason: the character Lupin has been around for more than a century — plenty of time for the gentleman thief to get in and out of lots of TV-worthy jams — and is one of France's most-beloved characters. He's kind of like the gallic answer to England's Sherlock Holmes. Lupin's fans are wide-ranging and may have come to know the character from Maurice Leblanc's classic stories or novels, films, or even comics and anime adaptations. However you came to Lupin, though, the Netflix series has some surprises in store for you, according to George Kay, the series' co-creator who, alongside star Omar Sy, is a big reason the show has made Netflix history. According to Vanity Fair, one of Kay's artistic goals for the Netflix adaptation was "creating this whole layer of rewards and Easter eggs." Ready to see what's waiting for you — or maybe what you missed the first time around?
A look at Lupin from the outsider's perspective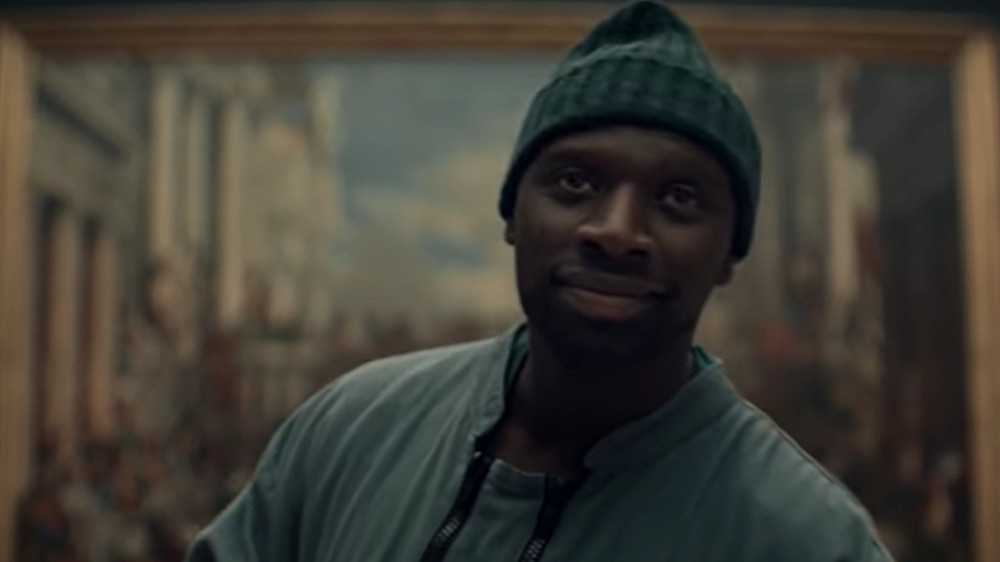 Netflix
Unlike the Lupin story you may know from the books or the recent anime franchise (don't sleep on Lupin III, by the way, which is packed with plenty of fan-friendly touches itself), the story is still set in Paris, but our protagonist was born in Senegal. Here, Sy plays not Lupin, but Assane Diop, an immigrant raised on stories of the fictional thief's exploits, proving this story was meta from the jump. Lupin also loves to play around with these textual differences, prompting you to confront the morality behind Assane's handiwork. Look no further than episode five, in which Assane breaks into the apartment of a wealthy ,elderly woman and steals valuables looted from Africa. As Kay explained to Vanity Fair, the notion of an African-born thief taking those things offers a kind of material and spiritual payback for colonialism. "All he's doing is stealing it back," said Kay, adding "in a way there's a circularity to that."
Like Lupin himself, the series is full of delightful surprises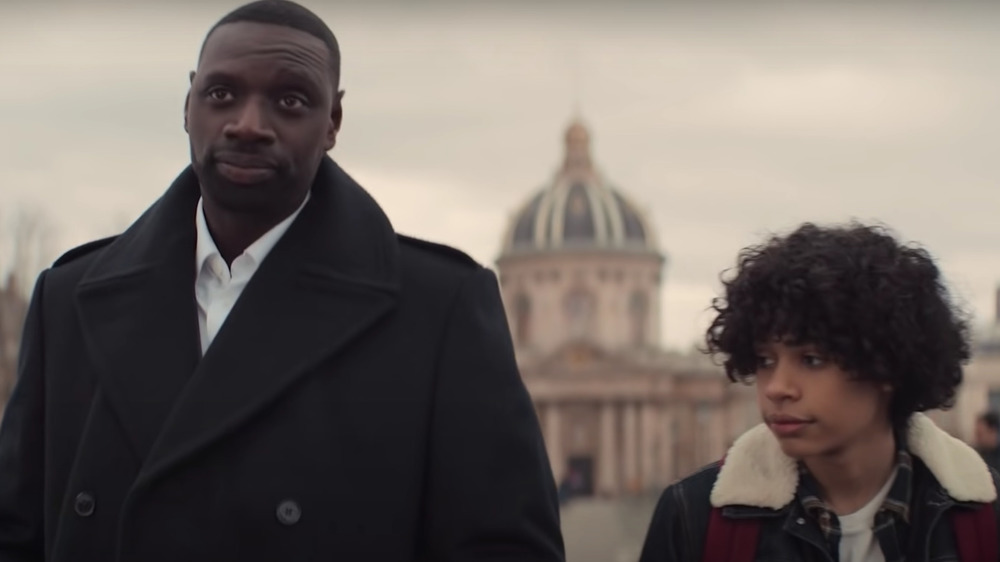 Netflix
Episode five offers other surprises as well, like Assane's clever use of a ruse called the "mysterious traveler." According to Vanity Fair, the trick, which involves making a deceptive getaway on a train, was one used in a Lupin novel — a ploy Assane, being a lifelong fan, would surely know. Want to get even more meta? Later in that episode — yes, a lot happens in the season finale — Assane and his family actually attend a Lupin festival on a beach in Normandy, the setting for the 1909 Lupin novel, The Hollow Needle. In a flashback memory prompted by that time at the beach, Assane and Claire are shown discussing their son-to-be son Raoul's due date on December 11, which just so happens to be writer Maurice Leblanc's birthday too. If deft touches like these have you hooked, Lupin's final five episodes are set to arrive on Netflix this summer, giving you plenty of time to come down from that cliffhanger of an ending.