Lupin Part 2: Here's When The Hit Series Will Return To Netflix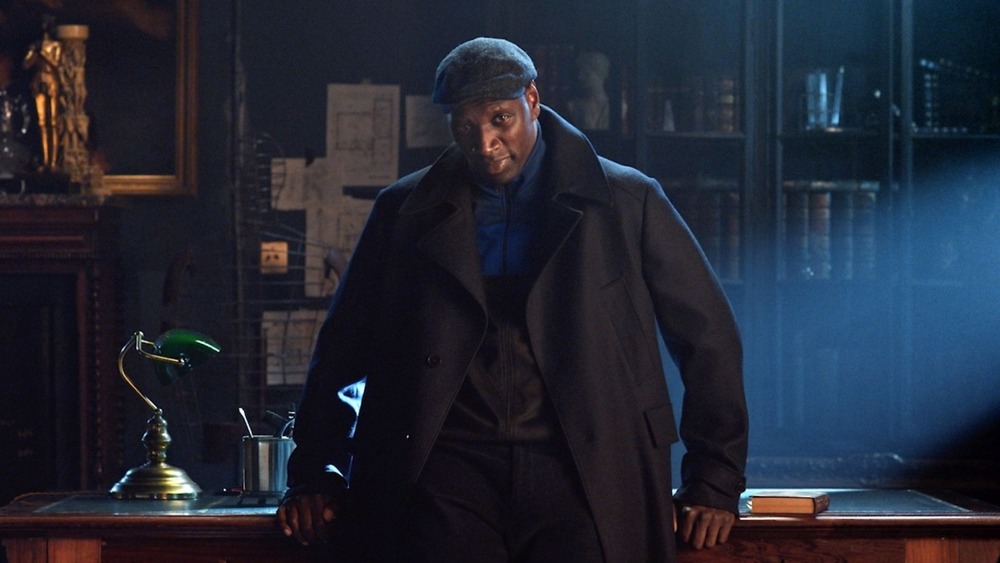 Netflix
Spoilers ahead for Lupin Part 1!
Netflix didn't waste any time in 2021 giving its subscribers their next binge-worthy obsession — Lupin. This French series, which tells the story of professional thief Assane Diop (Omar Sy) seeking revenge on the wealthy Hubert Pellegrini (Hervé Pierre) for conducting a series of events resulting in the death of Assane's father, immediately made its way into Netflix's Top 10 TV Series early in January. 
The ending of Lupin season 1 no doubt left viewers on the edge of their seats as Assane made a powerful enemy in the form of Hubert. The rich and dastardly adversary killed one of Assane's only allies, Fabienne Bériot (Anne Benoît), a journalist he was hoping would help him expose Hubert's crimes. Not only that, but now Assane has to contend with Hubert's men and the French police, all while fighting for the truth. 
Some viewers may have felt a bit short-changed after the first season — or "part" — as it only consisted of five episodes. Fortunately, that was actually just the first half of a run of episodes that's been divided into two sections, so instead of waiting a full year for new installments, audiences can expect more chapters of this caper much sooner. In fact, Netflix just revealed (almost) precisely when new episodes will drop, proving you can't keep a good thief down. 
New episodes of Lupin will come to Netflix during the summer of 2021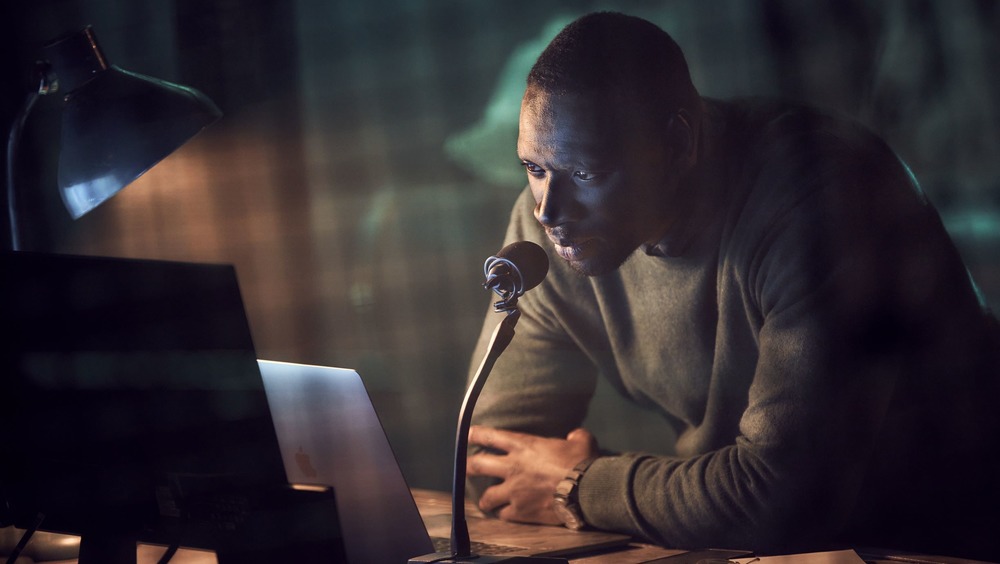 Netflix
Netflix's official Twitter account unveiled a new poster in anticipation of Lupin Part 2 with the release date being billed as "Summer 2021." Granted, that's not exactly specific. You may not be able to mark the Part 2 premiere in your phone's calendar just yet, but at least it confirms that Part 2 is out there, and the latest we'll get it is August of this year, although it could come earlier.
The announcement has drawn attention from some very prominent figures, including Academy Award winner Marlee Matlin, who writes, "Can't wait!! Hurry!" The series also appears to have a fan in YouTuber Philip DeFranco, who lets out an enthusiastic, "YESSSSS!!!!!"
Lupin Part 2 should consist of another five episodes, and there are ample directions they could take. If the whole story ends up being a limited series, then it could see Assane taking down Hubert once and for all. In the event Netflix ends up renewing the show for another season, then there are certainly plenty of other evil, rich individuals in this world Assane could set his sights on next. More than anything, Assane needs to find a way to rescue his son, Raoul (Etan Simon), who had been kidnapped by Hubert's men when last we saw them. 
This summer's heating up in more ways than one. It's never too early to prepare yourself for a thrilling conclusion.