Ozark Gets Important 2021 Golden Globe Nominations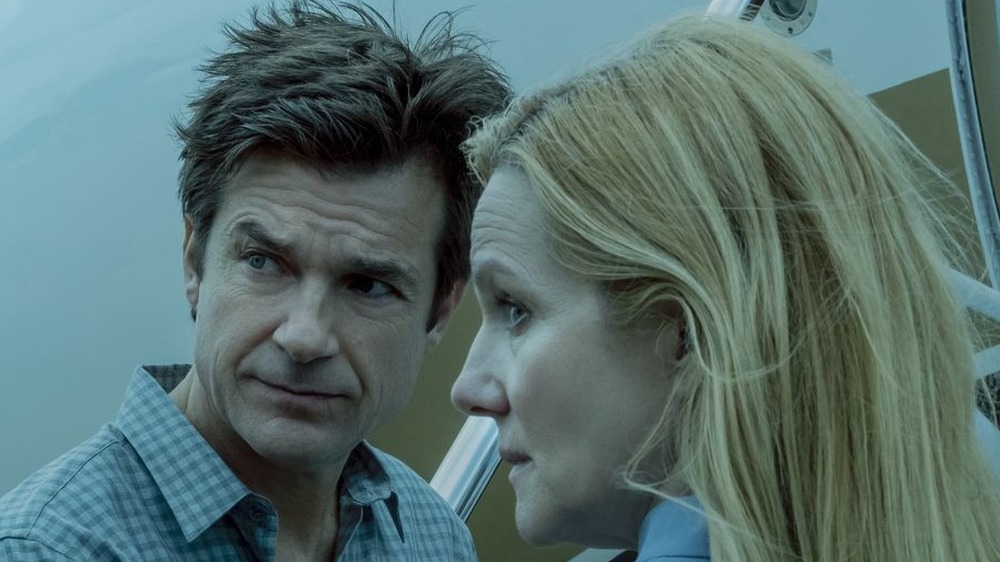 Netflix
Three seasons in Ozark, remains an awards season darling.
The crime drama is one of Netflix's most popular original titles, and over the past few years, has consistently managed to keep its viewers on their toes. It's one of the few series on the air right now willing to kill off important characters at the drop of a hat, and as a result, has achieved a reputation for being one of the tensest shows on TV right now.
Ozark maintained that reputation in its third season, which followed Laura Linney and Jason Bateman's Wendy and Marty Byrde as they both ventured further into the underground crime world than they ever had before. It was widely regarded as being the show's most stressful season to date, doling out new twists and turns that few could predict — all the way up to the season's shocking final minutes.
Despite premiering on Netflix almost one whole year ago too, Ozark season 3 continues to receive awards recognition.
Ozark's 2021 Golden Globe nominations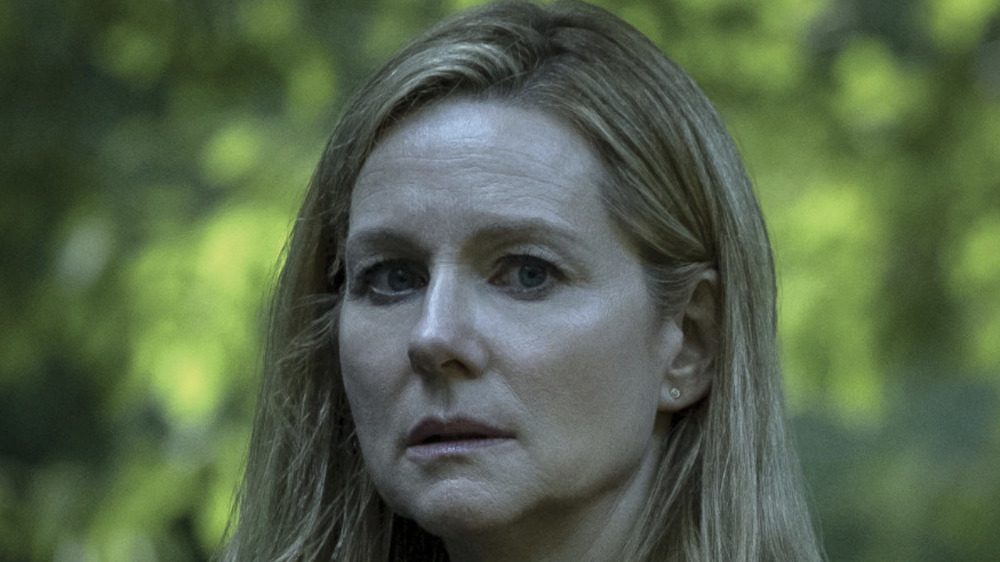 Netflix
Ozark scored several Golden Globes nominations for its third season today. Right out the gate, Laura Linney was nominated for Best Actress in a Drama Series, while Jason Bateman was nominated for Best Actor and Julia Garner was nominated for Best Supporting Actress. To top things off, the show was also nominated for Best Drama Series.
Ozark has been a constant awards contender ever since its first season premiered in 2017. The show's awards attention has extended to Bateman, Linney, and Garner, too, who have all been repeatedly recognized for their performances in the series. With that being said, Ozark is facing some tough competition this awards cycle — with fellow prestige favorites like The Crown and The Mandalorian recognized in many of the same categories as it.
It's also worth noting that Ozark walked away with only one Emmy win last year after Julia Garner claimed her second Emmy in a row for Best Supporting Actress in a Drama Series. While these are the most Golden Globes nominations that Ozark has received for a single season to date, the show also has yet to win a single Golden Globe. Fortunately, viewers will get to see if Ozark can break that streak — and score at least a few more award wins for its third season — when the Golden Globes air at the end of this month.