Super Bowl 2021 Trailers: What To Expect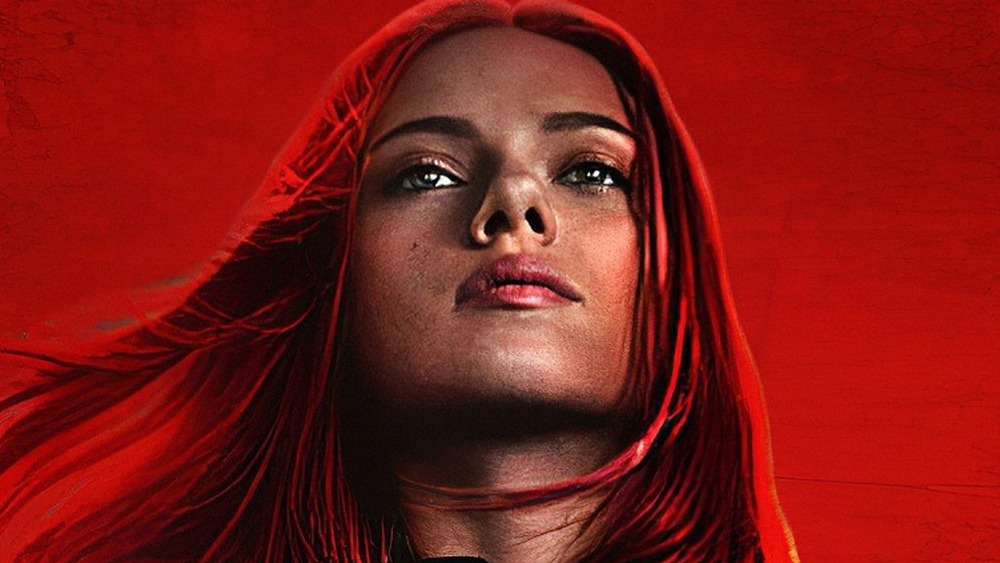 Marvel Studios/Disney
Super Bowl Sunday is a magnificent day for sports fans, but it also offers something for people who are barely aware of which type of sportsball the event revolves around. Music fans can get hyped about the Weeknd's Super Bowl halftime performance. People who like cooking and eating can use the day as an opportunity to cater a feast of must-try Super Bowl recipes. Fans of cool stuff in general have the impressive Super Bowl ads to look forward to. Oh, and if you're into movies and TV, there are the trailers. 
Super Bowl trailers and TV spots are a big deal, and though they're not always total home runs, they often stun the audience with new reveals about upcoming projects. Knowing this, it's easy to get excited about the Sunday sports event and the brand new batch of big-budget trailer awesomeness it brings. But what can you really expect from the trailers in Super Bowl LV, airing on Sunday, February 7? Let's find out.
Marvel and Disney Super Bowl trailers seem inevitable, but may be somewhat limited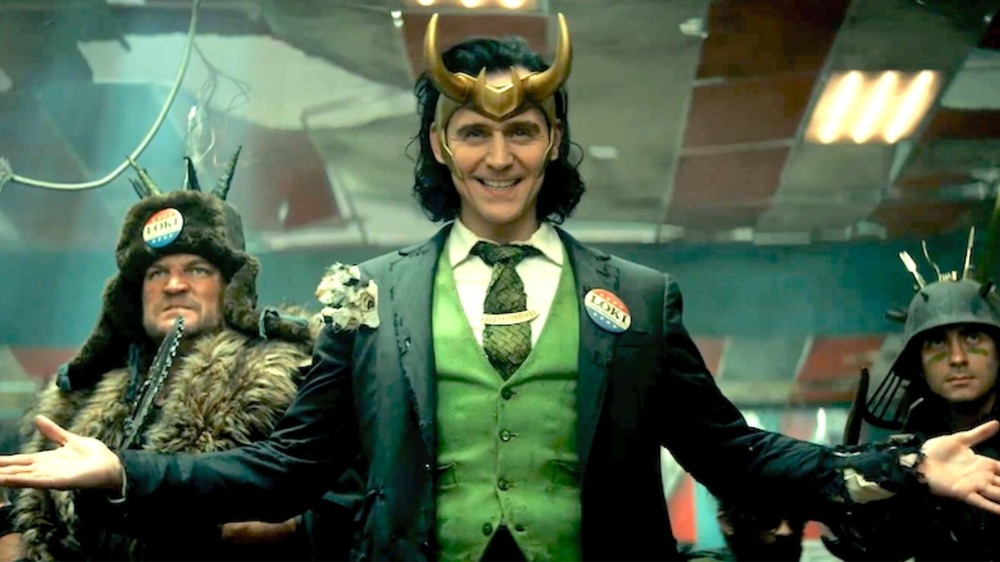 Marvel Studios/Disney+
Fans of cool Super Bowl clips might want to brace themselves, because there may actually be a dearth of trailers in this year's event. According to information obtained by Deadline, the global pandemic situation and the ever-shifting release schedules have caused a number of major players to shy away from using big ad bucks on Super Bowl trailers. In fact, it may very well be that the event will only feature five or six movie and TV spots, as opposed to last year's nine.  

Out of major movie studios, you can expect a whole lot of Disney. The company is expected to enter the Super Bowl fray with its usual two to four spots. While surprises are always possible, the most likely trailers may showcase upcoming Disney+ shows like The Falcon and the Winter Soldier and Loki, as well as movies like Black Widow and Raya and the Last Dragon. 
Universal will also be present with one trailer — and M. Night Shyamalan has already teased on Twitter that it's all about his upcoming movie Old. On the other hand, Sony and Warner Bros. are unlikely to participate, and the usually Super Bowl-enthusiastic Paramount might also opt out this year — a sad development, considering the studio's three-trailer presence in 2020. 
As for streaming services, it looks like they may be largely avoiding the Super Bowl this year. In fact, Amazon Studios is expected to be the only major player representing the streamer scene, likely with its trailer for Eddie Murphy's Coming 2 America. 
Of course, we can't be absolutely certain what trailers run during the Super Bowl LV until Sunday, February 7. Let's hold out hope that at least a few studios have unexpected aces up their sleeves.