The Real Reason Galaxy Quest 2 Was Never Made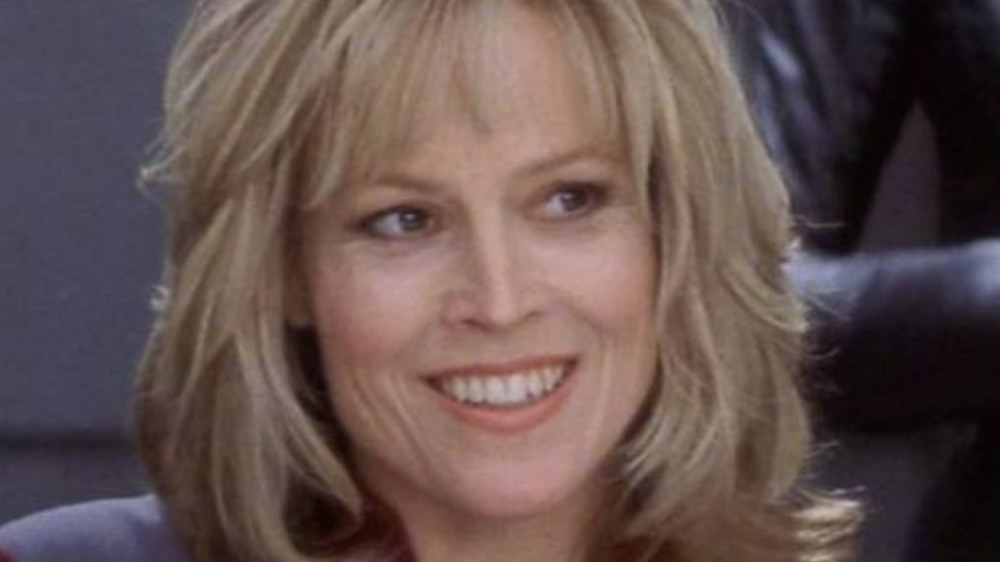 DreamWorks Pictures
Galaxy Quest is a rare breed, a cult classic sci-fi comedy that actually holds up more than twenty years later. David Mamet famously included it alongside The Godfather and A Place in the Sun as one of the only flawless movies in existence. Even the obvious targets of its biting satire hold the film in high esteem. George Takei called it, "a powerful piece of documentary filmmaking," and Patrick Stewart claimed, "No one laughed louder or longer in the cinema than I did" (via MTV News).
While the film didn't set any box office records, earning around $90 million on a $45 million budget, it spent the next couple of decades picking up momentum, becoming a staple of every nerd's Blu-ray collection and the magic bullet that fixes the whole "every other Star Trek movie is pretty good" hypothesis. Considering that Hollywood has developed a perma-crush on nostalgia-based sequels, Galaxy Quest seems like prime real estate for a reboot, remake, or re-something. Asked by MTV News whether they'd come back for another round, Sam Rockwell said "f*** yeah," Sigourney Weaver said "I still have my costume," and Tim Allen started pitching story ideas. So why haven't we been back to the NSEA Protector since 1999?
The answer, sadly, is that we've come close more than once, but a confluence of bad luck has kept Galaxy Quest 2 from reaching our screens. From boardroom shake ups to untimely deaths, here's a quick look at why we never saw more of this fine ship, and this fine crew.
Galaxy Quest 2 ran into some minor problems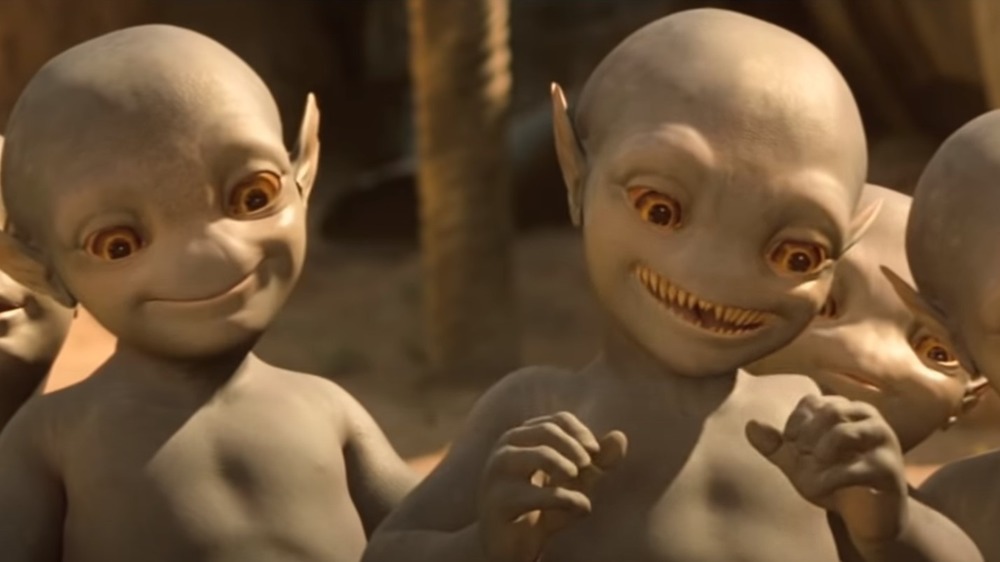 DreamWorks Pictures
By 2015, Galaxy Quest's place in pop culture history had been pretty well cemented, and interested parties started priming the pump for another go 'round. The idea was actually to create a streaming series as a follow-up to the original film, with Entertainment Weekly reporting that Amazon Studios had begun development on the project in conjunction with Paramount. The show was even greenlit directly to series, giving fans plenty to look forward to.
The plans were short-lived. Tragically, in January of 2016, Galaxy Quest star Alan Rickman died at age 69 from pancreatic cancer. Sam Rockwell saw this, along with Tim Allen's difficult-to-parse availability, as the death knell for the project.
Then, in 2017, Deadline reported that Amazon was still developing the project, with How Did This Get Made's Paul Scheer as the head writer. Those plans were "put on hold" the next year, reportedly as the result of Paramount TV president Amy Powell's exit from her post.
The most recent word on any potential sequel projects came in January of 2021, when Tim Allen stated that a new entry in the series was stuck "in a holding pattern." 
"We talk about it all the time," Allen told EW. "There is constantly a little flicker of a butane torch that we could reboot it with." Translation: never give up. Never surrender.