The Underrated Mystery Thriller That You Can Watch On Amazon Prime Video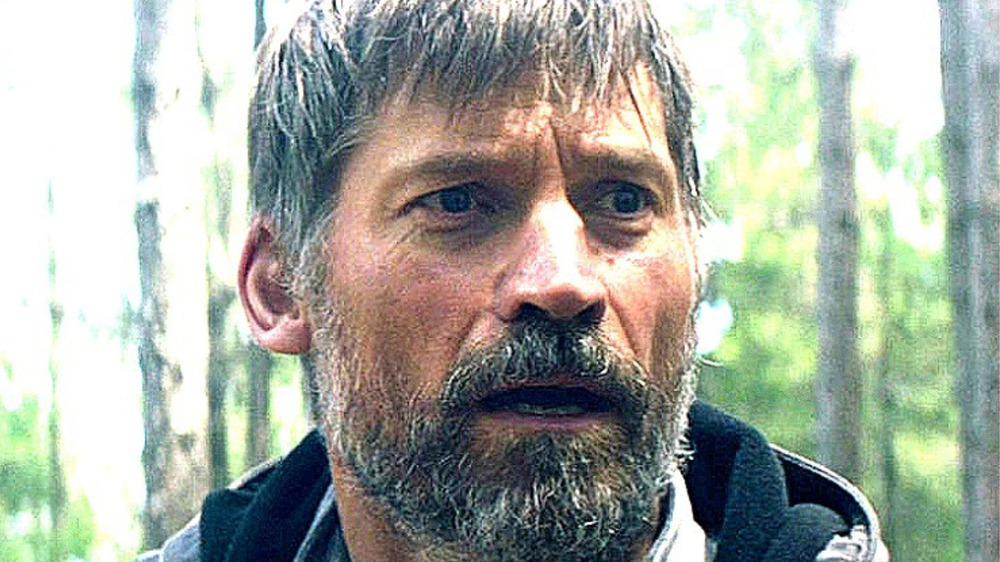 Saban Films
In one of his first projects since wrapping the final and controversial season of Game of Thrones, Nikolaj Coster-Waldau has pivoted from high fantasy political drama to something a little darker, more twisty, and intense — The Silencing. The former Jamie Lannister actor plays a man desperate and determined to stop a serial killer in this chilly thriller from Belgian director Robin Pront and scribe Micah Ranum. 
Isolated and living near the edges of a wildlife sanctuary, Rayburn Swanson is a former hunter and current heavy drinker who swapped killing animals for caring for them to honor his daughter's wishes. Largely ghosting through life after losing his daughter and then his wife to another man, Rayburn is shaken out of his daze when a dead body with a slashed throat is found, not only igniting suspicions that a serial killer may be in the area but rumors that Rayburn's daughter — who went missing five years earlier — may have been one of the victims. 
The discovery of the body triggers the involvement of both the area's tribal and non-tribal police force, the latter of which is headed up Tag actress Annabelle Wallis' new-in-town Sheriff Alice Gustafson. Desperate to find the killer, Alice instead finds her case complicated by her troubled and broody younger brother. Played by Hero Fiennes Tiffin from YA drama After We Collided fame, Brooks becomes the prime suspect in the case after being identified at the crime scene. 
But things take an even wilder spin when Rayburn spots someone chasing another young girl through the woods on the security cameras he's set up around his home and the animal sanctuary. Desperate to find his daughter, Gwen, after the then 14-year-old girl disappeared from his truck when stopped to restock on alcohol, Rayburn pursues the figure and fuels a deadly game of pursuit that delivers a shocking final twist. 
Reviews promise a mystery thriller in the vein of The Killing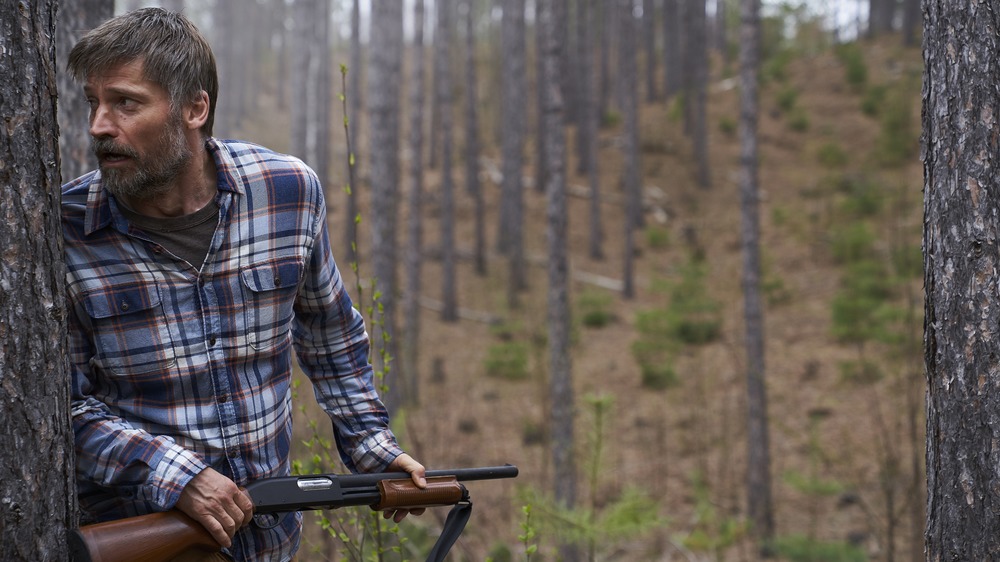 Saban Films
Originally slated to release during South by Southwest, The Silencing's in-person premiere was scrapped when the festival was canceled back in March 2020. After being picked up for distribution by Saban Films and released first by DirecTV Cinema in July 2020 before hitting theaters and VOD on August 14, this atmospheric action-thriller has finally come to streaming just in time for the dark dread of winter.
Critics have mostly praised Coster-Waldau and Wallis' performances, with The Victoria Advocate's review lauding "a good cast and first-rate cinematography by Manuel Dacosse" despite elements of the thriller likely being "predictable" for some viewers. Common Sense Media reviewer Jeffery M. Anderson offered some of the film's highest praise, calling it both "wintry and woodsy" and writing that "this small-scale thriller is closer to a decent episode of The Killing than The Silence of the Lambs. But it works due to the interestingly flawed characters and fine performances."
Yet, in its review, Rolling Stone said that while the leading duo "do their best to promote a rooting interest in characters, the script never bothers to develop," with the movie generating only "some tension in the cat-and-mouse game." Screen Rant offers more mixed praise, writing, "The Silencing is a decently exhilarating thriller movie, even if the twists in the story aren't always well-earned or well thought out." 
With strong leading performances and some well-delivered visuals, The Silencing may be worth sitting down and turning up, especially in this desert of new cinema.