Annabelle Wallis Joins Jeremy Renner's Tag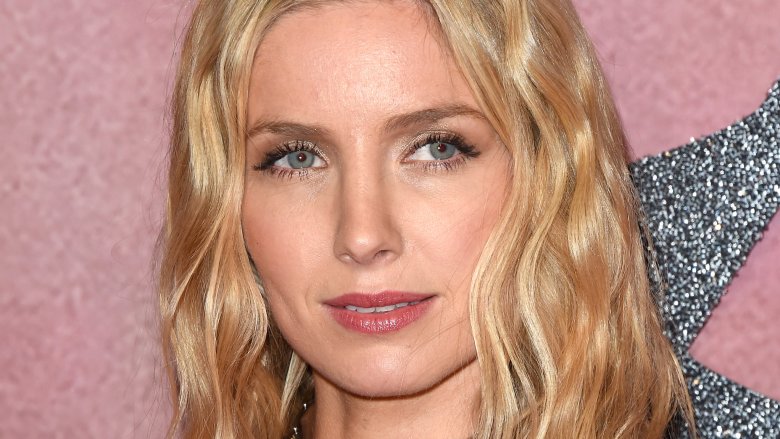 Getty Images
The Mummy's Annabelle Wallis is going to play tag with Jeremy Renner. Deadline reports that the actress has joined the Avengers star in Tag, an upcoming film about the popular children's game. 
Ed Helms, Jake Johnson, and Hannibal Burress are also set to star in the film, which is based off a story from The Wall Street Journal about a group of former prep school friends who have been playing an intense, over-the-top game of tag for nearly 25 years. Each year, the group travels across the country doing whatever they have to to tag each other, with the one who becomes "It" stuck with the loser title for the rest of the year. 
Wallis will play the reporter assigned to follow around Renner, Helms, Johnson, and Buress throughout their tag adventure. The English actress can be spotted in a few summer blockbusters this year, playing the female lead opposite Tom Cruise in The Mummy and also playing a role in Guy Ritchie's box office bomb King Arthur: Legend of the Sword. Wallis is also known for Peaky Blinders, Annabelle, Mine, and The Brothers Grimsby.
Idiotsitter and The Detour director Jeff Tomsic leads Tag, which is based on a script from Waiting...'s Rob McKittrick and Mozart in the Jungle's Mark Steilen. The movie is set for a June 29, 2018 release; while we wait, see the other movies that will blow you away that year.