How Natalie Dormer Really Feels About Her Game Of Thrones Death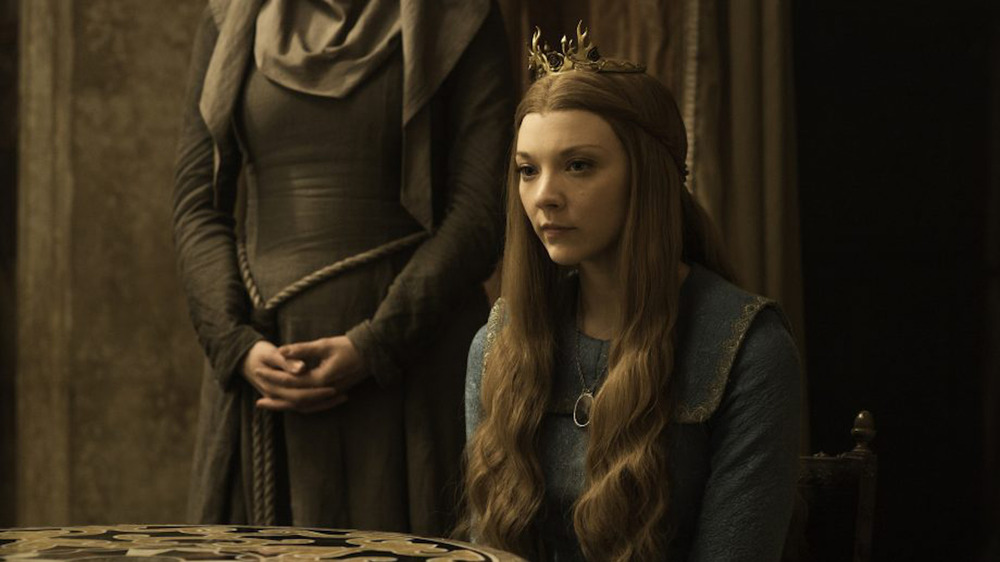 HBO
One Game of Thrones star thinks her character's death came at exactly the right time. Spoilers for all of Game of Thrones ahead!
As the sixth season of Game of Thrones, HBO's epic fantasy saga based on George R.R. Martin's series A Song of Ice and Fire, drew to a close, the series' most vengeful character, Cersei Lannister (Lena Headey) finally got her revenge against her own populace. After facing humiliation at the hands of the people of her city of King's Landing and facing trial for crimes including adultery, incest, and regicide, Cersei doesn't attend her trial, but waits until all of her enemies are waiting in the Sept of Baelor... before using wildfyre to blow the building sky-high, killing everyone inside.
However, one of the performers whose character was murdered by Cersei feels at peace. Natalie Dormer, who played the beautiful and cunning Margaery Tyrell, recently told Variety that she thinks Margaery exited the series at the perfect moment. "I got the golden ticket, the perfect length of time," Dormer admitted. "I watched Season 1 as a fan, came in the second season, did a good solid five years just as the show had this incredible explosion, and then I got out in time to watch the end and sit on the couch again."
Game of Thrones' ending was massively unpopular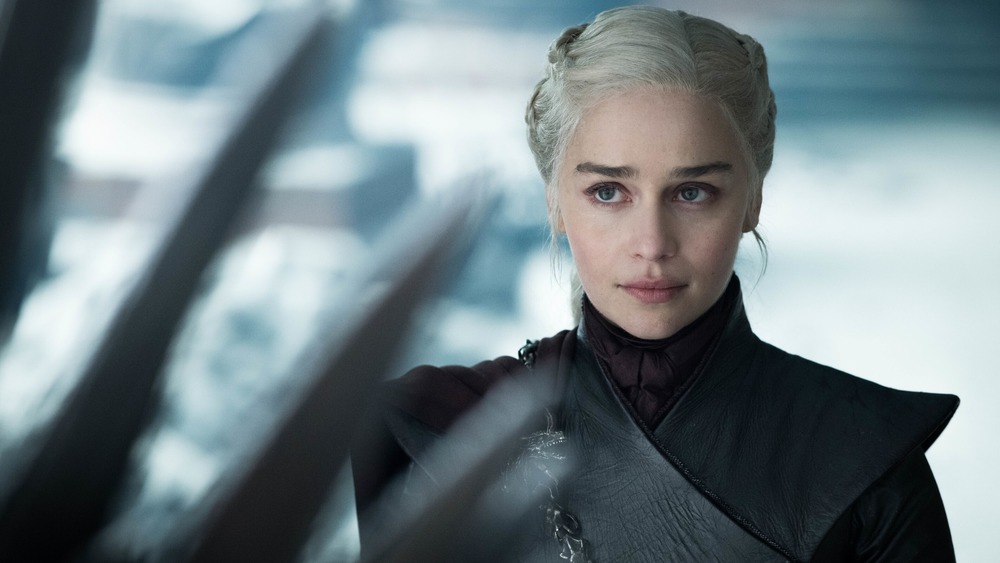 HBO
Though Dormer doesn't get into specifics about the ending of Game of Thrones, most fans would probably agree that she left Westeros at the right time. Dormer left the series in 2016, and throughout the abbreviated seventh and eighth seasons of Thrones, fans criticized what they considered to be a downtick in quality, rushed storylines, and strange character development.
Ultimately, Thrones came to a lackluster end in May of 2019, after six episodes that were loudly and widely derided by fans. Once the most discussed and anticipated show on the small screen, Game of Thrones lost an enormous amount of its pop culture goodwill after showrunners David Benioff and D.B. Weiss — seemingly anxious to move on to other projects — sprinted to the finish line, leaving fans unsatisfied and frustrated. In fact, some viewers even put together a petition directed at HBO, more or less demanding that the premium network redo the final season with "competent writers" at the helm.
In any case, Dormer's performance as Margaery Tyrell is undoubtedly one of the highlights of all of Game of Thrones, and if you want to revisit her four season run, the entirety of Game of Thrones is streaming on HBO Max now.