New Logan Image Shows Wolverine With X-23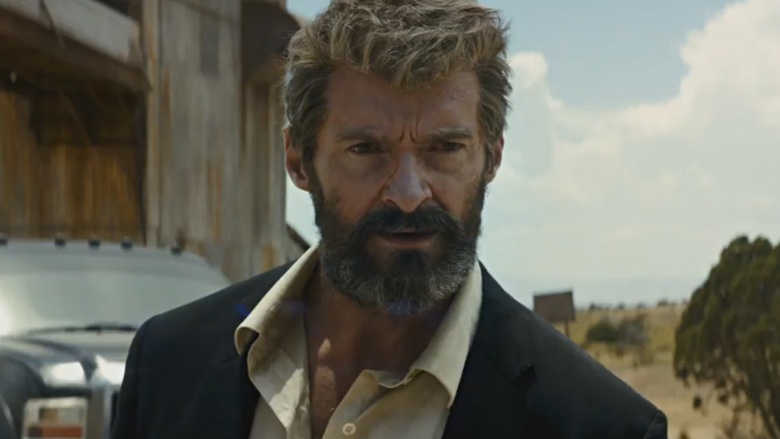 For about a month or so, Logan director James Mangold has been sharing artistic, black-and-white photos from the upcoming flick on Instagram. Although beautifully shot, they're often vague and abstract, more like modern art than movie teasers.
But Empire has the first official color photo from the film (below), and it's brimming with significant details. It features Old Man Logan (Hugh Jackman) and a young mutant named Laura (Dafne Keen). While we know from the first trailer and synopsis that Logan will save her from the clutches of an evil organization that turns mutants into killing machines, comic book die-hards also know that Laura is actually X-23, a clone of Wolverine.
After nine films and 17 years in the role, Logan will be Jackman's final turn as the iconic X-Men character, and Mangold told Empire, "the goal was to make something human." Jackman echoed the sentiment, saying: "It's essential you see this as the story of a man who is struggling with mortality and legacy, and whether the world has been better off with him or without him."
The movie also stars Patrick Stewart as Professor X, Stephen Merchant as Caliban, and Boyd Holbrook as Donald Pierce. It arrives in theaters March 3, 2017.