Green Goblin Actor Addresses Marvel's Spider-Man 3 Rumors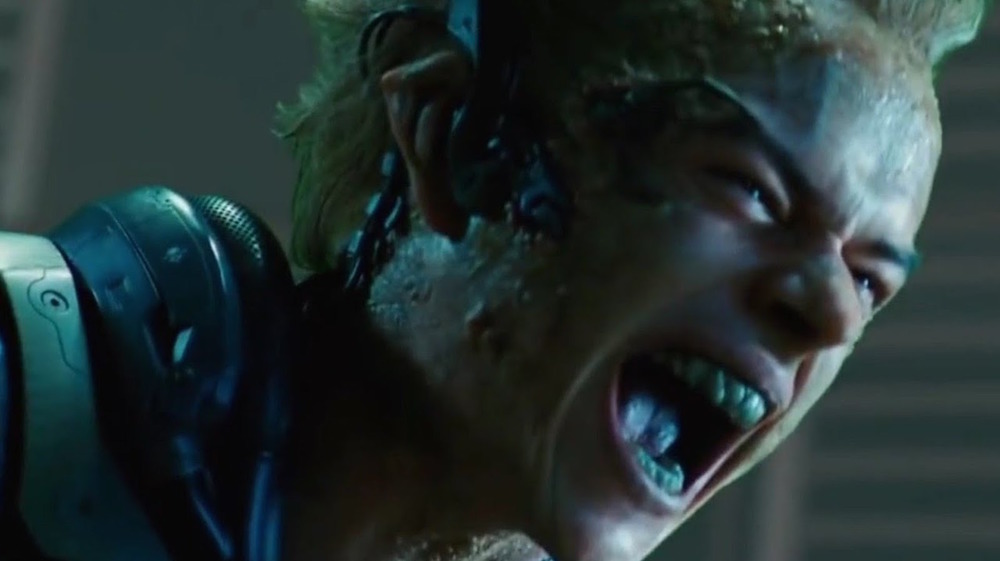 Sony Pictures
New set photos may have revealed that the currently in-production, as-yet-untitled third Marvel Cinematic Universe Spider-Man movie led by Tom Holland and made in partnership with Sony — which still holds the rights to the web-slinging character — will explore the Spider-Man multiverse similar to how Spider-Man: Into the Spider-Verse did, but with representatives from all three live-action incarnations of Peter Parker.
Jamie Foxx, who played current-controlling supervillain Electro in the Andrew Garfield-led The Amazing Spider-Man 2, is reportedly set to reprise his role as is Alfred Molina, who played rogue scientist Dr. Octopus in Tobey Maguire's second outing. Current MCU characters are slated to show up, too, like Benedict Cumberbatch's Dr. Strange. 
Small details in the Morbius trailer also suggest that the vampiric Spider-Man villain played by Jared Leto will possibly bring his spooky self to the proceedings. Most excitingly, there's even speculation that Garfield and Maguire themselves will join Tom Holland in the film, making it one big Spider-Man family party.
But not every Spider-Man nemesis of yesteryear has signed on for another round of web-slinging action. In a recent interview with Radio Times, Dane DeHaan, who played Harry Osborn a.k.a. Green Goblin in the second film of Andrew Garfield's aborted trilogy, said he won't be suiting up again.
No green light for the Green Goblin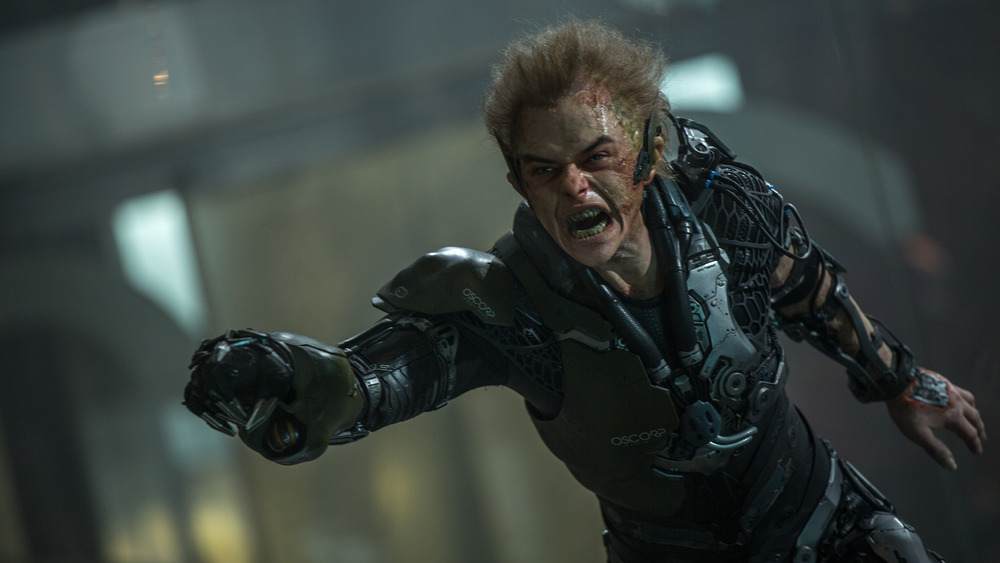 Sony Pictures
DeHaan denied any involvement with the upcoming Spider-Man movie. "There's no truth to those rumors," he said. "I don't even know how that would be pulled off."
That being said, DeHaan is open to similar projects should they come his way in the future. "I would certainly love to make some kind of movie like that again," he said. "I like making superhero movies or in that kind of world and I'm sure I'll find myself in that world again ... I have no idea what they're doing with the Spider-Man movies now, but I don't really understand a world in which [my return] would be possible."
DeHaan's non-participation is a minor letdown, though it doesn't mean the film will necessarily be missing the Green Goblin. If Sony's going to bring back a Green Goblin, wouldn't everyone want it to be the original cinematic GG, Norman Osborn? Cinema Blend says Willem Dafoe might be open to it! According to Indie Wire, he didn't enjoy working on DC's Aquaman, but he only has nice things to say about his time working on Sam Raimi's Spider-Man trilogy.
All that said, there's a long history of actors falsely denying their involvement in Marvel projects — or, allegedly, even knowing about what's coming up — so take any casting reports that people are in or out with a grain of salt until the news is confirmed by Marvel.