Here's How You Can Watch All Of The Harry Potter Movies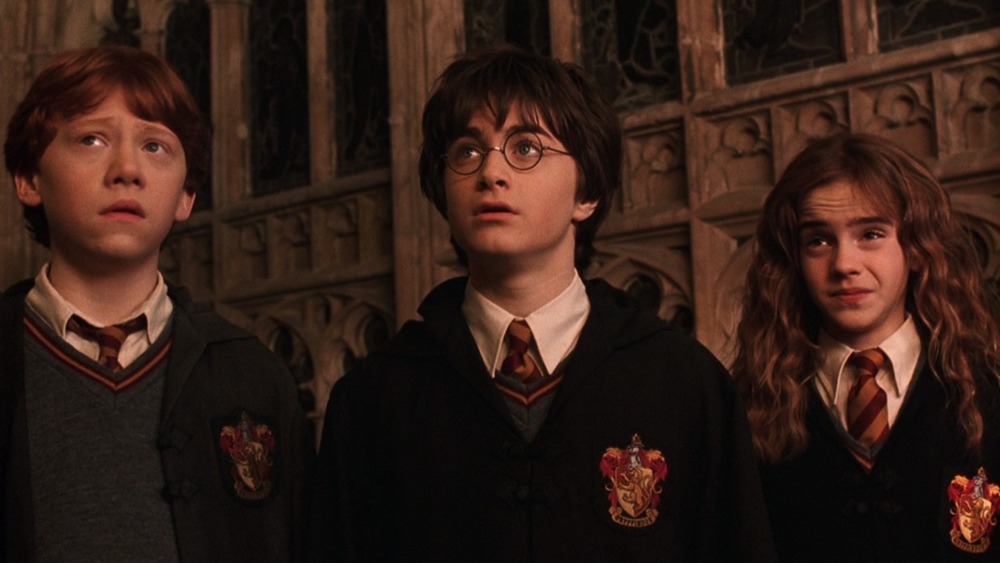 Warner Bros. Pictures
Hogwarts will always be home to Harry Potter fans, but unfortunately, visiting that home without rummaging through your DVD collection is becoming increasingly more difficult these days. The Harry Potter movies have been bouncing around streaming sites throughout 2020, and as of the writing of this article, the films are no longer available on HBO Max or Peacock.
For the moment at least, the best way to watch the eight-film collection is by trying to catch it on cable, since USA and Syfy are the official home of all things Harry Potter for now. This means that viewers have to depend on the whims of a cable schedule in order to enjoy the simple pleasure of watching Hermione punch Draco in Harry Potter and the Prisoner of Azkaban. In the age of streaming, this feels downright archaic, but unless you decide to purchase the films from Google Play, iTunes, or Amazon, that's the only way to watch the film series without owning a physical copy.
The good news is the great Harry Potter streaming drought will come to an end sometime in 2021 when NBCUniversal's rights to the films expire. But the question of where Harry and his friends will ultimately hang up their broomsticks remains unclear.
Will the Harry Potter films stream on Peacock or HBO Max in 2021?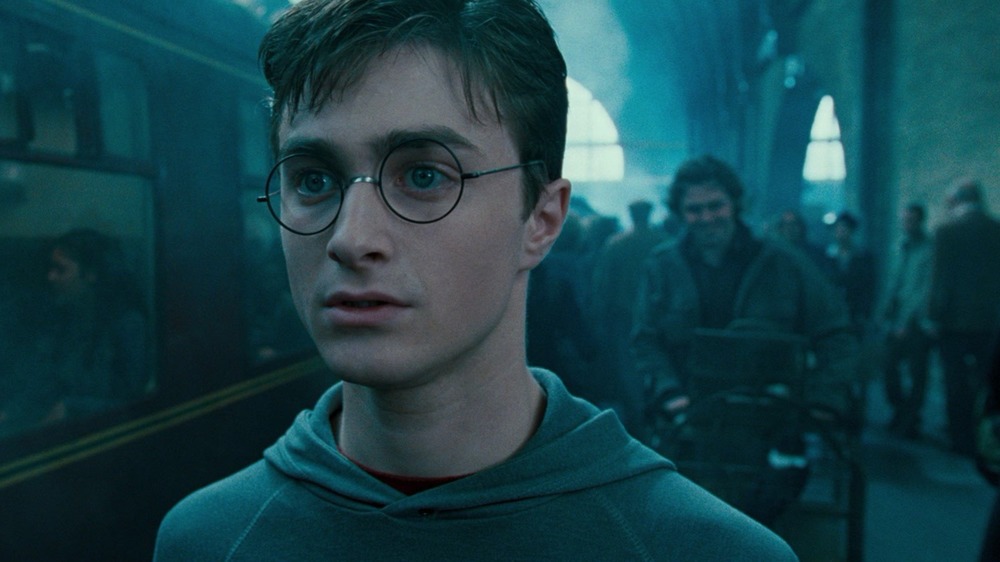 Warner Bros. Pictures
HBO Max made headlines when the streamer launched with the entire Harry Potter film library among its expansive collection of movies and television series, but the Boy Who Lived quickly relocated to Peacock upon its launch. Again, fans only had about a month to enjoy the perks of streaming the movies before they were pulled from the streamer at the beginning of November 2020, and made available exclusively through USA and Syfy.
Since NBCUniversal owns Peacock, it seems likely that Harry Potter will return to Peacock before the company loses the rights to the films. Once the rights expire, fans can expect to see the complete Harry Potter collection land on HBO Max since its parent company, WarnerMedia produced the movies.
Of course, as the streaming wars continue, there's always a chance that another streamer will offer WarnerMedia a bundle of cash for the rights to host the movies somewhere else entirely. Without access to Professor Trelawney's crystal ball it's impossible to know for sure what the future holds for the Harry Potter films' streaming rights.
One thing is clear though: If you want to be able to watch the Harry Potter films whenever you want to, then you either need to add them to your digital library or spring for the boxset.