Is There A Gone In 60 Seconds Sequel?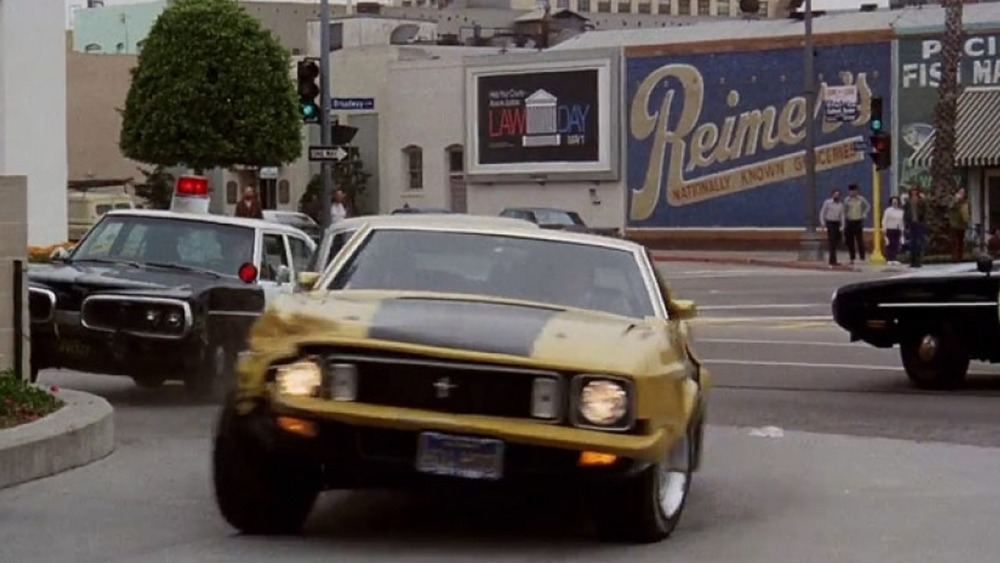 H.B. Halicki Junkyard and Mercantile Company
We may receive a commission on purchases made from links.
Gone in 60 Seconds is one of many movies that manages to be appealing to both car buffs and action fans alike. While its 2000 remake may be a bit more familiar to modern film fans, the 1974 original helped lay the foundation for many a car chase film to follow. It was famous not only for the many iconic cars it featured, but also for its 40-minute long chase sequence, which resulted in the destruction of 93 vehicles during production.
The original Gone in 60 Seconds' Hollywood legacy extends beyond the first film, though. If you peruse IMDB.com, you'll find an entry for Gone in 60 Seconds 2 — which might come as a surprise, since you'd be hard pressed to find anyone who's heard of this sequel, and even fewer who have seen it. 
Answering the question as to whether or not there is actually a Gone in 60 Seconds sequel is, actually, pretty complicated. There was supposed to be a feature length sequel. In 1988, H.B. "Toby" Halicki, who wrote, directed and starred in Gone in 60 Seconds, began work on a follow-up. The production of the film was marred by setbacks, culminating in a bizarre accident on set, as reported by the Los Angeles Times, which stands as one of the more tragic chapters in Hollywood history. 
Let's take a look at what happened to Gone in 60 Seconds 2.
The shocking reason Gone in 60 Seconds 2 was never completed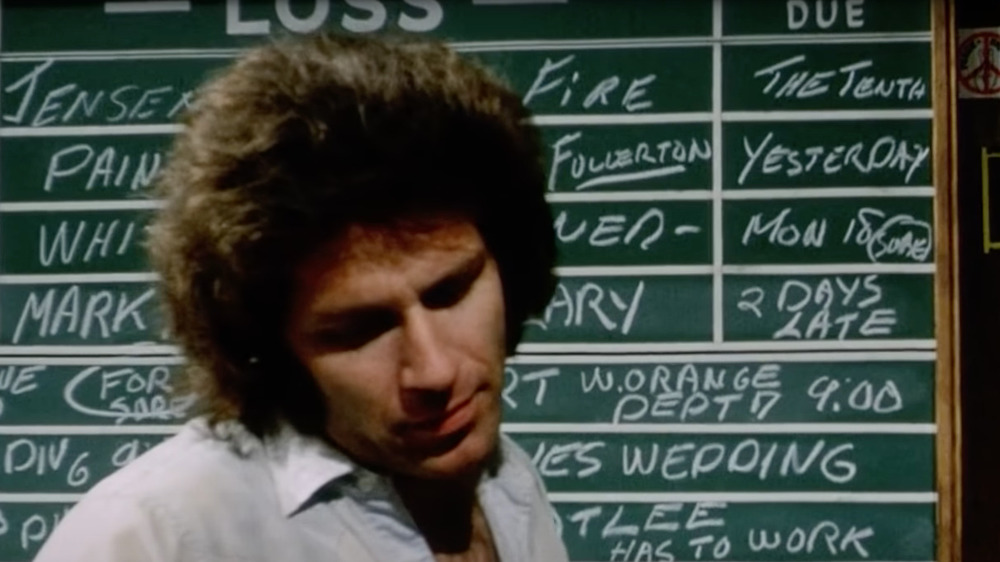 H.B. Halicki Junkyard and Mercantile Company
Toby Halicki's career in Hollywood is a fascinating story. He was, in many ways, a jack of all trades, never satisfied to just play one part on set. Gone in 60 Seconds had no formal script, and not only was he deeply involved behind the camera, he also performed the driving stunts for his character, Maindrian Pace.
The "Car Crash King" kept up his hands-on approach when he began working on a sequel to Gone in 60 Seconds, according to Freeman's: California. He worked with his future wife Denice Shakarian to develop a script. Prior to production beginning in 1989, he'd purchased 400 vehicles to use in a single car chase sequence, hoping to create a grander scale for the film.
Gone in 60 Seconds 2's production took place in Tonawanda, New York, Halicki's hometown. While setting up an elaborate stunt in which a water tower falls over, the structure in question collapsed prematurely, knocking over a telephone pole. Luckily, most of the people on set were able to run for cover in time. Tragically, Toby Halicki did not, and he passed away at the age of 48 years old due to injuries suffered after the pole fell on him.
Production on Gone in 60 Seconds 2 was, understandably, halted. In an ominous bit of foreshadowing, Halicki battled heavily with Tonawanda officials over his decision to film there — in particular, they had serious concerns about the safety of the sequence that ultimately led to his death.
Fans can still see a glimpse of what Gone in 60 Seconds 2 could have been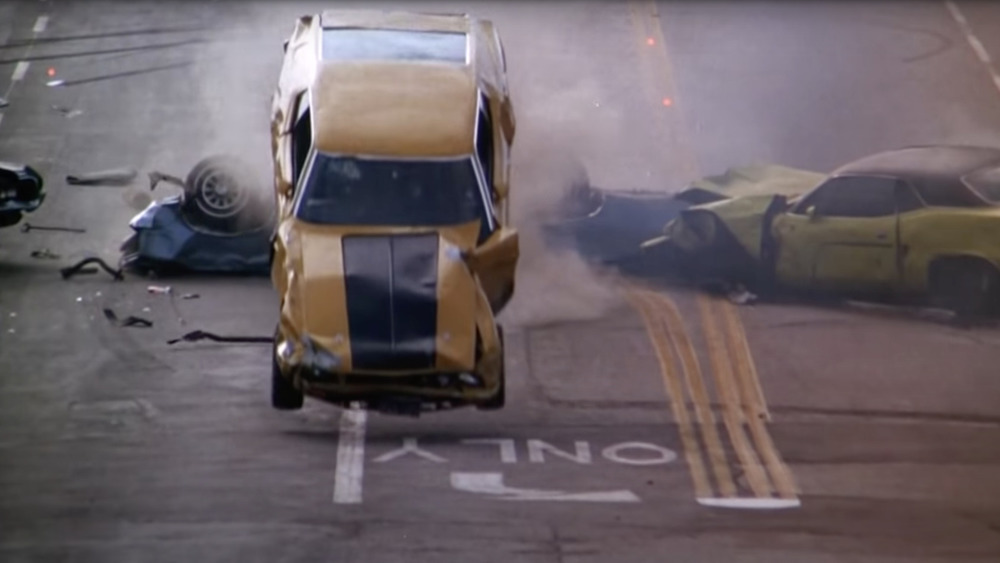 H.B. Halicki Junkyard and Mercantile Company
Though Gone in 60 Seconds 2 is incomplete due to Toby Halicki's untimely death, there is one silver lining for those who wish they could have seen it. The original film was the first in a trilogy by Halicki, and was followed by The Junkman and Deadline Auto Theft.
In 2003, a compilation of the footage shot prior to the film's canceled production was made available on the DVD for Deadline Auto Theft. With additional footage of police cars from Gone in 60 Seconds and The Junkman, as well as a chase scene shot years later by Denise Shakarian Halicki, there's more than a half hour worth of Gone in 60 Seconds 2.
While the footage isn't entirely coherent when it's all put together, there is enough to get a sense of what the movie would have been like had it been completed — yet another raucous endeavor that tried to test the limits of what a car was capable of enduring. The edit's availability, and the fact that the DVD is titled Deadline Auto Theft/Gone in 60 Seconds 2, is enough for the film to have its own official credit on IMDB. And to date, it's the only version of a sequel that exists for Gone in 60 Seconds. 
Halicki's widow later served as an executive producer for Jerry Bruckheimer's 2000 film Gone in 60 Seconds, but it's a reboot rather than a sequel, and aside from the fact that it also featured elaborate car chases and a classic vehicle named Eleanor, it bore little resemblance to the original film. However, it helped cement H.B. Halicki's film's legacy, by ensuring that a new generation of fans and car enthusiasts alike would know its name.