Movie stunts that went horribly wrong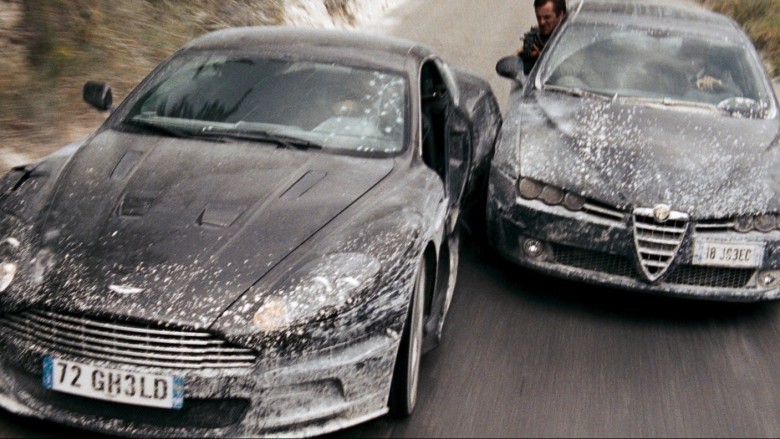 Actors and directors get most of the praise when a film does well. And while they don't get as much attention as they deserve, composers and screenwriters at least get their own Oscars. But the real unsung heroes of Hollywood are the stunt doubles—the men and women who put their lives on the line to make our action scenes look amazing.
Of course, working as a stunt double is a super dangerous gig. When you're jumping out of moving vehicles or falling to Earth from amazing heights, one little mistake can end in absolute disaster. And sadly, film history is filled with tragic moments when movie stunts went horribly, horribly wrong.