Why Tabitha Tate From Riverdale Season 5 Looks So Familiar
On the hit TV series Riverdale, Archie (KJ Apa) and his friends have had to go up against murderers and (potentially) cannibalistic gangs, but in 2020, they faced one of their toughest foes to date — Coronavirus. Audiences were left hanging in the air when Riverdale season 4 was unable to finish production due to the pandemic, leaving the fate of the Riverdale High students in the balance. 
When season 5 of the show airs on The CW on January 20, 2021, fans will finally get the chance to see the final few stories of Archie's time in high school, but don't go around thinking the show has any plans of ending any time soon. The series plans on shaking things up pretty significantly by jumping forward in time seven years, making the main characters 25 years of age, at some point in season 5. This much was revealed when Lili Reinhart, who plays Betty Cooper, went on The Tonight Show. 
Additionally, Reinhart says the leap in time will occur a few episodes later in the season, so we'll still get a chance to see this group of friends go to one final prom, and then graduate. After the time jump takes place, things will be drastically different, and it also opens the doors for new characters to enter the picture, one of whom will be Tabitha Tate, to be played by Erinn Westbrook. Tabitha is the daughter of Pop Tate, and based on a basic description we have so far, she comes to town to take over his beloved Chock'lit Shoppe (via Elite Daily). According to Westbrook's IMDb profile, she won't enter the series until a few episodes in, but once you finally see her, you may develop the feeling you've seen her before, which is a pretty safe bet considering all of the television series she has appeared in previously. 
Erinn Westbrook creates trouble as Bree on Glee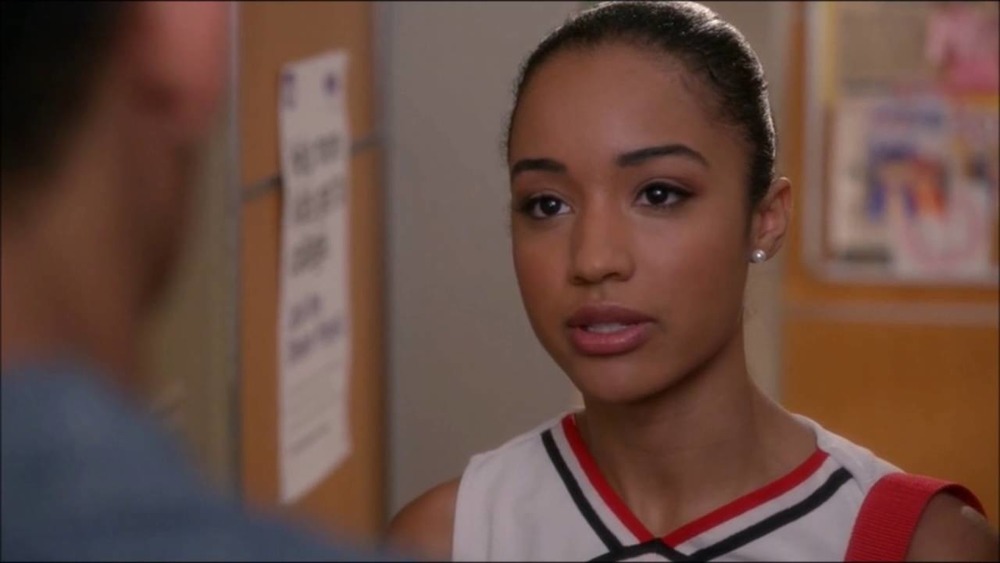 Fox
For a while, it seemed like everyone in the world had Glee fever. People just couldn't get enough of watching high schoolers tackle relevant issues while singing covers of famous pop songs for six seasons. And any time you have a show like this that runs a little long in the tooth, the creative forces behind-the-scenes need to mix things up a little bit, often by introducing new characters. 
While Erinn Westbrook had brief TV appearances here and there on shows like Switched at Birth and Dog with a Blog, Glee really marked her first big break. She came into the series during season 5 as the latest member of the Cheerios and a troublemaker for several episodes thereafter. During her tenure on Glee, she ends up causing all kinds of trouble, especially when it comes to the relationship between Jake (Jacob Artist) and Marley (Melissa Benoist). She ends up hooking up with Jake, and later, even tells him that she's pregnant with his child, although it turns out to be a false alarm. 
Bree never appears in the show again after that story arc ends, but it would be far from the last time Erinn Westbrook appeared on our TV screens. 
Westbrook continued with antagonistic roles on Netflix's Insatiable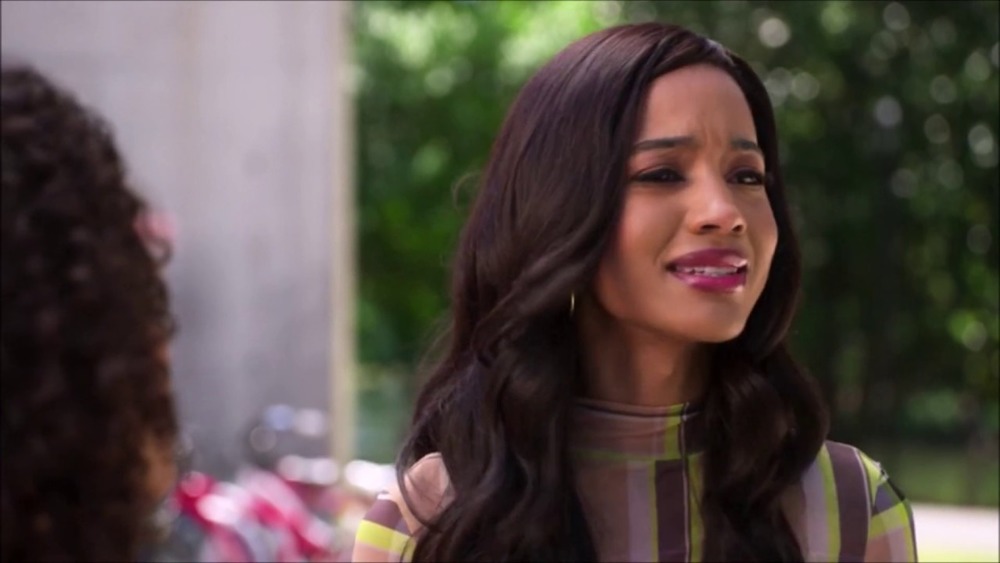 Netflix
You may not want to watch Insatiable with your parents, but if you're by yourself and in the mood for some juicy melodrama, then the Debby Ryan-leading series may be up your alley. Ryan plays a teenager named Patty, whom for most of her life has been constantly ridiculed for her weight. However, after an accident prevents her from eating solid foods for three months, she loses weight and sets out to prove herself to everyone who's ever made fun of her by entering beauty pageants. 
Her main rival when it comes to earning the crown is Magnolia Barnard, played by Erinn Westbrook. She's the daughter of Bob (Christopher Gorham) and Etta Mae Barnard (Carly Hughes) with her father also serving as her pageant coach. As it just so happens, Bob also happens to be the main rival of Patty's coach, Bob Armstrong (Dallas Roberts), meaning there's no love lost when those two hit the stage for beauty supremacy. 
Insatiable may have been canceled after two seasons, but Westbrook didn't waste any time in finding her next project. 
Westbrook could most recently be seen as Adaku Eze on The Resident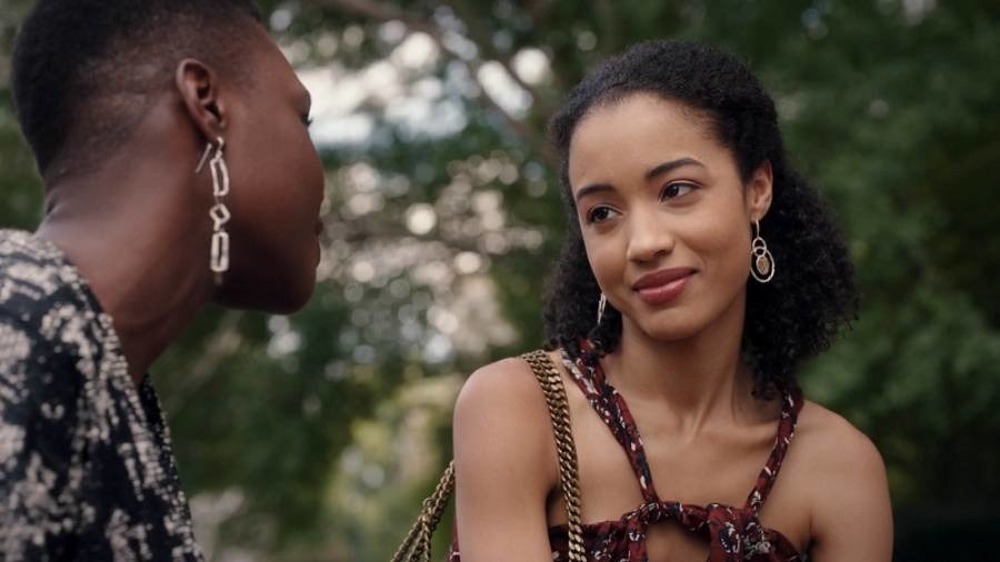 Fox
The same year Insatiable aired its last season, Westbrook went back to network television on Fox's The Resident. She appeared in the show's second season as Adaku Eze, a woman with cancer who has to undergo a double mastectomy. She doesn't want to go through with the procedure, and she confides in her friend, Mina (Shaunette Renée Wilson), about her reservations. 
Mina's able to convince Adaku to proceed, and a world-renowned surgeon, who just so happens to be Mina's mother, comes into the picture to operate on Adaku. Westbrook's first episode on the medical drama is an emotional one, and it's not the only time she pays a visit to the hospital. She comes back on season 3 of the series to tell Mina that she's pregnant, which makes her friend nervous due to her cancer diagnosis in the past. 
Erinn Westbrook has had an eclectic career so far, popping up in many different types of shows, and her star power is only set to grow with a promising new role on Riverdale. Hopefully, we'll see her on that series for quite some time to come.