Euphoria's Second Special Episode: How To Watch It Early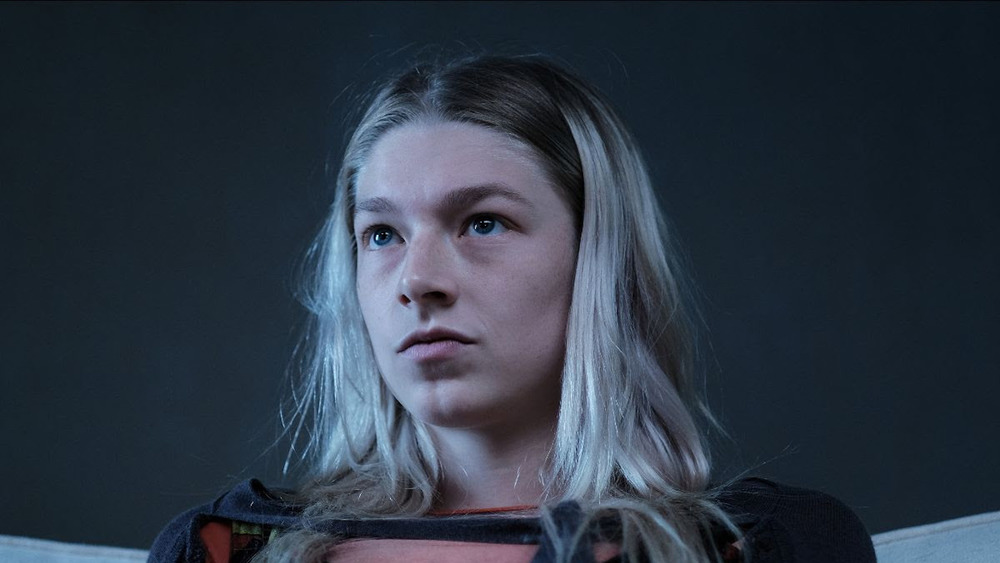 HBO
Fans enduring the long, COVID-induced wait for the second season of HBO's 2019 breakout show Euphoria are just days away from getting a second interstitial helping to tide them over.
According to WarnerMedia, another special episode set in the aftermath of the apparent breakup of Rue (Zendaya) and Jules (Hunter Schafer) in the first season finale will debut on HBO Sunday, January 24. Those who can't wait that long can catch it early when it premieres on the streaming service HBO Max on Friday, January 22. 
The first special episode (inspired by a touching real-life story), released December 6 on HBO and December 4 on HBO Max. The story follows Rue on Christmas Eve as she meets with her Narcotics Anonymous sponsor Ali (Colman Domingo) after her relapse following Jules' departure. The second, written by Schafer with series creator Sam Levinson, will reportedly tell a story from the perspective of Jules as she reflects on her year and her relationship with Rue. Judging from the vibe of the trailer released January 19, it will be an intense and harrowing reflection.
The first season of Euphoria earned critical praise for its acting, cinematography, and unsparing treatment of teen drug and alcohol abuse, anxiety, and sexuality. Leading lady Zendaya became the youngest actress to win the Emmy Award for Outstanding Lead Actress in a Drama for her performance.
Why is Euphoria releasing special episodes?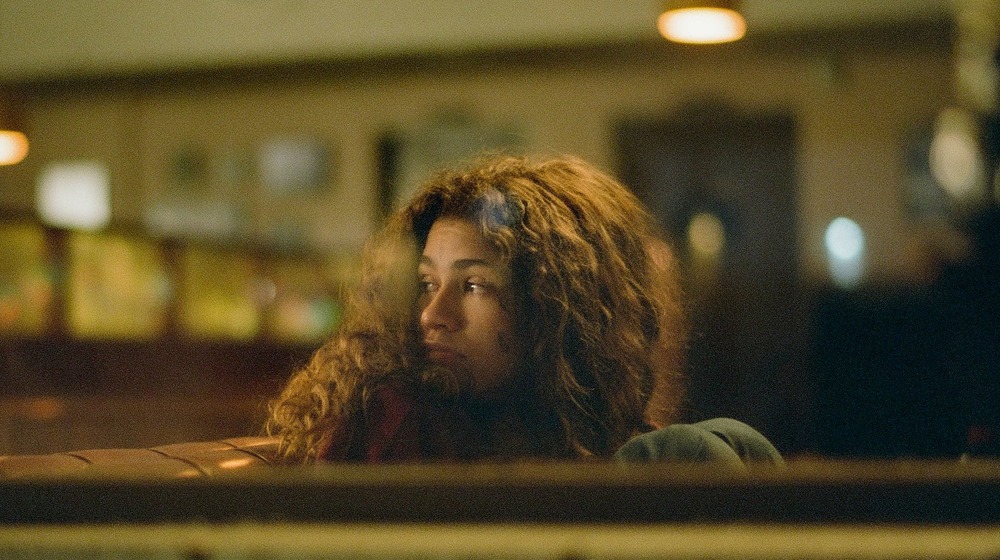 HBO
Production on Euphoria's second season was set to begin in the second quarter of 2020, with the cast even meeting for a table read on March 11, according to Entertainment Weekly. As you might imagine, that didn't play out as planned. Days later, production was shut down due to the COVID-19 pandemic.
The special episodes were ordered to fill the downtime while production on the main show –– with its ensemble cast and crowded party scenes –– waited for a safer time to shoot. Both special episodes are tell smaller episodes focused on a few characters that presumably make them easier to shoot under COVID-19 guidelines. This strategy is somewhat reminiscent of the cost-saving "bottle episodes" utilized by network TV shows of yore. This was something Zendaya, Levinson, and much of the show's crew already had experience doing, having collaborated on the film Malcolm & Marie in the summer of 2020 while under quarantine.
Production on the second season of Euphoria is expected to begin sometime in early 2021, which likely means episodes will debut on HBO, or perhaps early on HBO Max, either later this year or early 2022.