Marvel's Moon Knight Reportedly Scores Another Talented Star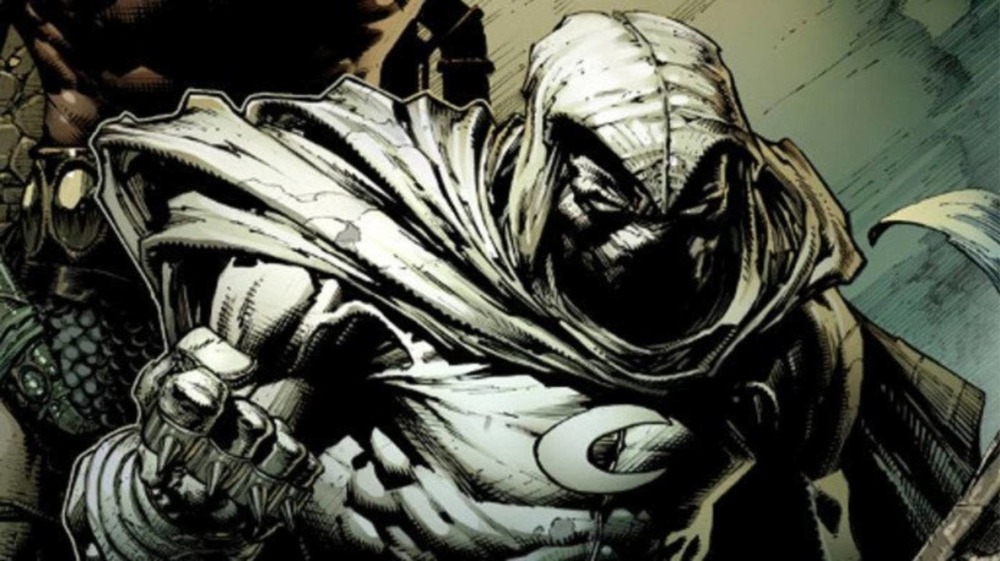 David Finch/Marvel Comics
The Marvel Cinematic Universe may have plenty of exciting big-screen projects on the horizon, including Doctor Strange in the Multiverse of Madness and Thor: Love and Thunder, but for many fans, some of the most intriguing projects in the pipeline are on the TV side. More specifically, Marvel is bringing even more of its characters to Disney+ for Marvel Phase 4, which official kicks off on January 15, 2021 with the two-episode debut of WandaVision.
With influences from classic sitcoms, WandaVision is poised to change Marvel's TV universe for good, and its unorthodox approach is a good sign the studio won't be afraid to take some risks with some of its other upcoming series, including She-Hulk, Ms. Marvel, and Moon Knight. 
The last project is of particular interest due to the idiosyncratic nature of the character. Basically, Marc Spector a.k.a. Moon Knight is a mercenary who's able to utilize supernatural abilities granted to him by the Egyptian god Khonshu. Additionally, a central tenet of many of Moon Knight's most famous stories has been his struggle with mental illness, which could make for interesting storylines on the upcoming series. 
Even more tantalizing: Oscar Isaac is reportedly in negotiations to star as the titular hero (via Deadline). With production set to get underway later this year, it's only natural that casting news is starting to trickle out, and it appears as though Isaac (if he ends up getting cast for real) will be joined by another extremely talented actor. 
May Calamawy has joined the cast of Moon Knight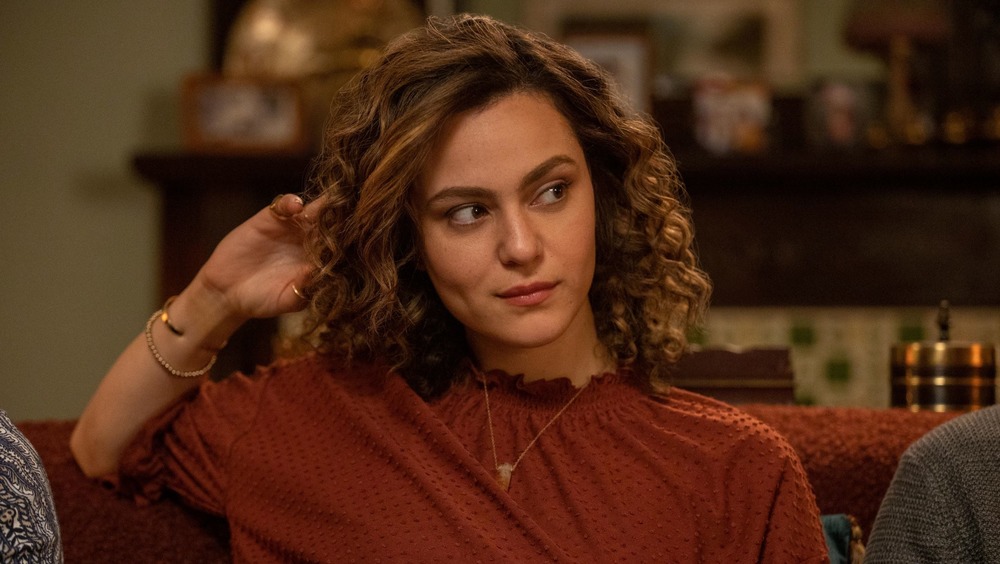 Hulu
The Hollywood Reporter released an article announcing May Calamawy's involvement with the future Disney+ series. Calamawy is perhaps best known for playing Dena Hassan on one of the best TV shows of the last few years — Ramy on Hulu. Dena is the titular character's sister who navigates the ins and outs of being a Muslim-American woman trying to make a life for herself while living in the States. It's still unknown what kind of role Calamawy will have on Moon Knight (like, whether she's playing a character from the comics or an original creation), but we can't wait to find out how Disney and Marvel plan to make use of her talent.
While there's not much else we know so far about who's starring on the show, we do know Jeremy Slater (The Umbrella Academy, The Exorcist) will help write the series (via Empire). Meanwhile, the filmmaking duo of Justin Benson and Aaron Moorhead (Synchronic, The Endless) is onboard to direct in addition to Mohamed Diab, who directed the 2016 Middle Eastern film Clash. 
The Hollywood Reporter also noted that the series is planning to start filming in Budapest beginning in March. If Moon Knight sticks to that date, then we could see the series debut on the Disney+ as early as 2022. Additionally, with filming right around the corner, it wouldn't be surprising to hear more casting announcements in the coming months, as well as confirmation of Calamawy's character.