The Heartbreaking Death Of Freaks And Geeks Actress Jessica Campbell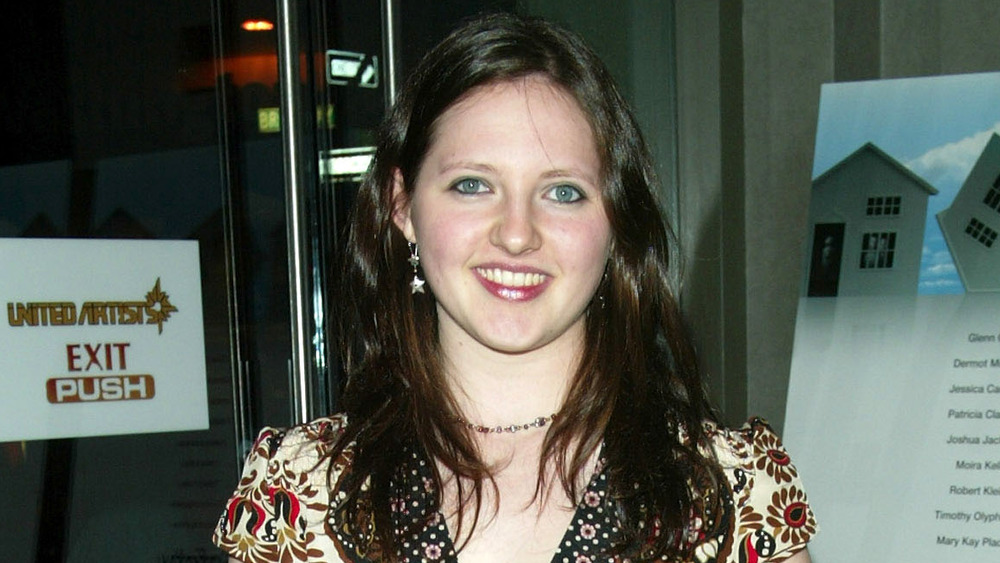 Evan Agostini/Getty Images
Fans are heartbroken to learn of the death of former actress Jessica Campbell. According to TMZ, she died at the age of 38 in late December 2020. The report cites her cousin, Sarah Wessling, who said Campbell died unexectedly in Portland, Oregon. Her official cause of death is not known at this time, as her family awaits the results of an autopsy. Wessling told TMZ that Campbell, a holistic physician, worked a full day seeing patients before returning home. Campbell — who'd complained of congestion and suspected she'd come down with a cold — went to the bathroom but didn't emerge and was found to have collapsed; emergency personnel were unable to revive her.
Wessling set up a GoFundMe to help cover cremation, memorial, and probate expenses, in addition to helping to provide for Campbell's 10-year-old son, Oliver. The campaign has already surpassed its $20,000 goal, with Freaks and Geeks executive producer Judd Apatow alone providing a generous $5,000 contribution.
Jessica Campbell's short but memorable career included Election and Freaks and Geeks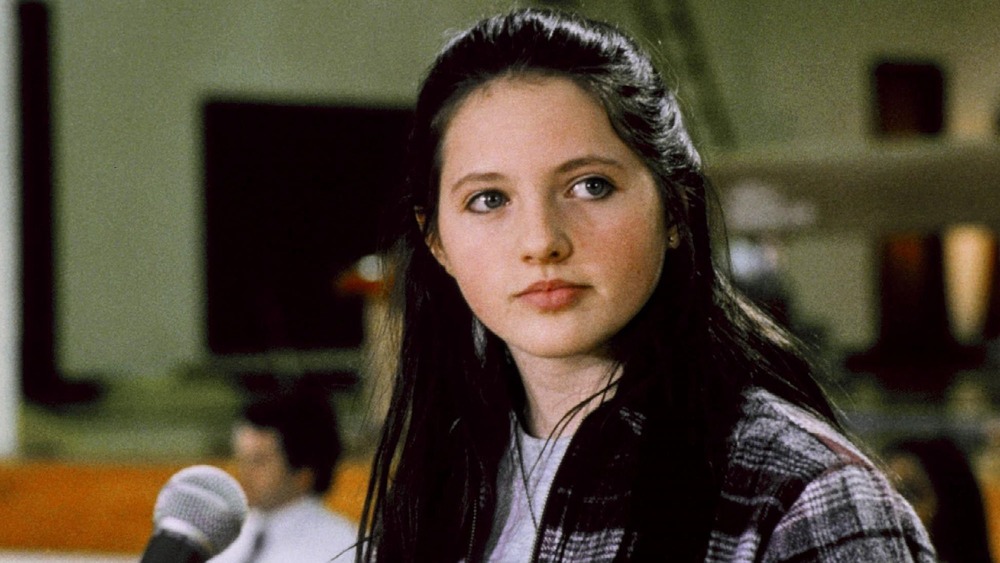 Julia Campbell's career credits spanned just a handful of projects over the course of a decade. She first appeared in a TV movie called In the Best Interest of the Children, alongside rising star Sarah Jessica Parker. The story told of a woman (Parker) suffering from manic depression and her struggles with maintaining custody of her children; Campbell played her daughter, Julie.
Campbell then went on to appear as Tammy Metzler in the critically acclaimed box office bomb, Election. Campbell's character is the younger sister of Paul Metlzer (Chris Klein), a football player that civics teacher Jim McAllister (Matthew Broderick) convinces to run for student body president for the sake of sabotaging the candidacy of overachieving Tracy Flick (Reese Witherspoon). As for why Broderick's character wants revenge on Witherspoon's, you'll need to watch the film. When Campbell's character, Tammy, is dumped by her girlfriend Lisa (Frankie Ingrassia) in favor of her brother (seriously, who does that?), Tammy launches her own campaign.
Her guest role as Amy Andrews on Freaks and Geeks endeared Campbell to many fans. Amy appeared in two episodes of the teen dramedy as a tuba player who becomes the object of affection for series regular Seth Rogen's character, Ken Miller. She reveals a secret in her second appearance that causes Ken to question his sexuality.