Reese Witherspoon Movies That Totally Bombed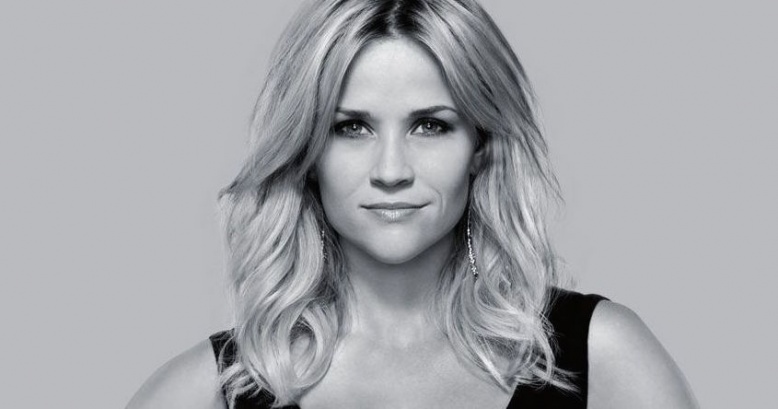 Reese Witherspoon is one of the most sought-after actresses in Hollywood — and for good reason. With a resume that includes an Academy Award and numerous critically acclaimed hits, it's easy to see why Hollywood was once ready to declare her America's Sweetheart. But Reese's road to fame hasn't always been paved with success. In fact, the Oscar-winning beauty has often struggled to draw audiences to theaters, sometimes to a disastrous degree. Case in point: 'Hot Pursuit,' which opened to $13.3 million and the worst reviews of Reese's career. (At this point, it's unlikely the film will earn back its $35 million budget, at least domestically.) In light of the movie's rather cool box office performance, we're taking a look at five other times Reese bombed at the box office.
Vanity Fair (2004)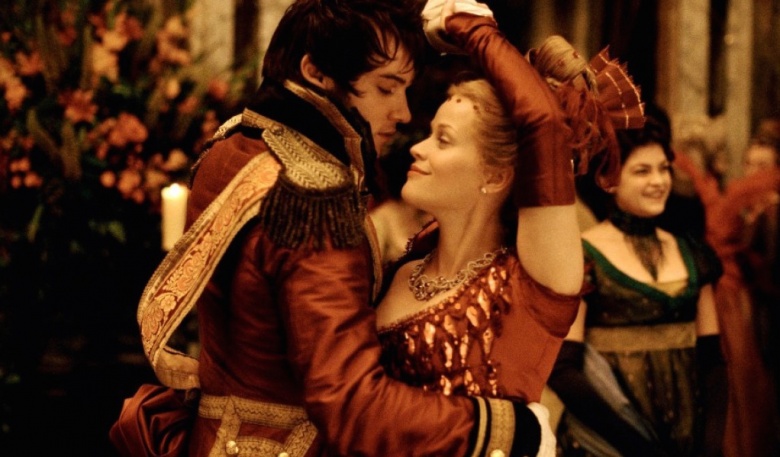 Reese made one of her first and only attempts at entering the world of prestige costume dramas in Mira Nair's long and tedious 'Vanity Fair,' which limped its way to a $16 million gross off a reported $23 million budget. Despite mixed reviews, the film — which was expected to become a legitimate Oscar contender — managed a solid opening weekend over Labor Day that year, taking in about $6.3 million across just 1,051 theaters. However, bad word of mouth (a mediocre, 2 1/2 hour adaptation of that book none of us read in high school? No thanks!) prevented the movie from living up to its high expectations. In the end, it couldn't even manage an Oscar nomination for Best Costume Design.
Rendition (2007)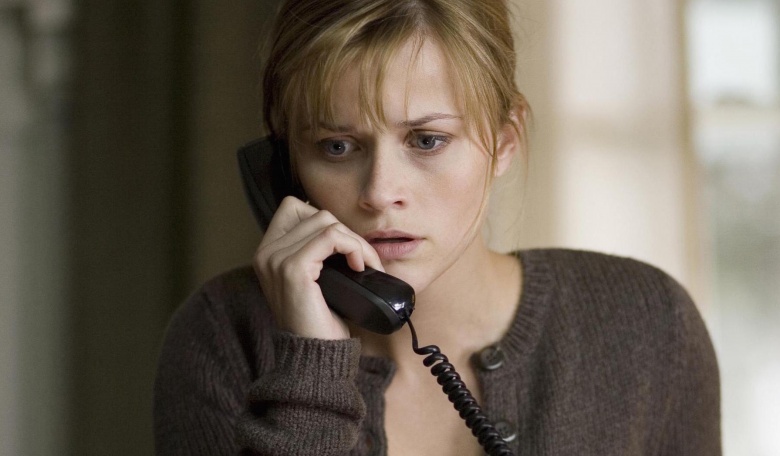 Reese followed her Oscar win for 'Walk the Line' with one of the biggest bombs of her career, 'Rendition,' in which she played a wife determined to find her missing husband. That movie opened to a disastrous $4 million across 2,250 theaters, finishing in ninth place that weekend. The film continued to bomb before it was yanked from theaters just four weeks after its release. Its grand total: A disastrous $9.7 million.
Penelope (2008)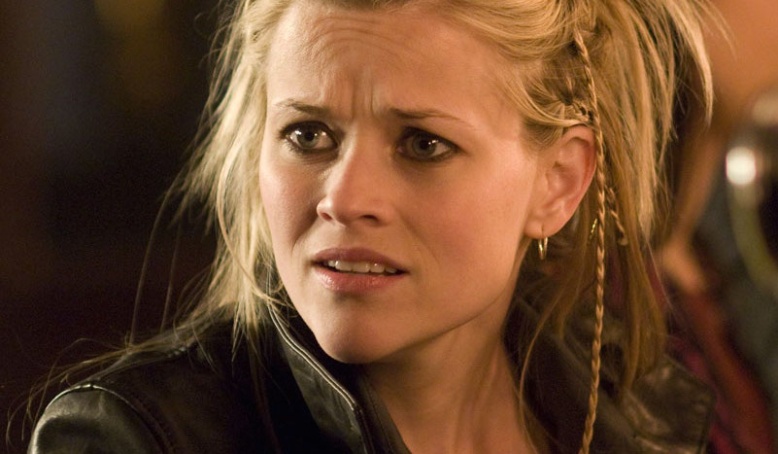 Reese's career continued to flounder only months after 'Rendition' when her long-awaited passion project, 'Penelope,' about a woman born with the snout of a pig (hey, I didn't write it), flopped like, well, a pig in mud. Much like 'Rendition,' 'Penelope' — which starred Christina Ricci as the titular character — opened in ninth place before ending its release with about $10 million.
How Do You Know (2009)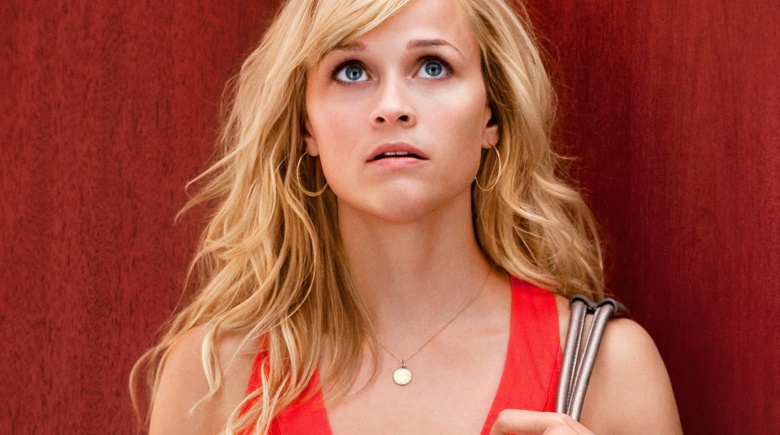 How do you know your career is in trouble? When your $120 million comedy opens to horrible reviews and a disastrous $7.5 million at the weekend box office. Such was the case for Reese's ill-fated 'How Do You Know,' which many had expected to be a legitimate Oscar contender given its cast (Paul Rudd; Jack Nicholson) and writer-director (James L. Brooks). Unfortunately, the film was just a flat-out bomb, earning just $30.2 million over seven embarrassing weekends.
This Means War (2012)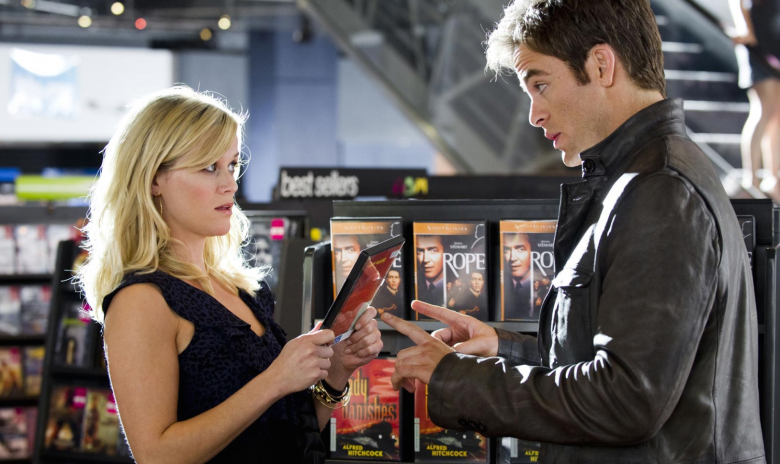 On paper, this film's domestic total ($54.8 million) doesn't seem THAT terrible; but it didn't really do any favors for Reese, considering the movie — which pitted two spies (Chris Pine and Tom Hardy) against each other, all for the affection of one woman (Reese) — reportedly cost $65 million to make. It certainly didn't help that the film opened to some of the worst reviews of Reese's career, with one reviewer calling it "the most dire romantic comedy in years." Yikes.