The DCEU Superhero Who Was Supposed To Be Edward In Twilight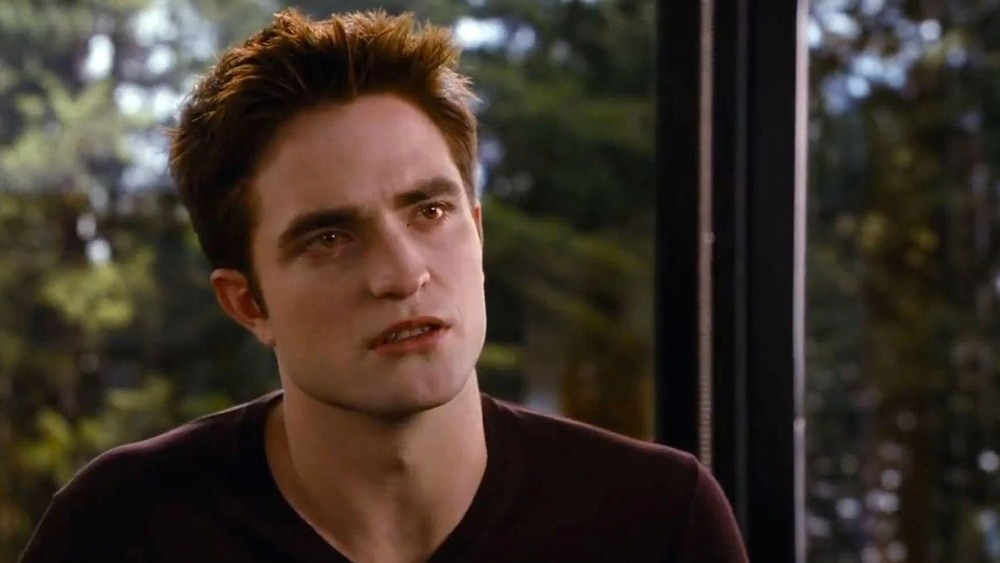 Summit Entertainment
During the late 2000s and early 2010s, the Twilight saga took the cinema world by storm, seemingly overnight. Adapted from author Stephenie Meyer's novels of the same name, this five-movie series brought the vampire romance genre to the big screen to great effect — cultivating a devoted fanbase around it (were you Team Edward or Team Jacob?) and leaving an indelible mark on pop culture. While the quality of these films remains a hot topic among many, it's indisputable that Twilight's existence acted as a launchpad for multiple bonafide acting stars that would grace the silver screen in the coming years.
For example, Kristen Stewart's big break came as Twilight's lead, Bella Swann, and child acting prodigy Taylor Lautner finally got a chance to work in a more substantial role as werewolf heartthrob Jacob Black. However, the real breakout star of the series is Batman-to-be Robert Pattinson, who, despite his real-life disinterest in Meyer's story and characters (via W Magazine), made a name for himself as Edward Cullen. His take on the sparkling vampire established him as a hot commodity in Hollywood ... although his opportunity at major success would've never come to fruition had Meyer called the shots. 
As it turns out, a modern DCEU mainstay was eyed for the part, some time before Pattinson's casting.
Stephenie Meyer wanted Henry Cavill to portray Edward Cullen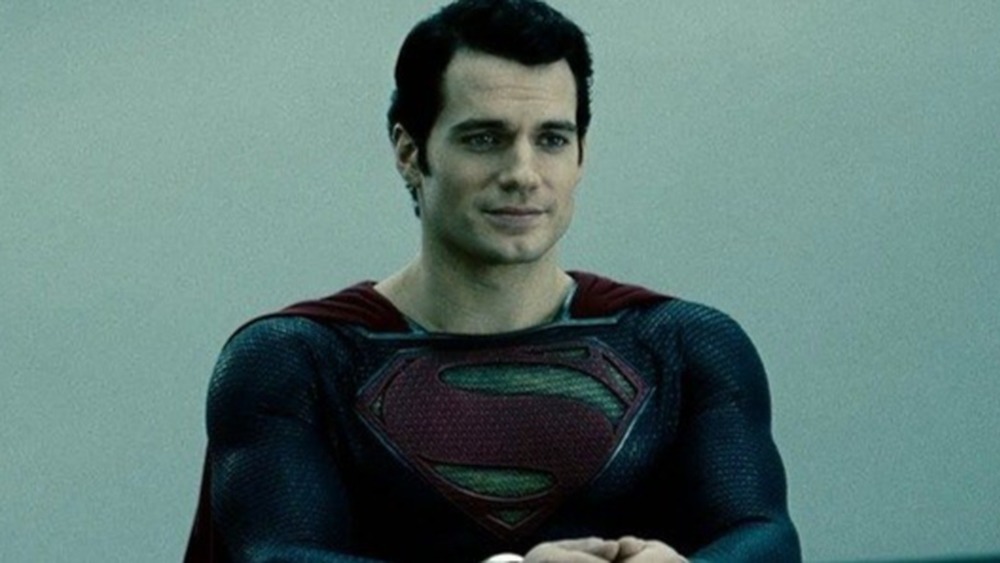 Warner Bros.
The inaugural Twilight film hit theaters on November 21, 2008, but a little under a year earlier, those behind the project were hard at work assembling the cast. While director Catherine Hardwicke, her creative team, and fans of the books had their own ideal castings in mind, Stephenie Meyer herself made it known that she did as well. Even though she didn't have any real sway as far as the final verdict goes, she still released her dream picks to the public in a post on her personal website.
Before revealing her choice for Edward Cullen, Meyer stated that casting him was no easy feat, but she was "passionately decided upon" her ultimate selection nonetheless. "The only actor I've ever seen who I think could come close to pulling off Edward Cullen is.... (drumroll).... Henry Cavill," she wrote, adding a few pictures of the future Superman with the note "Can you see it? I know I can!" 
Alongside Cavill, she cited Emily Browning as her ideal pick to portray Bella Swann, including Elliot Page and Danielle Panabaker as runner-ups.
On Meyer's website, she later expressed that Cavill's advancing age actually made him a better choice for Carlisle Cullen, Edward's adoptive father. Much like before, he didn't secure that role either, with that spot going to Peter Facinelli. Looking back, it's difficult to imagine the Witcher star signing on for Twilight, or the films coming out without Robert Pattinson at the forefront. Nevertheless, considering the level of success both of them have enjoyed over the past several years, and Meyer's satisfaction with the final cast list, it's fair to say that everything worked out for the best.