The Heist Series That's Taking Off On Netflix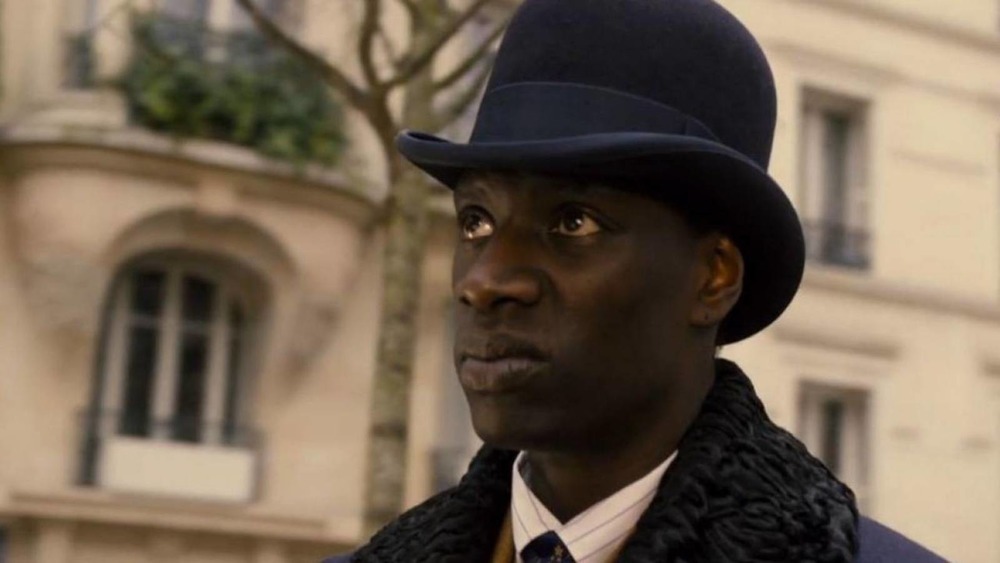 Netflix
"I love it when a plan comes together."
If you're a fan of heist movies or series, then chances are good you've heard this line at some point in the past. There's just something so satisfying about seeing a team assemble to pull off the perfect crime... or not-so-perfect, if a few requisite hiccups get in the way. If you love Ocean's Eleven or Baby Driver, then Netflix has your next obsession with the gripping new drama Lupin. 
While it's a French series, it's nonetheless found an audience in the United States, with numerous people tuning in to watch the first part of season 1 when it dropped on January 8, 2021. With only five episodes to get through, it's certainly a manageable binge-watch you can indulge in when you want to be on the edge of your seat the entire time. Plus, an all-star cast with the likes of Omar Sy, Ludivine Sagnier, and Clotilde Hesme helps elevate the series above similar crime dramas.
What's Lupin about?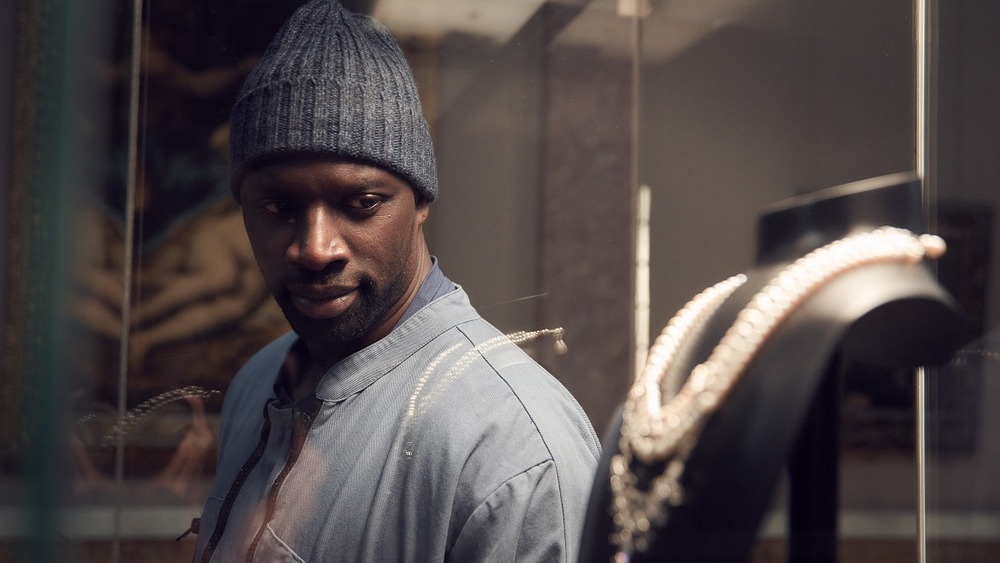 Netflix
First, a bit of backstory: Babakar Diop (Fargass Assandé) travels with his son, Assane (Sy), from their homeland of Senegal to France to gain a more fulfilling life. Babakar takes a job working for Hubert Pellegrini (Hervé Pierre), an extremely wealthy man who ends up framing his employee after a diamond necklace goes missing. Babakar gets sentenced to prison and dies, leaving his son an orphan. 
The show picks up 25 years after these events, with Assane now a grown man and out for vengeance. He knows his father was set up, so he embarks on a dangerous mission to bring Hubert to justice. As a guide through the treacherous underworld of France, Assane has a book about Arsène Lupin, a fictitious gentleman thief who was the subject of various novellas originally created by Maurice Leblanc back in the early 1900s. To do his father proud, Assane must steal, fight, and hide his identity so that he can get back at the Pellegrini family and avenge his father's demise. 
While stories about Lupin may be over 100 years old, he's enjoying a bit of a resurgence at the moment. In addition to this French series, he's also inspired the long-running anime and manga franchise Lupin III, which recently spawned the hit animated feature Lupin III: The First (try saying that five times fast). 
It's worth noting that the first batch of Lupin episodes to hit Netflix is labeled "Part 1." That means more installments shouldn't be too far behind — but as the case with any good mystery, expect a hardcore cliffhanger.
Should you binge-watch Lupin?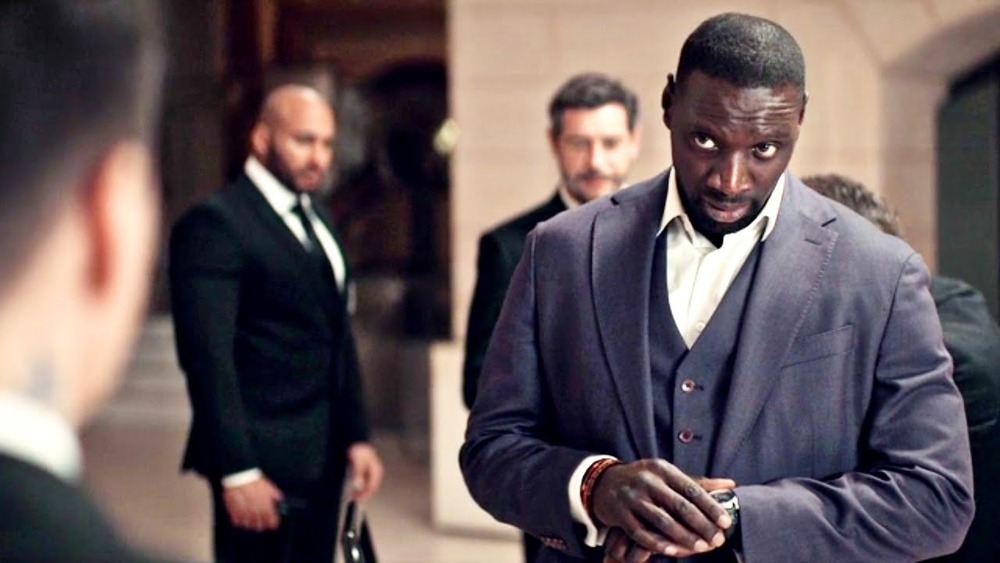 Netflix
Critics can't seem to get enough of Lupin. The review of Part 1 on RogerEbert.com even goes so far as to call it the "First Great Show of 2021." A good portion of that praise is directed toward Omar Sy, who carries much of the series with an elegance and power that can't be overstated, and there are enough twists and turns to keep you invested in the plot until the final shocking moment. 
The good news is that there's plenty more Lupin on the way. Part 2 has already been filmed, and while there's no confirmation as to when exactly those episodes will drop, expect them to come out later this year (via Men's Health). While the next few episodes will wrap up the events kicked off by the first five, there hasn't been any word yet on whether season 2 is in the cards. No doubt Netflix is waiting to see how much viewership the series picks up, and if it manages to stay in the platform's Top Ten TV Shows for a while, then fans may just be in for the greatest surprise of all. 
Part 1 of Lupin is now available to watch on Netflix. It's just one of the many exceptional offerings Netflix has brought to its subscribers to ring in the new year.