The Dexter Revival Just Scored A Mandalorian Star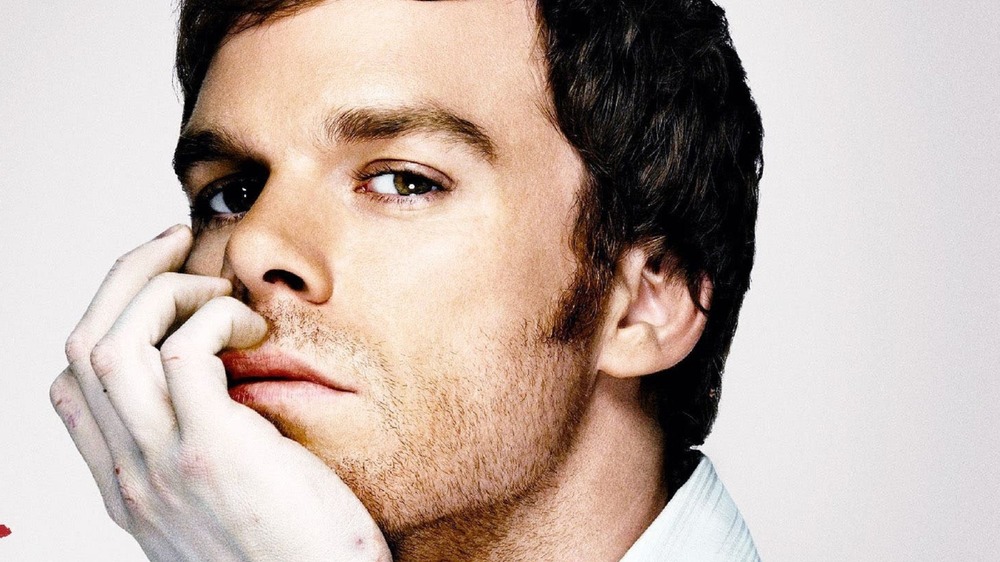 Showtime
The upcoming revival of Showtime's hit serial killer drama Dexter just got a fresh round of casting updates, including the reveal that a memorable Mandalorian guest star is joining the series. Julia Jones, who played Omera, a woman who helps Din Djarin (Pedro Pascal) defend her village from raiders in "Chapter 4: Sanctuary," has signed on for what sounds like a significant role in the ten-episode Dexter limited series.
Despite the fact that the original Dexter finale saw the titular serial killer (Michael C. Hall) take off to begin a new life in Oregon, TV Line recently confirmed that the revival will take place in the fictional town of Iron Lake, New York. Is Showtime trying to make sure that there's nothing to remind fans of the famously derided conclusion to their otherwise beloved series? Who's to say? Either way, according to Deadline, Jones is playing a woman named Angela Bishop, who has the distinction of being Iron Lake's first Native American Chief of Police. Based on that character description alone, it seems likely that she'll be getting wrapped up in whatever drama Dexter is getting up to in his new life.
Deadline also revealed a few other pieces of casting news that provide more clues about the world of the hotly anticipated Dexter revival.
Who else has joined the cast of the Dexter revival?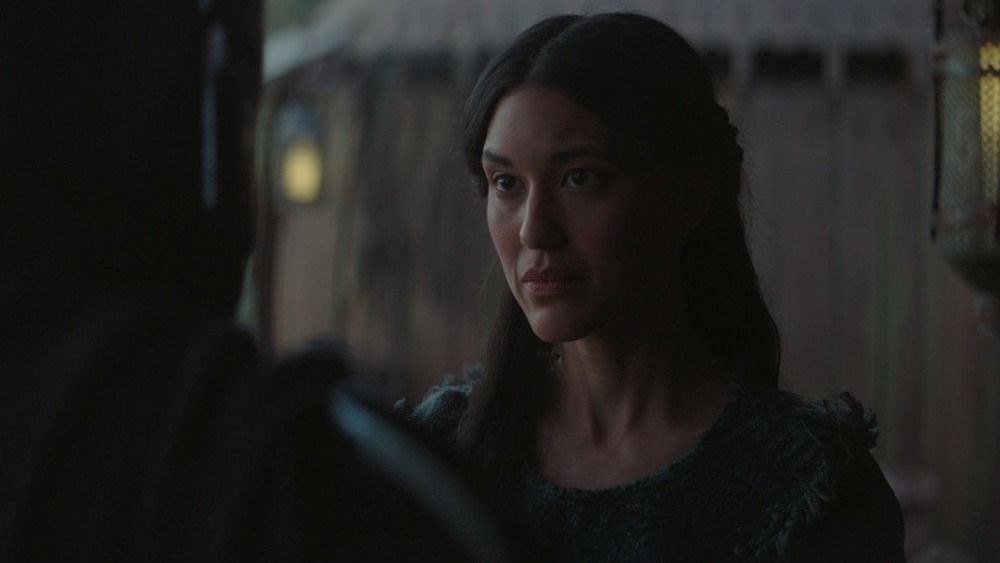 Disney+
The Dexter revival previously confirmed that Hall would obviously be returning to reprise his role as the series' main character. We also learned that the show found its villain when another Mandalorian guest star and prolific voice actor Clancy Brown signed up to play Kurt Caldwell, the unofficial mayor of Iron Lake who will serve as the series' villain.
Now, in addition to Jones, a few more cast members have been revealed. Johnny Sequoyah, of Wind Walkers and the one-season supernatural drama Believe, is playing Angela Bishop's daughter, Audrey. Meanwhile, Alano Miller of Underground and Jane the Virgin will portray a colleague of Bishop's named Logan, and Jack Alcott, who recently appeared on the Showtime miniseries The Good Lord Bird, will play a character named Randall, described  by Deadline as someone "with whom Dexter has a meaningful encounter." It's all very mysterious.
Missing from this recent round of casting announcements is news of whether any stars from the original run of Dexter will be returning to join Hall in the reboot. Could we see Yvonne Strahovski reappear as Dexter's complicated love interest, Hannah? What about David Zayas as Dexter's co-worker and friend Angel Batista? We will have to wait and see if any of them make their way up to Iron Lake in the Dexter revival.