The Ashton Kutcher Flop Defying Odds And Killing It On Netflix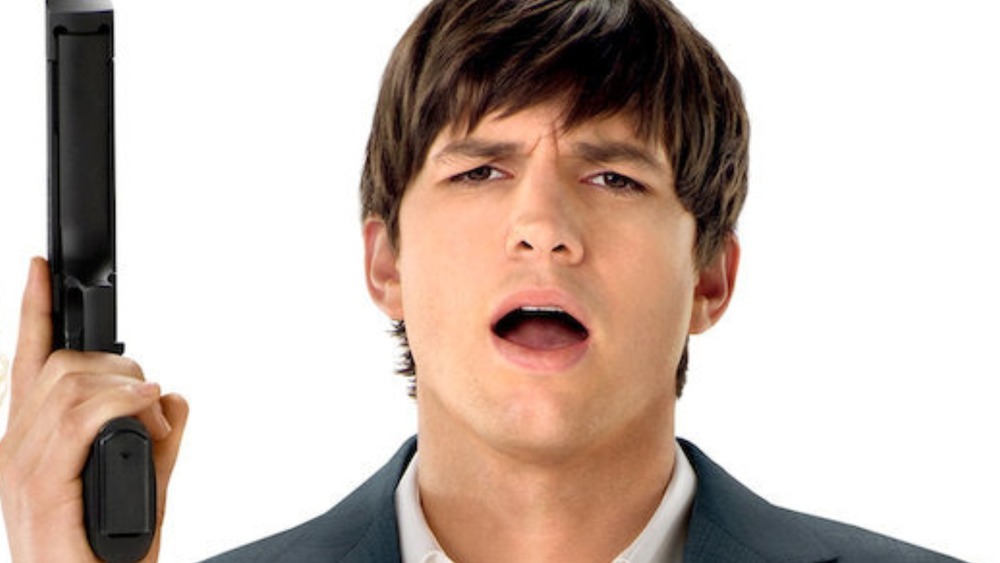 Lionsgate
Ashton Kutcher and Katherine Heigl are both actors who found immense success on television series (That '70s Show and Grey's Anatomy, respectively) and then went on to movie careers with ... varying degrees of success. Kutcher impressed in some cult hits, such as Dude, Where's My Car? and The Butterfly Effect, but hasn't gotten many movie offers in recent years after a string of box office bombs. Meanwhile, Heigl was poised for stardom after a well-received performance in Knocked Up but has since had trouble landing movie roles, especially after burning a lot of the bridges she had made by dissing some of her earlier projects. 
But if you look at Netflix's list of top ten most-watched movies in the U.S. today, it's clear these two still have their fan bases. People are tuning in to check out a forgotten action-comedy starring Kutcher and Heigl, giving it new life on the streaming platform. If you've ever wanted to see a different take on Mr. and Mrs. Smith, then it's high time you give Killers a watch. 
What's the plot of Killers?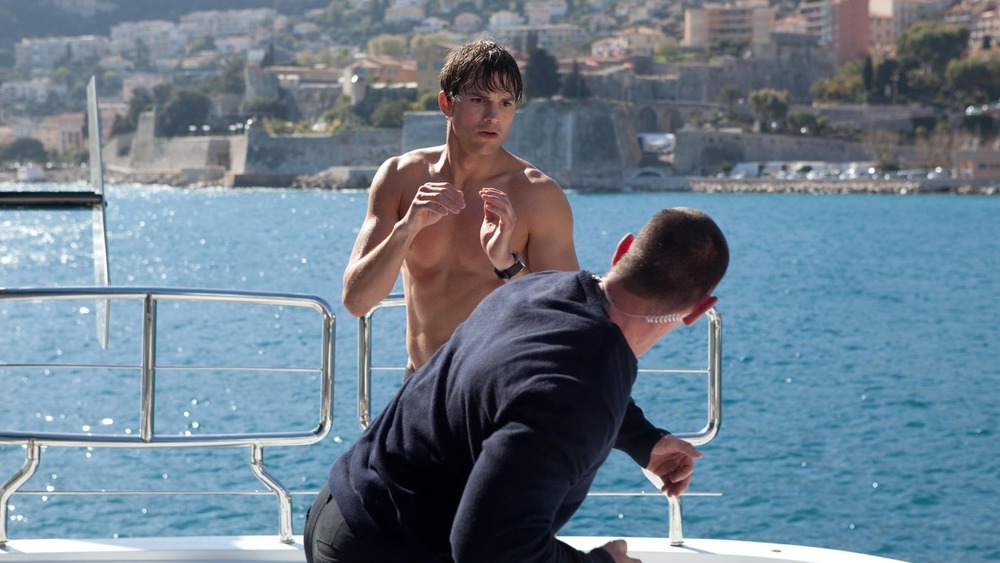 Lionsgate
In typical romantic-comedy fashion, Jen Kornfeldt (Heigl) has just been broken up with at the start of Killers. She travels with her parents, played by Tom Selleck and Catherine O'Hara, to Nice, France, where she meets the handsome and charming Spencer Aimes (Kutcher). Jen agrees to go out with Spencer for a drink, but before the big date, Spencer has to ... plant a bomb on a helicopter. He soon ends up falling hard for Jen and wants to give up his life as a professional assassin, asking her father for her hand in marriage. 
Killers then picks up years later when the two are married and living a simpler life. Jen surprises Spencer on his birthday with a trip to the place where they first met — which Spencer isn't exactly thrilled about because it puts him in contention with his old life. As expected, Spencer soon finds himself in his former boss' crosshairs and is given an ultimatum to take on one last job or suffer the consequences. Will his marriage be able to survive the increasingly hostile stakes Spencer finds himself in the middle of? 
You'll find plenty of familiar faces (and voices) when you watch this movie in 2021 — including the likes of Katheryn Winnick (Vikings, Big Sky), Rob Riggle (The Hangover, The Other Guys), and Alex Borstein (MADtv, Family Guy). 
Should you watch Killers?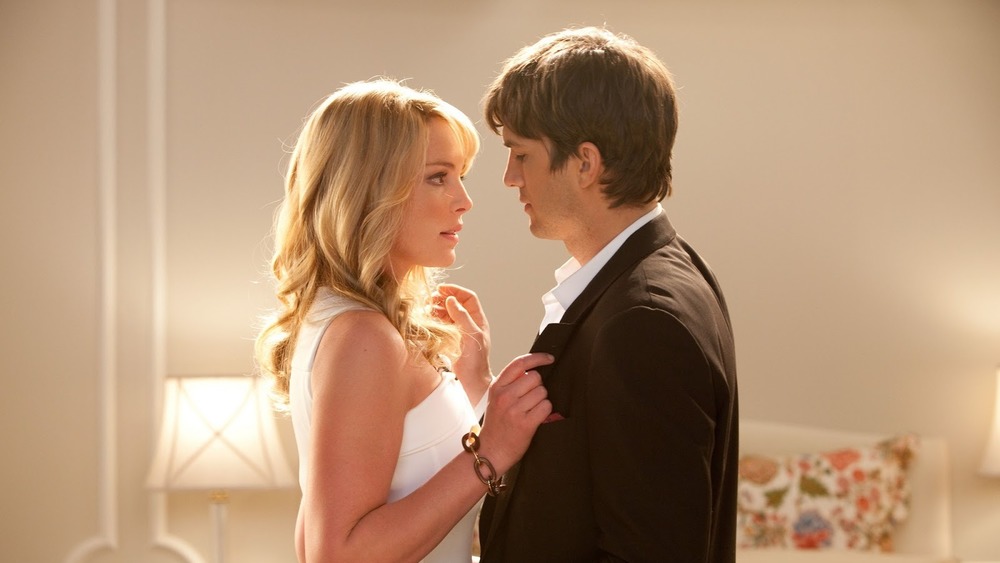 Lionsgate
Killers wasn't exactly well-received when it was first released back in 2010. It has a rating of only ten percent on the Rotten Tomatoes Tomatometer (although it has an audience score of 41 percent). These predominantly negative reviews are likely the reason why Killers flopped at the box office, earning $98 million worldwide against a budget of $75 million. 
The movie still has its defenders, though, with many of the positive reviews noting how Killers is harmless fun that's good for times when you want something light and breezy to watch. As Dustin Putman of TheFilmFile.com wrote in his review, "[Killers] dares to be a little more dangerous and different, darting from black comedy to action to romance with a smooth hand. Madcap and surprising in a lot of ways."
Ultimately, if you want to watch pretty people do dangerous things for 100 minutes, then Killers on Netflix should be able to scratch that itch. If nothing else, it sounds like the kind of movie you can watch in the background while you're playing Among Us.