The untold truth of Vikings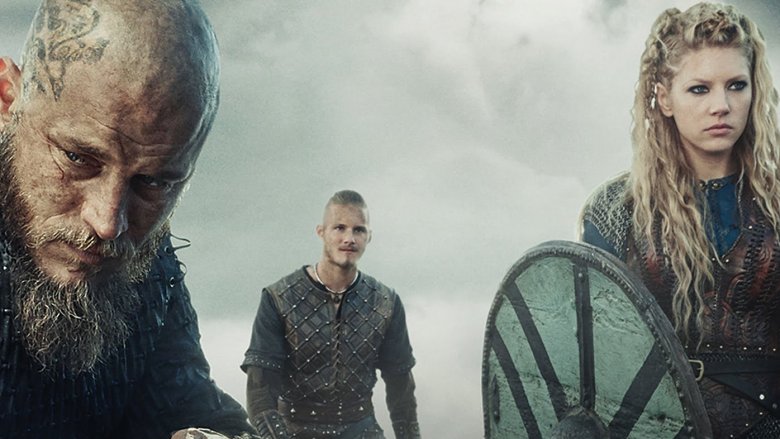 The vikings and their fiercely unique culture have long been topics of interest for history buffs. But when the History Channel started producing a historical drama that followed the adventures of a band of viking heroes, no one really expected it to turn into the ratings phenomenon it's become.
Swept away by the rising tide of its own popularity, Vikings has grown by leaps and bounds from its original, fairly restrained scope. Initially focused on minimal battle scenes and local politics, the story has morphed into a massive, national, multi-generational epic, all of which centers around or traces back to the deeds of Ragnar Lothbrok and his family, friends, and people.
While the show has successfully upped the ante year after year as far as things like the drama and action go, this historical production has also left a host of other interesting facts and tidbits in its wake as it's gone about making its own spot in television history. This is the untold truth of Vikings.