Why The Suicide Squad Isn't Called Suicide Squad 2 Instead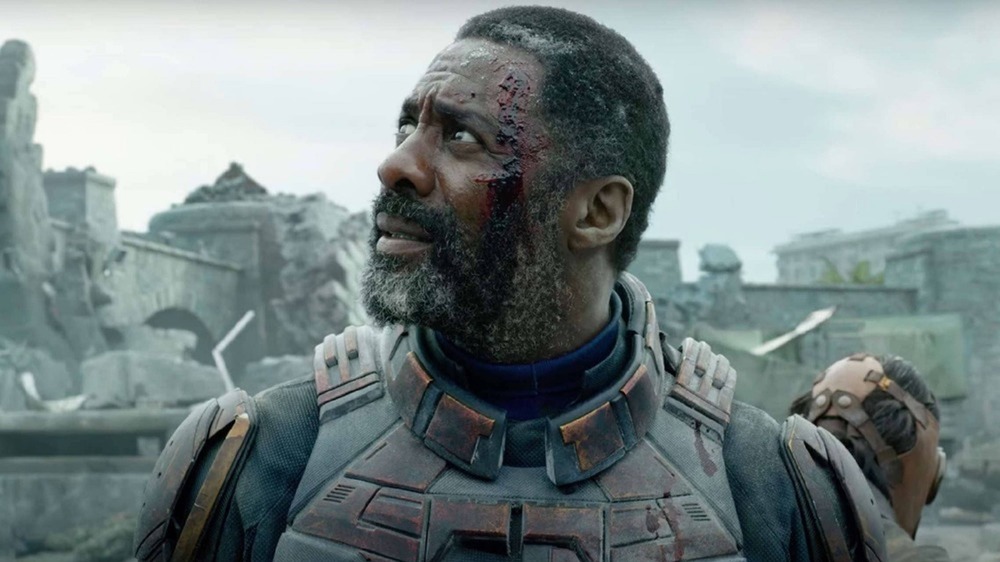 Warner Bros./DC Entertainment
If you want to kick your 2021 off with some good news, consider the fact that James Gunn's The Suicide Squad is set to be released on August 6 this year. The long-awaited movie is currently scheduled to take a page from the Wonder Woman 1984 playbook, as it's set to premiere both theatrically and on HBO Max. Regardless of whether you end up watching it on big or small screen, one thing is guaranteed: Said screen will be bursting with talent. 
Compared to the already expansive cast of David Ayer's Suicide Squad, the new take on the DC Extended Universe's resident team of reluctantly heroic supervillains is outright enormous. Apart from newcomers like Idris Elba's Bloodsport, Peter Capaldi's Thinker, and John Cena's Peacemaker, there are also several returning characters from the 2016 movie. The thing one fans can't quite wrap their heads around, though, is why the film is called The Suicide Squad. Since Margot Robbie's Harley Quinn, Joel Kinnaman's Rick Flag, Viola Davis' Amanda Waller, and Jai Courtney's Captain Boomerang are all returning, shouldn't the Gunn-directed movie be called Suicide Squad 2?
As it turns out, there's a very good reason why The Suicide Squad isn't called Suicide Squad 2.
The Suicide Squad isn't a sequel to Suicide Squad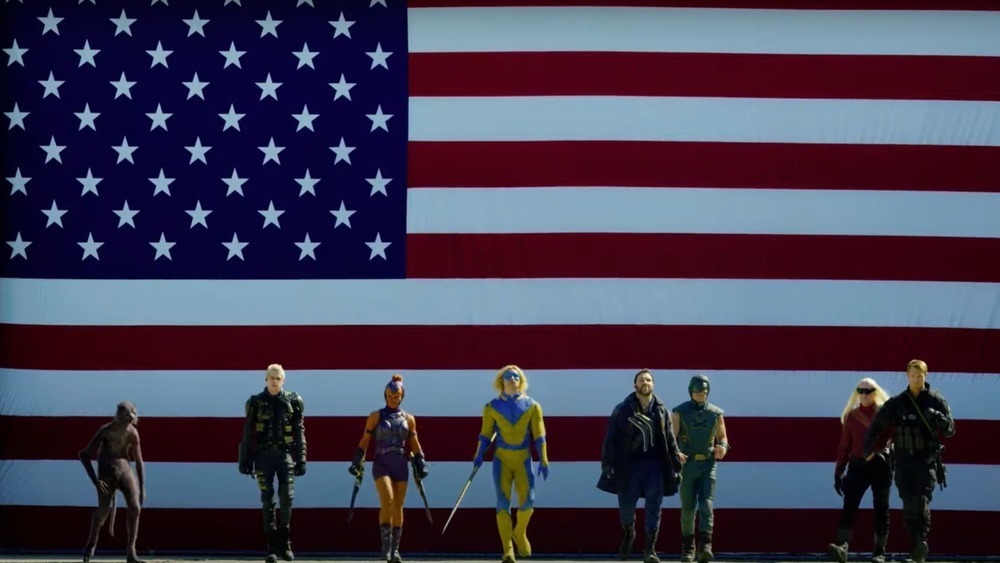 Warner Bros./DC Entertainment
There's a simple reason for The Suicide Squad not being titled Suicide Squad 2. As producer Peter Safran told ComicBook.com in April 2019, the movie doesn't warrant a sequel title because it, well, isn't a sequel. "It's called The Suicide Squad. It's not Suicide Squad 2. It is not a sequel," he said. I will leave that alone but, yes, it's called The Suicide Squad." 
In October 2020, Gunn elaborated on the movie's non-sequel nature. In an interview with Empire, the director said that the upcoming film is more or less a standalone, though he didn't particularly set out to step on the first movie's toes. "It's its own thing," Gunn said, commenting on The Suicide Squad's relationship to Suicide Squad. "It does not contradict the first movie, I don't think. It might in some small ways ... I don't know."
So, if The Suicide Squad essentially reboots the franchise, then why does it feature so many members of the first movie's cast? Apart from the fact that it probably doesn't hurt to keep at least a few recognizable faces in a franchise, it looks like Gunn simply likes the actors Ayer chose and the characters the stars crafted. 
"[Ayer] did one really, really great thing, and that is he picked fantastic actors to work with, and he dealt with these actors in building their characters in a really deep and fearless way," Gunn said in praising his predecessor. "It's something David definitely deserves to be lauded for, and it's definitely added to this movie."
Mark your calendars for The Suicide Squad — not Suicide Squad 2 — to hit theaters on August 6.