Wonder Woman 1984's Streaming Release Totally Shattered Expectations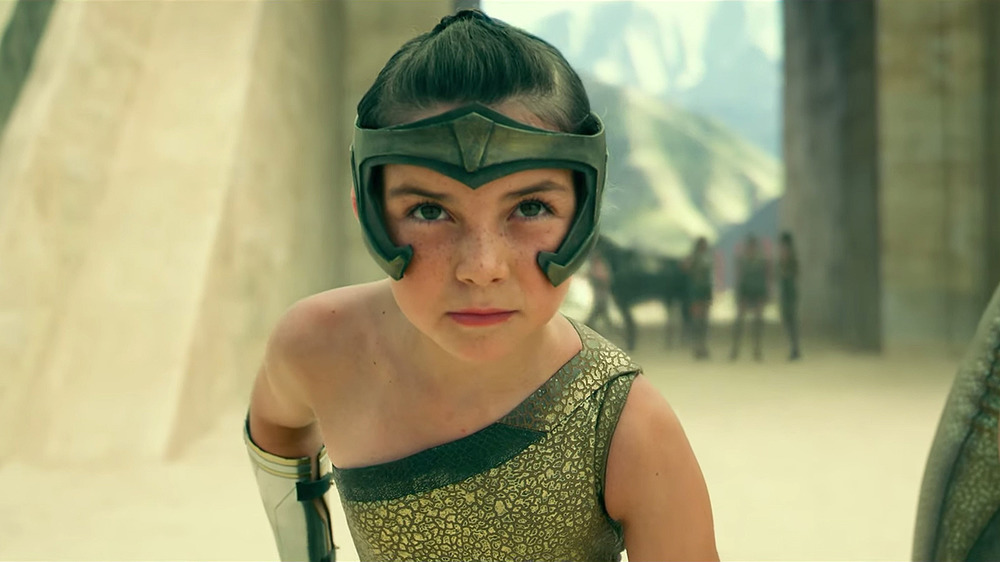 Warner Bros.
Wonder Woman 1984 might represent a massive shift in the way movies will be distributed for the foreseeable future. 
Warner Bros. decided that, beginning with their latest Gal Gadot-starring DCEU film, all their major theatrical releases in 2021 will also be simultaneously released to HBO Max: This was after over a year of delays, and so Warner Bros made the relatively safe bet to release Wonder Woman 1984 on HBO Max on Christmas Day. Since 2020 hasn't seen a lot of people getting out of the house much, Christmas seemed like the most sitting-at-home-with-nothing-to-do day left on the 2020 calendar. And with only the likes of Pixar's Soul on Disney +, Bridgerton on Netflix, and a few other movies (and series) releasing on Christmas, Wonder Woman was more or less guaranteed to earn top billing in most households.
But the big question is, how much of a success is Wonder Woman 1984 so far? 
Furthermore, as the film enters its first full week of streaming, are there signs that Warner Bros' plan to favor streaming in 2021 will pay off? Well, it's early days yet, and critical reviews aside, the early numbers for Wonder Woman 1984 look good — maybe even good enough to make Warner Bros' big gamble worth it.
Are Wonder Woman's numbers big enough to compete?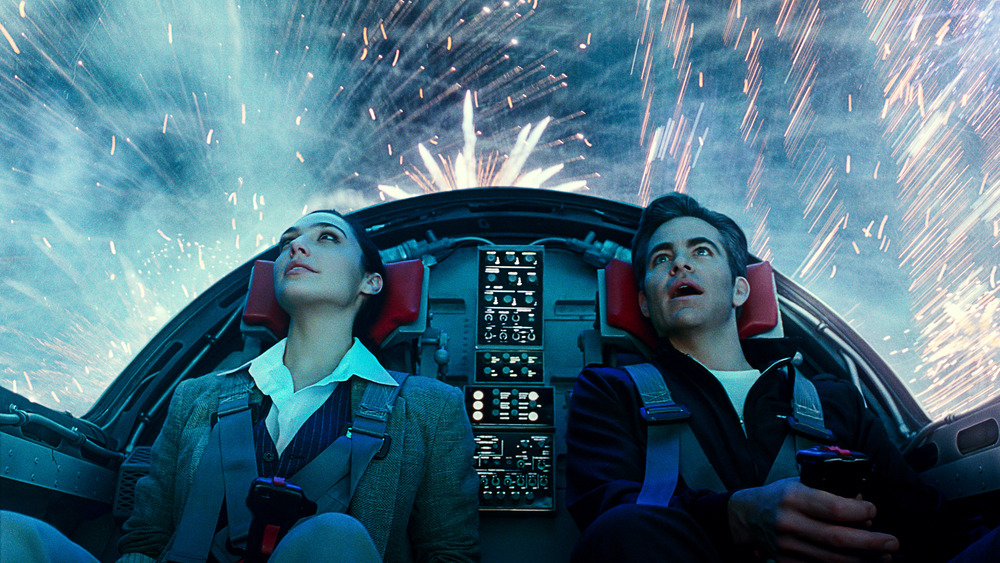 Warner Bros.
There is no official data, as of yet, regarding how many people actually watched Wonder Woman 1984 on HBO Max. However, there is one easy way to grade the success of a film/series that is airing exclusively to one digital platform — how many new subscribers that platform gains as a result. And on that score, Wonder Woman 1984 is already a big success.
According to a survey through Screen Engine, via The Hollywood Reporter, 23 percent of Wonder Woman 1984's viewership, over the holiday weekend, had signed up for HBO Max in that time frame with the explicit intention of watching Wonder Woman 1984. 
HBO Max has had a big year. In the third quarter of 2020, the service had approximately 8.6 million subscribers, and that number ballooned up to 12.6 million by early December (via Deadline) — which doesn't even account for Wonder Woman 1984's success. If nearly a quarter of all Wonder Woman 1984 viewers signed up December 25-27, that means HBO's premium digital platform has easily over 15 million subscribers by now. Retention is strong, too. According to the same poll, 14 percent intend to keep the service, with only 9 percent saying they'd definitely cancel.
As good news as this is, it's also a reminder that both Warner Bros and HBO Max have a long way to go. Disney + has somewhere in the ballpark of 87 million customers within their first year in the marketplace, according to Nasdaq. And, as you might have surmised, Statista reports that Netflix remains solidly ahead of the game with close to 200 million paid subscribers worldwide.
So as far as Warner Bros. big gamble goes, Wonder Woman 1984 represents a good start — better than expected. However, whether those numbers translate to a successful 2021 remains to be seen. According to AT&T CEO John Stankey, the goal is 75-90 million subscribers worldwide by 2025.