Warner CEO Explains The Studio's Blockbuster HBO Max Plan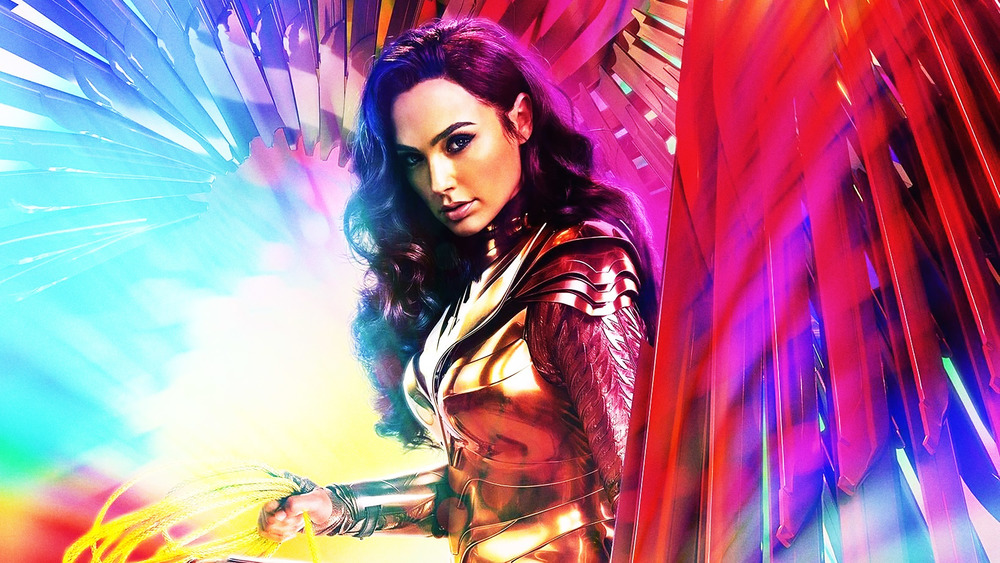 Warner Bros.
On the heels of its Wonder Woman 1984 release plans, WarnerMedia has once again shaken up the film industry with its decision to release Warner Bros.'s entire 2021 slate simultaneously in theaters and on the HBO Max app. According to Warner executives, the shift to a dual release model is only slated to last a year but will see major tentpoles like Dune, The Suicide Squad, and Matrix 4 drop on the streaming platform for a one-month run beginning the same day each title is available in U.S. theaters.
In the hours following the news, speculation about why WarnerMedia had made the decision circulated on social media, with some entertainment outlets pointing to the industry's accelerated shift towards streaming — and a desire to firm up a deal with Roku — as potential reasons for the hybrid theatrical release approach.
Now WarnerMedia CEO Jason Kilar is opening up about the decision that some call the final nail in the theater industry's coffin. Speaking to Recode, Kilar revealed that the decision to go with a shared release model for each film's first 31 days wasn't a last-minute decision. Instead, it was being mulled by executives "over the latter half of this year."
"As the pandemic wore on, as we started thinking about the fans and partners and exhibitors — there were a lot of different concerns that we have. So that's really when things started — late summer and into the fall," he said. "The more and more we spent time thinking about it, the more and more we felt very good about what we first announced with Wonder Woman 1984 and what we're announcing today."
WarnerMedia has yet to work out the details with theaters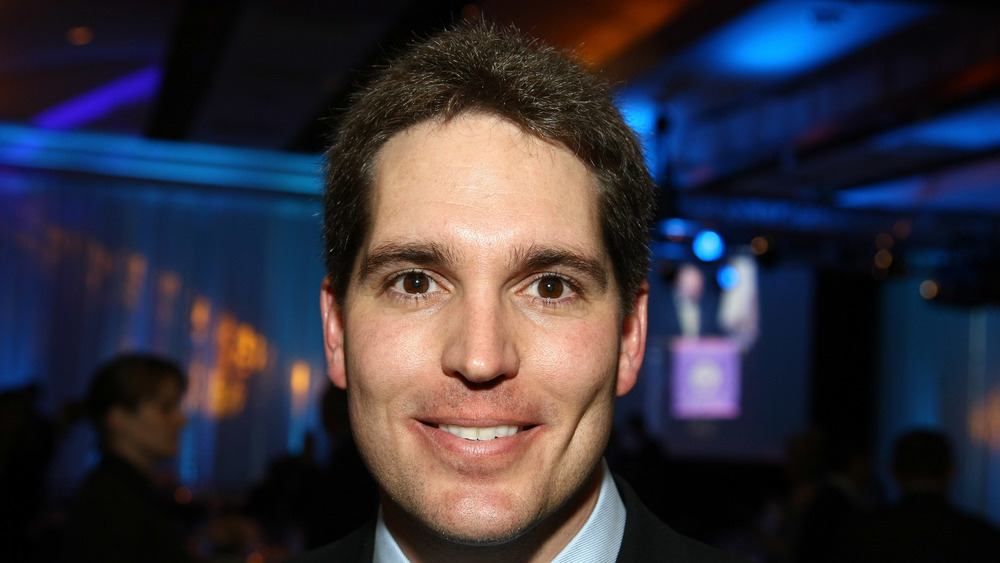 Neilson Barnard/Getty Images
Warner's decision to dual-release the Wonder Woman sequel came as a surprise after a year of release date delays indicated the company was committed to the traditional theatrical release window. But the shock of that choice is nowhere near that of Warner's most recent announcement.
That's because much of the studio push to run 2020 titles in 2021 aimed to preserve a long-established model that gave theater owners and video-on-demand services like FandangoNOW a chunk of each title's release revenue. But with things not looking bright for theater re-openings and an overcrowded calendar on the horizon, Warner and its parent company AT&T were likely looking to appease Wall Street, according to Variety. 
But what about exhibitors? It appears WarnerMedia hadn't really consulted with big or small chains about the decision, with sources telling THR that "discussions were kept close to the vest and not shared with many exhibitors." In their interview with Kilar, Recode confirmed this, with a Warner Media PR rep telling the outlet that the company is "in ongoing conversations with theater owners."
Kilar spoke positively about the negotiations, which could permanently shift how we watch movies in the future. "Where we netted out is that giving a steady stream of big-budget, great movies to movie theaters over the next 12 months can be very, very helpful to their businesses," he told Recode.
But in a statement to The Hollywood Reporter, AMC president and CEO Adam Aron seemingly indicated those conversations might get heated. "Clearly, Warner Media intends to sacrifice a considerable portion of the profitability of its movie studio division, and that of its production partners and filmmakers, to subsidize its HBO Max startup," Aron told THR. "As for AMC, we will do all in our power to ensure that Warner does not do so at our expense. We will aggressively pursue economic terms that preserve our business."
The dual release model will impact fans and talent as much as exhibitors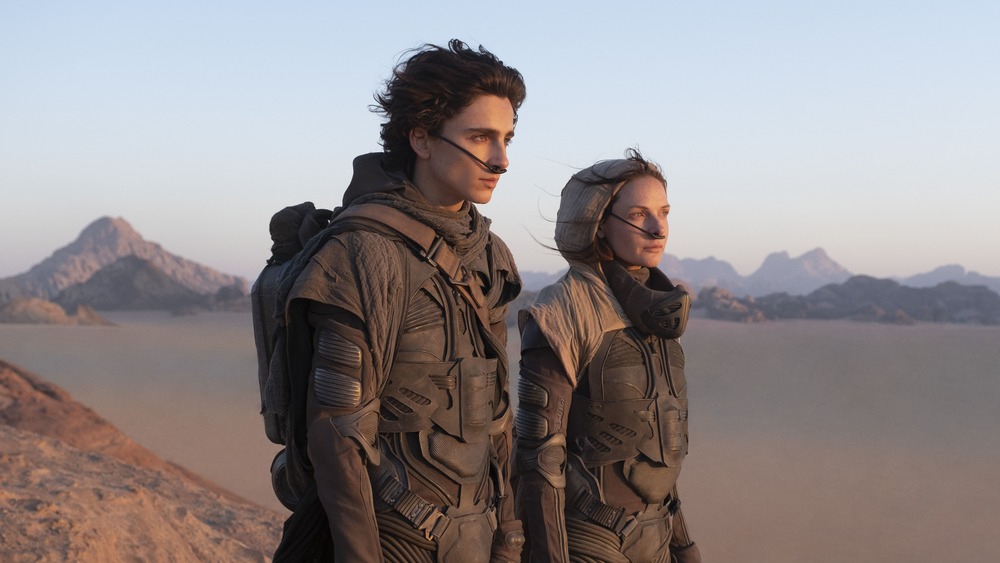 Warner Bros.
While this might not be great news for theater owners, it could work out well for actors and other behind-the-scenes talents who have contracts tied to box office revenues. When it comes to the "directors, actors, storytellers," Kilar told Recode that "the HBO Max exhibition comes at a price," and talents' terms will be met, one way or another.
"There's a material license fee for the period of time that HBO Max is able to exhibit these films. So that absolutely plays into this," he said. "And the talent who participate in the films will be able to participate in that way as well."
With talent and exhibitors hashing out the fine details, fans are now seemingly left to enjoy the spoils — well, some fans. HBO Max isn't currently available internationally, and while Kilar confirmed to Recode that Warner is "working really hard on that," he did not indicate when it might happen. And that's on top of HBO Max's streaming device debacle in the U.S.
Despite recently announcing a deal with Amazon to get the HBO Max app on Fire devices, the company has yet to cut a deal with Roku, the most popular streaming platform in the country, and an important pipeline to a larger subscriber base (via The Verge). The WarnerMedia CEO made it clear that the technical aspects of launching the app weren't holding the deal back and noted that conversations are ongoing.
"We are talking to them daily, and they are talking to us daily," Kilar said about WarnerMedia's negotiations with Roku. "It benefits both companies — and, even more importantly, fans want it. Usually, when you have those dynamics at play, things get figured out."
Still, Kilar passed on confirming whether the app would hit Roku devices before Wonder Woman 1984's release, meaning 2021 might roll around before every viewer can enjoy Warner's dual release model.