Robert Rodriguez Weighs In On Disney And The Alita: Battle Angel Sequel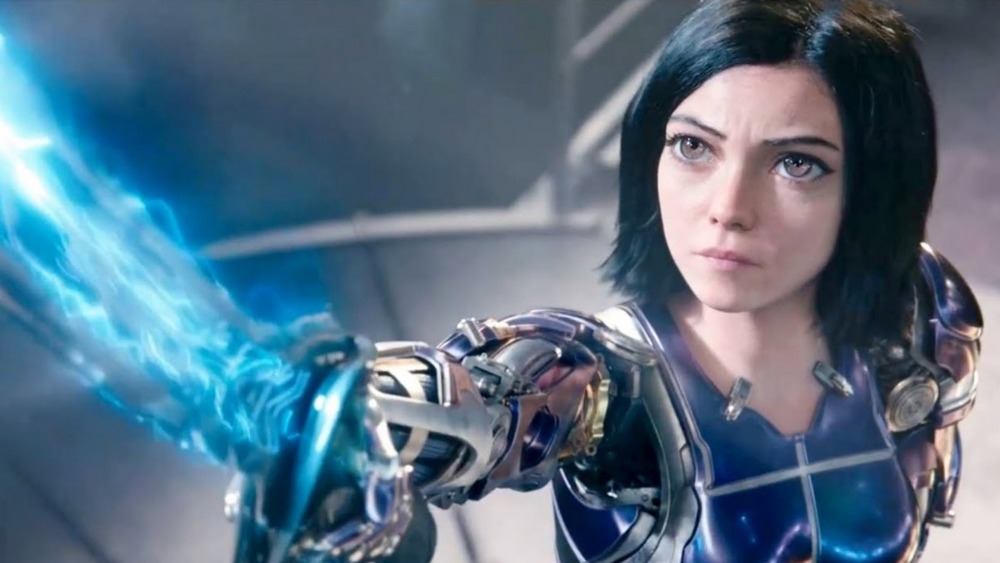 20th Century Studios
Few big-budget movies can boast a stranger journey than Alita: Battle Angel. The 2019 big screen adaptation of Yukito Kishiro's beloved manga series ran out of gas at the U.S. box office, but it soon became evident that fans liked it. Really, really liked it. A legion of devotees calling themselves the Alita Army have lobbied for a sequel pretty much since the original came out, securing victories like a theatrical re-release along the way. 
A similar tactic has worked wonders for fans of Zack Snyder's "Snyder Cut" of Justice League, which is finally set to premiere on HBO Max in 2021, but it's uncertain at this point whether Rosa Salazar's lovable killer cyborg will get her sophomore movie. While fans have, on occasion, been convinced that Alita: Battle Angel 2 is in the works, the situation is further muddied by the fact that the original movie was released by the studio formerly known as 20th Century Fox, which Disney acquired just months after the premiere. Even so, the idea has attracted enough buzz that Alita director Robert Rodriguez has weighed in about the potential sequel. Here's what he had to say. 
Robert Rodriguez would love to make Alita: Battle Angel 2, but it's complicated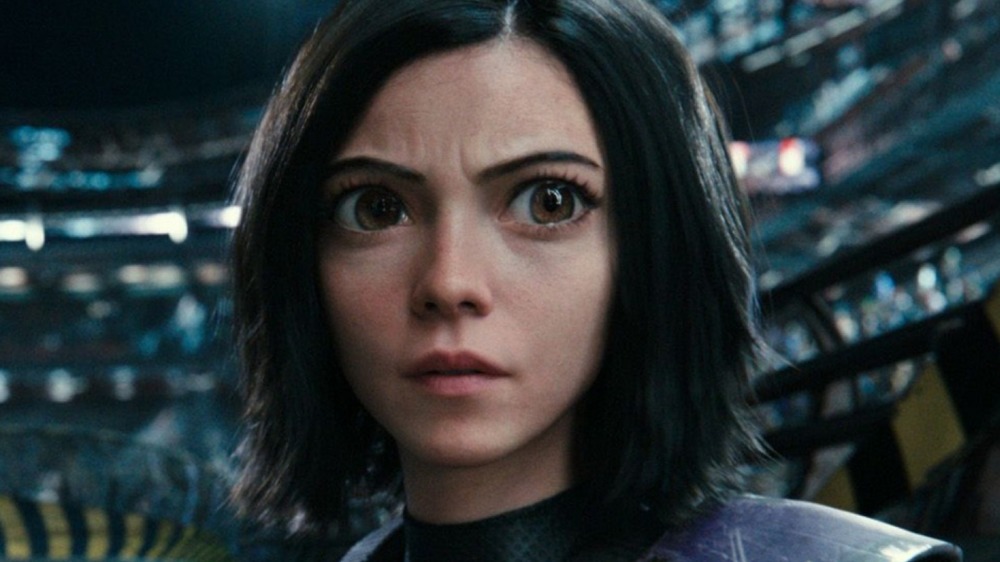 20th Century Studios
In an interview with Inverse, Rodriguez confirmed that both he and James Cameron — who acted as a producer and co-wrote the screenplay — would be quite delighted to dive back in Alita's cyberpunk world. However, he admits that given their hectic schedules (with Cameron working on several Avatar sequels and Rodriguez serving as producer on The Book of Boba Fett), it might be easier said than done. "I'd love to make the sequel," said Rodriguez. "I've just been busy with this stuff, and Jim's just getting back from New Zealand. But yeah, we'd love to explore that." 
The director also notes that the combination of the Disney deal and the current world situation makes the IP's current status rather peculiar. "You know, Fox got bought by Disney, and I'm not sure what they're doing with it yet," he said. "It's kind of the wrong time to ask people, with everything that's going on in the world. It's hard to know. The studio was just bought up right after Alita was coming out. So I'm not sure what type of movies they're making." 
Still, despite the uncertainties surrounding the project, Rodriguez had no problem doubling down on the fact that if there's ever a valid chance to make Alita 2, both he and Cameron are game. "I would love to make a sequel. And Jim would love to make a sequel." Now, there's some good news for the Alita Army.