Alita: Battle Angel's Alita Army Isn't Stopping At Just A Theatrical Re-Release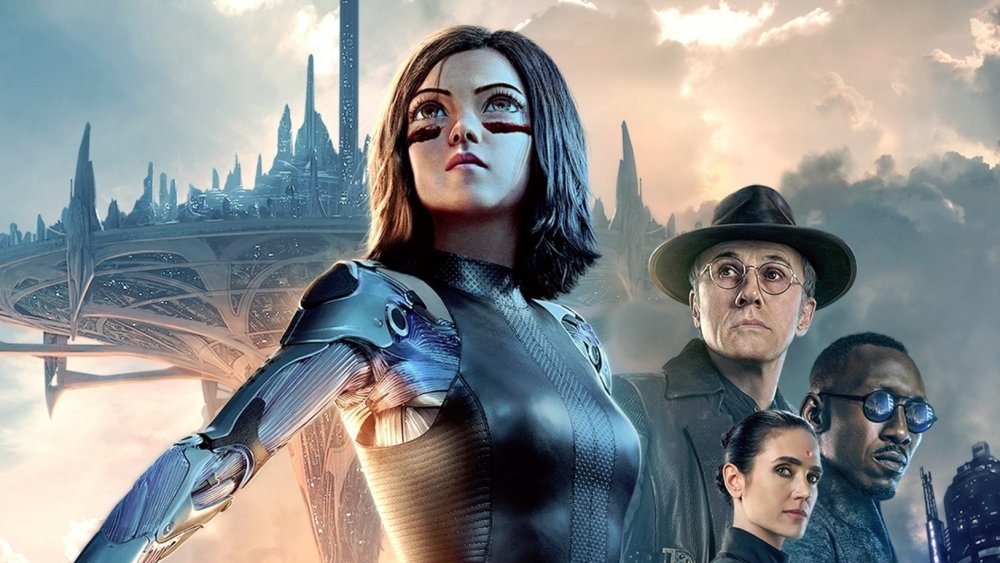 20th Century
Almost a year ago, Alita: Battle Angel producer Jon Landau told the film's fans that if they wanted a sequel, they should just keep bothering Disney about it. Well, they've been doing just that. With the cinematic re-release of the movie on the horizon, the Alita Army banded together once again to fund a billboard advertising Alita's return to theaters October 30.
The billboard will go up in Orlando, Florida, in a heavily trafficked area near both an AMC theater and Walt Disney World Resort. It's got two goals: encourage more people to see Alita: Battle Angel's re-release in theaters and tell Disney loud and clear that they want a sequel. In less than an hour, the GoGetFunding campaign hit its $1,587 goal. It's now at $3,186 with 30 backers. The excess funds will be split in half to donate to Feeding America and to fund a Youtube ad campaign to encourage people to see Alita.
This isn't the first billboard the Alita Army has funded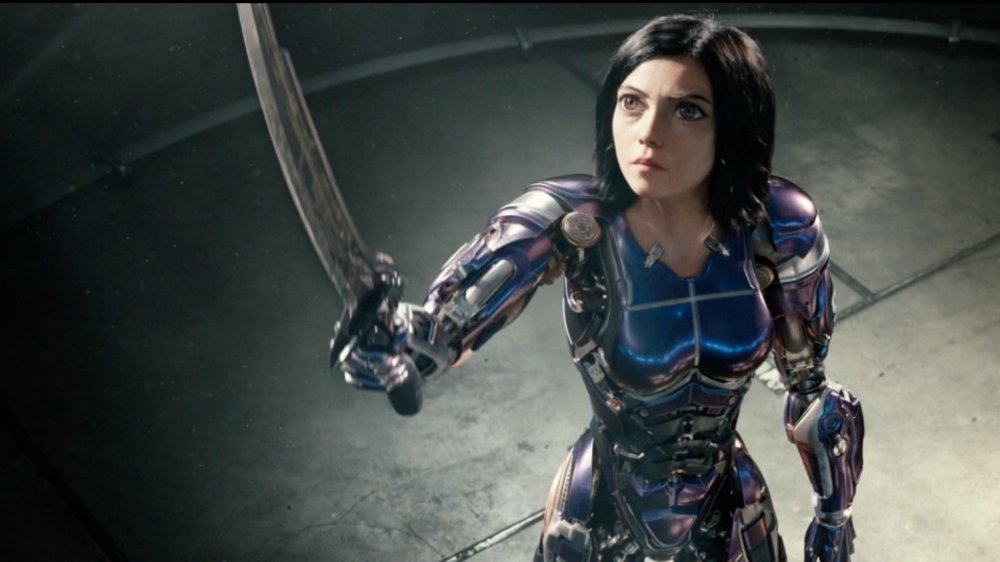 20th Century
When the James Cameron-produced film adaptation of the manga Battle Angel Alita hit theaters in 2019, it did okay. It wasn't a smash hit, but it garnered itself a dedicated fanbase. While it was originally produced by 20th Century Fox, the IP transferred to Disney a few months after its release when Disney bought Fox in a massive merger. Since then, there's been no news of a sequel for the film, despite theories that one's already in the works. However, the fans known as the Alita Army are nothing if not persistent.
Back in June, the Alita Army rented a billboard in Los Angeles, advertising their request for a sequel. They advertised quotes from the cast ("Of course I would want to do a sequel!") and introduced the hashtag #AlitaSequel. Then, as October began, the Alita Army organized a Twitter campaign asking Cinemark Theaters to bring Alita back to the big screen for Halloween. The campaign was a success and Alita: Battle Angel will be back for a limited run Halloween weekend. The Alita Army is doing everything it can to encourage people to see it. They want to simultaneously help out struggling theaters and generate enough buzz to convince Disney to greenlight a sequel.
If the Alita Army succeeds, it wouldn't be the first time a fan movement has turned dreams into reality. After the disappointment of Justice League, fans made enough noise about the "Snyder Cut" to get it the attention it needed to be finished and released on HBO Max. That said, a nine-figure sequel is a bigger ask than a simple re-cut, but if the same happens with Alita, it'll be out of love for the original, rather than dismay.