The Star-Studded Zombie Comedy You Need To Watch On HBO Max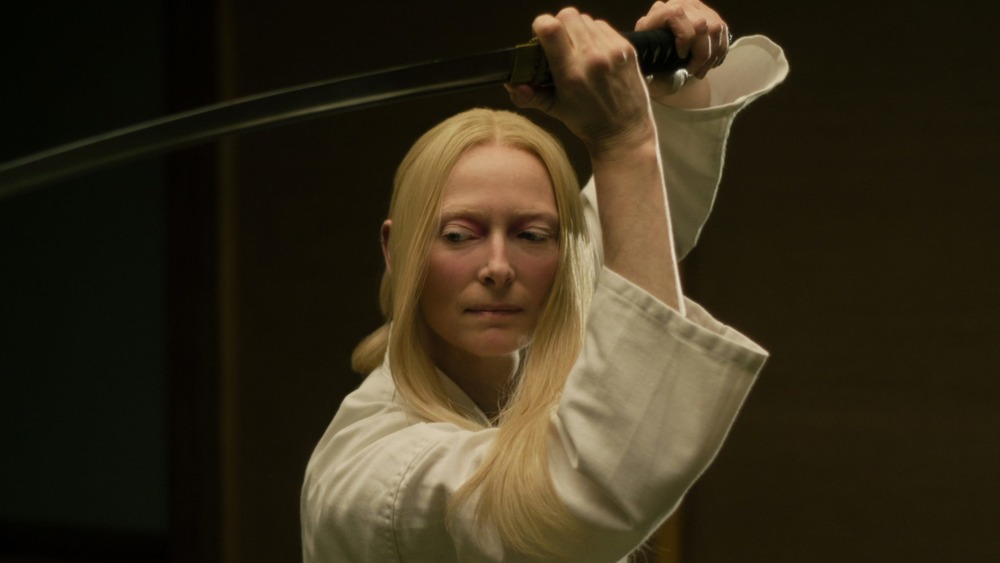 Focus Features
HBO Max, the cable behemoth's new streaming service, has gotten a lot of press recently due to Warner Bros.'s big decision to release all of their 2021 films simultaneously in theaters and on HBO Max. While this news was well-received by fans, especially those who have been waiting a whole year to see Wonder Woman 1984 after so many delays, it didn't go over so well with theaters, who are currently protesting the decision. No matter how people personally feel about this news, even without these Warner Bros. films, HBO Max already has plenty of great movies and TV worth watching. The streaming platform boasts everything from thriller movies to cult classics to new original content.
So what should you watch? Generally speaking, almost everyone loves a good zombie movie — especially when it's also a comedy. At first, those two factors — horrific zombies and side-splitting laughs — might not seem like they'd work so well together, but you'd be surprised. Past hits like Zombieland, Shaun of the Dead, and 2019's Little Monsters prove that the two genres fit perfectly together. HBO Max has a perfect example of this mish-mash subgenre for you to check out next: The R-rated comedy, The Dead Don't Die.
The Dead Don't Die is a hilarious must-see zombie flick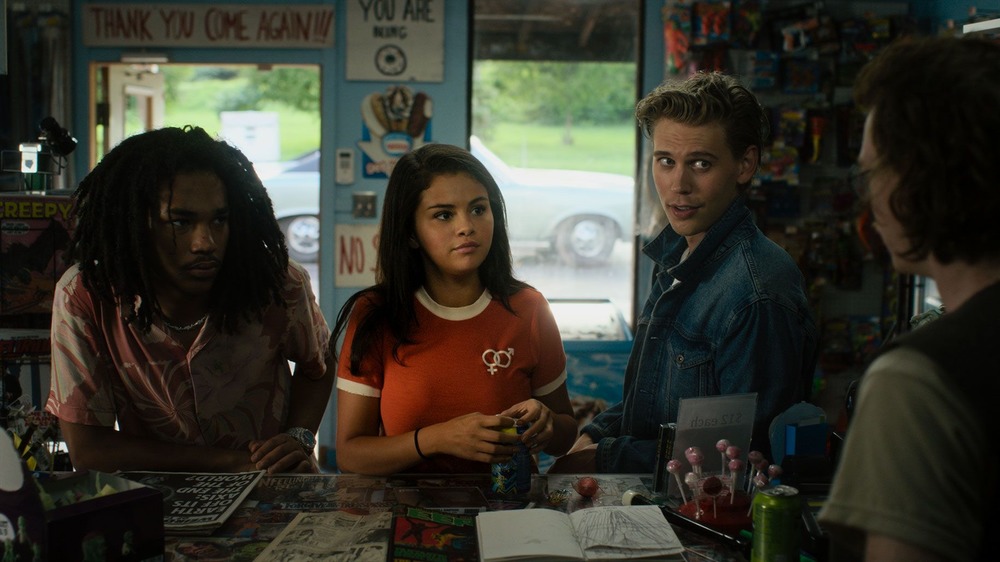 Focus Features
The Dead Don't Die's dazzling ensemble cast is enough on its own to entice most people into checking it out. The film stars Bill Murray and Adam Driver as two straight-faced, nonchalant police officers named Cliff Robertson and Ronnie Peterson, who work in the small town of Centerville. Add in Chloë Sevigny playing the anxious Officer Mindy Morrison, Selena Gomez as Zoe, a young woman just passing through town with her friends, Tilda Swinton as a Scottish undertaker, and a boatload of other big names boasting even bigger talent, and The Dead Don't Die shoots to the top of anyone's to-watch list. Who wouldn't want to see Steve Buscemi, Danny Glover, Carol Kane, and RZA fight off a zombie apocalypse? If that's not enough, how about a flesh-eating, coffee-loving Iggy Pop?
The Dead Don't Die is directed by Jim Jarmusch, who has worked previously with many of these cast members on other projects, including Murray in his 2005 film Broken Flowers and Swinton in 2013's Only Lovers Left Alive. Murray has already made his mark on zombie films with his crazy appearance in Zombieland as himself, but in The Dead Don't Die, he's the headlining star. That alone is worth the price of admission. A worthy addition to the zombie genre, Jarmusch's film is a self-aware delight. You'll love watching this cast of colorful characters work to figure out why, exactly, the dead just won't die.