What those post-credits Doctor Strange scenes meant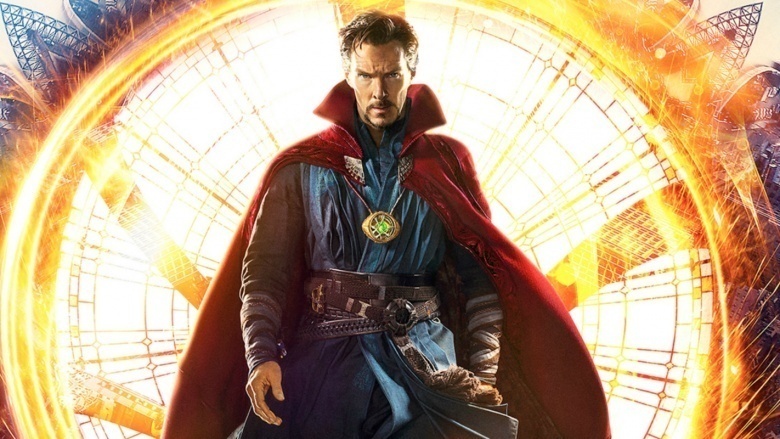 We've already broken down multiple aspects of Doctor Strange, including its ending, Easter eggs, and some secretly noteworthy characters you may have overlooked, and now we're bringing you more. It's become a Marvel Cinematic Universe tradition to sneak a few extra surprises in after the end of the main attraction, and this movie's no different: there's still a lot going on once Doctor Strange's credits hit the screen. We stuck around until the lights in the theater came back on, waded through the Dark Dimension of cast and crew member names, and now it's time to finally unearth the secrets of everything we saw after Doctor Strange's credits started to roll.

If you still haven't seen Doctor Strange and you're worried about ruining the movie for yourself, you'd better stick your face back into that book of spells right now, because there are a whole bunch of major spoilers ahead.