His Dark Materials Fans Get The News They've Been Holding Out For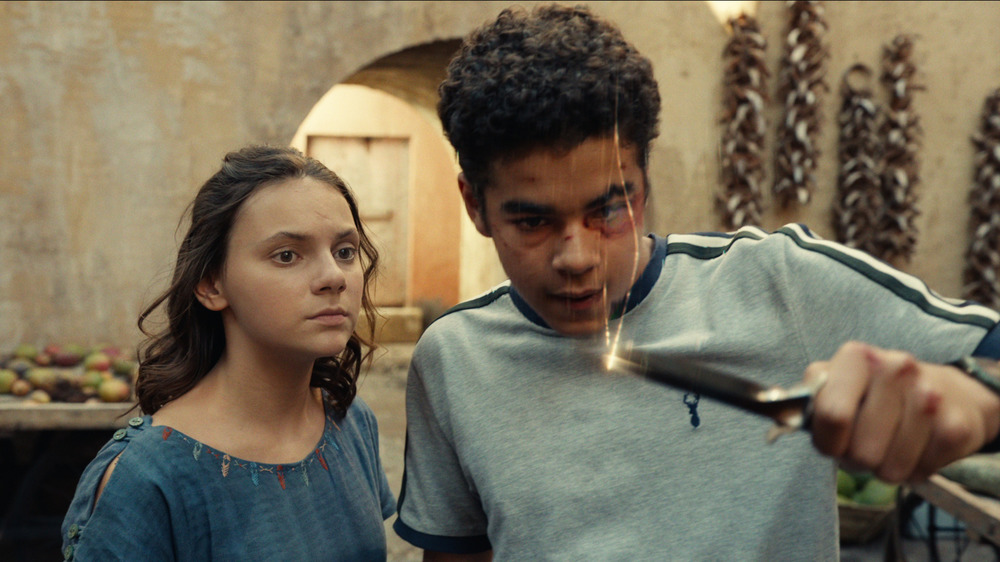 HBO
Good news for fans of His Dark Materials who may have been worried the HBO series based on Phillip Pullman's beloved fantasy series might not reach its conclusion: HBO and British partner network BBC One have renewed His Dark Materials for a third and final season, the networks announced December 22.
"Bringing Phillip Pullman's epic, intricate and culturally resonant body of work to television has been a tremendous privilege," HBO Programming Executive Vice President Francesca Orsi said in a statement. "We thank our incredible partners at the BBC and the entire Bad Wolf team, led by the indefatigable Jane Tranter, for their exceptional work on the first two seasons. We look forward to completing the trilogy with this final chapter in Lyra's journey."
The season 2 finale aired in the UK on September 20 and will come to HBO and HBO Max on December 28. Production on the eight-episode third season is slated to begin in Cardiff, Wales in 2021, so chances are good we could all be watching the final volume in Pullman's epic masterpiece realized on screen as soon as Q4 2021 or early 2022. 
Season 3 will adapt The Amber Spyglass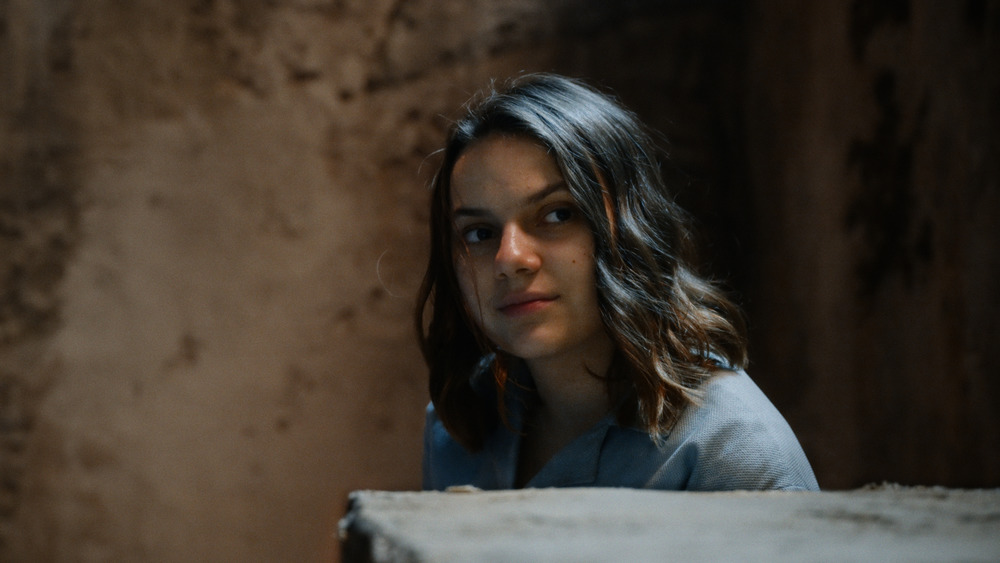 HBO
Season 3 of His Dark Materials' storyline will correspond to The Amber Spyglass, the final book in Pullman's original His Dark Materials trilogy, which finds Lyra and Will in the middle of the final conflict between Lord Asriel's forces and the heavenly Authority. It's a sophisticated fantasy story with many controversial things to say about God, religion, and human nature. It's also the most critically acclaimed book in the series. The Amber Spyglass claimed the Whitbread Award in 2001. It was the first children's book to do so, which should tell you something about what you're getting into with the epic conclusion of the journey begun in The Golden Compass.
His Dark Materials season 2 adapts The Subtle Knife, the second book in the series, and the first season mostly covered material from The Golden Compass, though some changes and blending were made in the transition from page to screen. The series' cast includes Dafne Keen, Ruth Wilson, Amir Wilson, Ariyon Bakare, Andrew Scott, Will Keen, Ruta Gedmintas, and Lin-Manuel Miranda. New season 2 cast members include Terence Stamp, Jade Anouka, and Simone Kirby. The series is primarily written by Jack Thorne.
The season 2 finale, "Æsahættr," will have its American premiere Monday, December 28 at 8 PM Eastern on HBO. It will also be available to stream on HBO Max. The rest of the series is available to stream now on HBO Max.