Why His Dark Materials' Amber Spyglass Arc Will Only Be One Season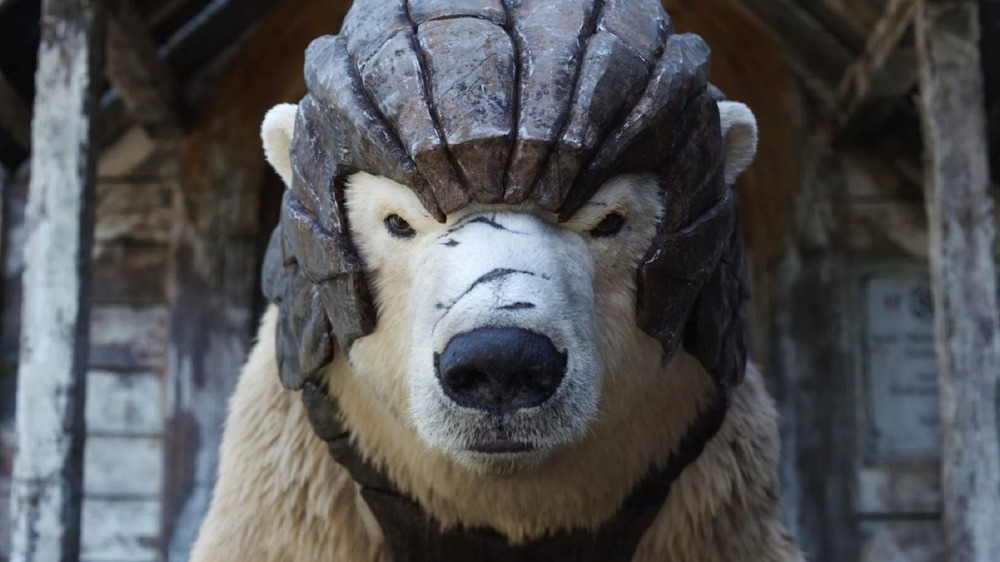 HBO/BBC
The BBC and HBO's adaptation of Philip Pullman's His Dark Materials novel series has finally moved to its second season, and fans of high-quality fantasy drama can once again enjoy the adventures of Lyra Belacqua (Dafne Keen), Mrs. Coulter (Ruth Wilson), and the rest of the show's colorful characters in their various, epic adventures. Much like the first season took its cues from the series' first novel, The Golden Compass, season 2 will adapt the plot of the second book, The Subtle Knife. Seeing as Pullman's His Dark Materials only consists of three books, one might wonder just how much of the show we have left. 
Technically, The Amber Spyglass is the only book that remains after The Subtle Knife, but on the other hand, the Hobbit trilogy proved that even a single novel can easily turn into a collection of movies. As such, you'd expect the final novel in a beloved series to make a good couple of seasons of solid fantasy television. In fact, His Dark Materials executive producer Jane Tranter has told Deadline that she wanted to spread The Amber Spyglass' expansive story over two seasons. 
Unfortunately, it looks like that's not about to happen. Here's why His Dark Materials' Amber Spyglass arc will only be a single season.
His Dark Materials can fit the Amber Spyglass arc in just eight episodes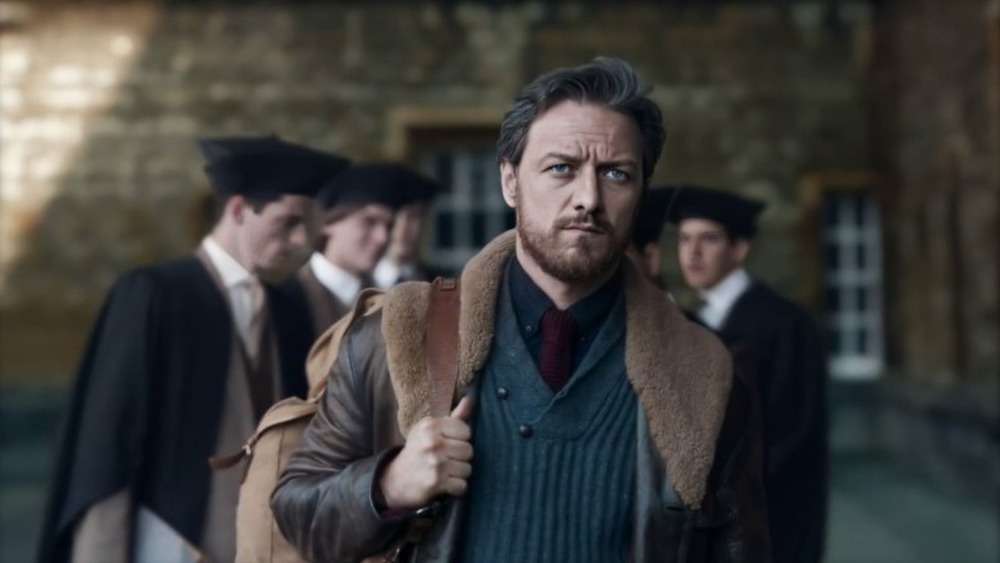 HBO/BBC
Since Tranter said that she had ambitions to split The Amber Spyglass arc over two seasons, it's easy to suspect that HBO and the BBC refused to do this and that's why the arc will only last for one season. However, Tranter explained to Deadline that the network executives simply asked the makers of His Dark Materials how many episodes they wanted. And while Tranter would have liked to do two seasons of His Dark Materials focused on The Amber Spyglass, she and her team discovered that they simply didn't need more than a single, eight-episode season to cover the story.  
"If I'm really honest, [HBO and the BBC] just said to us, 'Tell us how many episodes you need,' and when we looked at it, it [fit] really well into eight," Tranter said. "I'm just greedy. I really like the real estate of television. I like stories told really slowly and that kind of 'let's really dig into this' [approach], but truthfully, that was me just longing to go on making His Dark Materials all of my life, and actually, The Amber Spyglass is quite right adapted into eight episodes."
While it's easy to be disappointed about the seemingly unavoidable fact that His Dark Materials is likely going to be done after the third, still-to-be-announced season, it's admirable that the makers know how long they need to tell a complete story and are willing to stick to the plan. Besides, before we even get that far, there's still the rest of season 2 to enjoy.

His Dark Materials season 2 airs on HBO on Mondays.