Jason Momoa's Newest Movie Role Is Hilariously Unexpected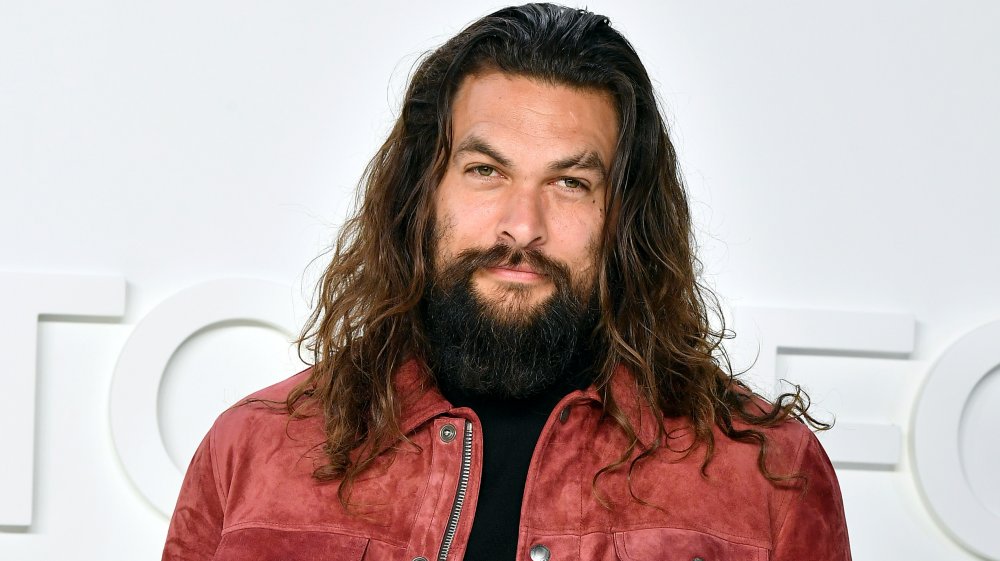 Amy Sussman/Getty Images
After playing mythical barbarians, a renegade fur trapper, and a muscle daddy take on Aquaman, there's only one logical direction for Jason Mamoa's next big role: Frosty the Snowman. We promise you read that correctly. On July 1, Deadline reported that the Justice League actor will be playing the iconic Christmas character in an upcoming film titled Frosty the Snowman that will use a mix of CGI and live-action to bring the titular snowman to life.
That casting might seem a bit out of left field, but one of the producers of the upcoming film, Greg Silverman, said of Mamoa's involvement, "We know Jason's as a true human being filled with love, compassion and a deep connection to ohana — all of which is the living spirit of Xmas and Frosty."
As if seeing Momoa's take on one of the sweetest characters in the modern American canon wasn't enticing enough, the screenwriter attached to the project is responsible for one of the most beloved Christmas movies since Miracle on 34th St.
Jason Momoa's Frosty the Snowman has the potential to be a new classic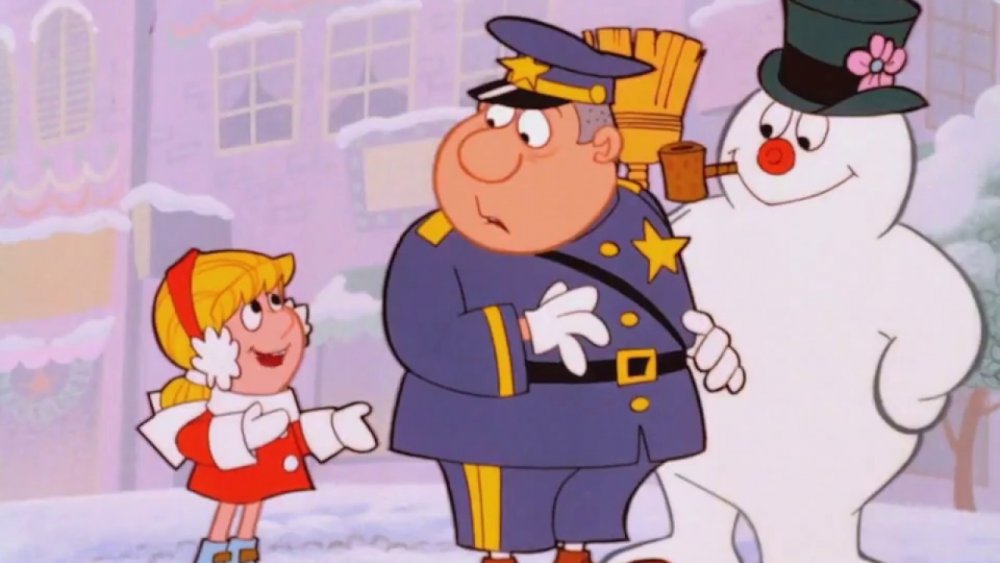 CBS
In addition to Silverman, Geoff Johns and Jon Berg are also producing, along with Momoa himself. If Berg's name rings a bell to any Christmas movie fanatics, that's because he was one of the producers on the 2003 Will Ferrell vehicle Elf. Even better than that, David Berenbaum, who penned Elf's screenplay, will also be writing Frosty the Snowman. At the time of writing, no director for the project has been announced.
The character of Frosty originated with the 1950 song "Frosty the Snowman," which was written by Steve Nelson and Jack Rollins. Versions of the song sung by Nat King Cole, Gene Autry, and Jimmy Durante, among others, cemented the popularity of the snowman brought to life by a magic hat.
Other than the ubiquitous song, the story of Frosty has been adapted several times. Perhaps the most famous is the 1969 CBS animated special, Frosty the Snowman. It was followed by several sequels, including Frosty's Winter Wonderland and Rudolph and Frosty's Christmas in July. Unless you count Michael Keaton's bizarre "dead dad comes back to life as a snowman" comedy Jack Frost or the schlocky horror film about a murderous anthropomorphic snowman also called Jack Frost, there has never been a live-action Frosty the Snowman film.
There is no release date yet for Frosty the Snowman, but we can expect it to hit theaters during one of the upcoming Christmas seasons.