Why Virgil From The Walking Dead Looks So Familiar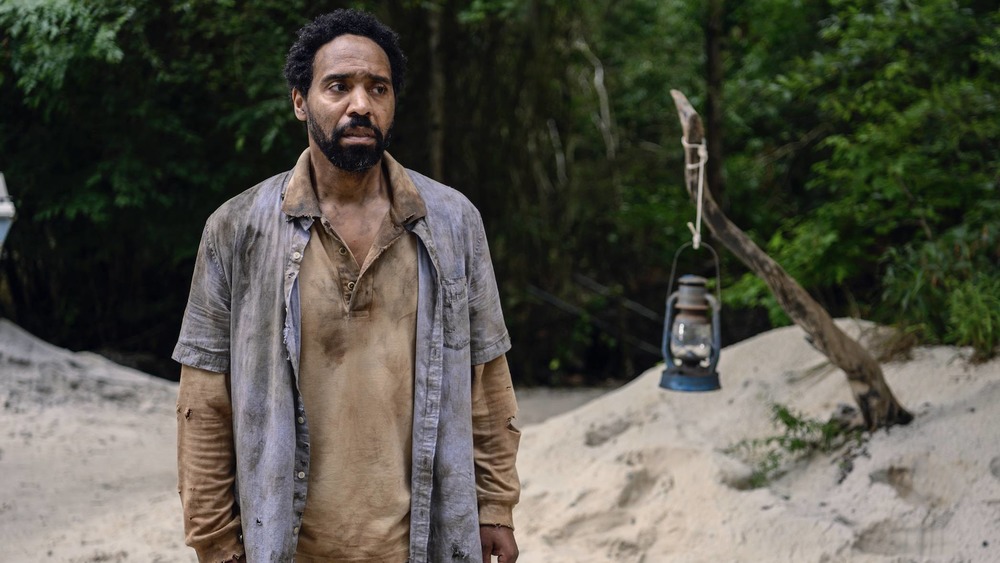 AMC
Due to delays from the COVID-19 pandemic, The Walking Dead was unable to finish its planned season 10 finale. That doesn't mean you'll have to go much longer without your zombie fix, however. The series will begin airing new episodes to bridge the gap between seasons 10 and 11 starting in February of 2021. These stories will be more character-driven, dedicating entire chapters to the likes of Daryl (Norman Reedus), Carol (Melissa McBride), Negan (Jeffrey Dean Morgan), and even some of the series' exciting news faces — like Virgil (Kevin Carroll). 
Virgil is a well-intentioned but mentally unstable man who's so far served primarily as an antagonistic force in the main group. He was inadvertently responsible for the death of his family, a trauma which causes him to lock his crew in a room so that they can't leave him, either. Actor-producer Kevin Carroll brings a raw intensity to the role that provided a much-needed boost of adrenaline to the series as it enters its final chapters. The role is par the course for Carroll, who has quite the extensive résumé. 
Here's why he looks so familiar.
Kevin Carroll showed off his dramatic range on The Leftovers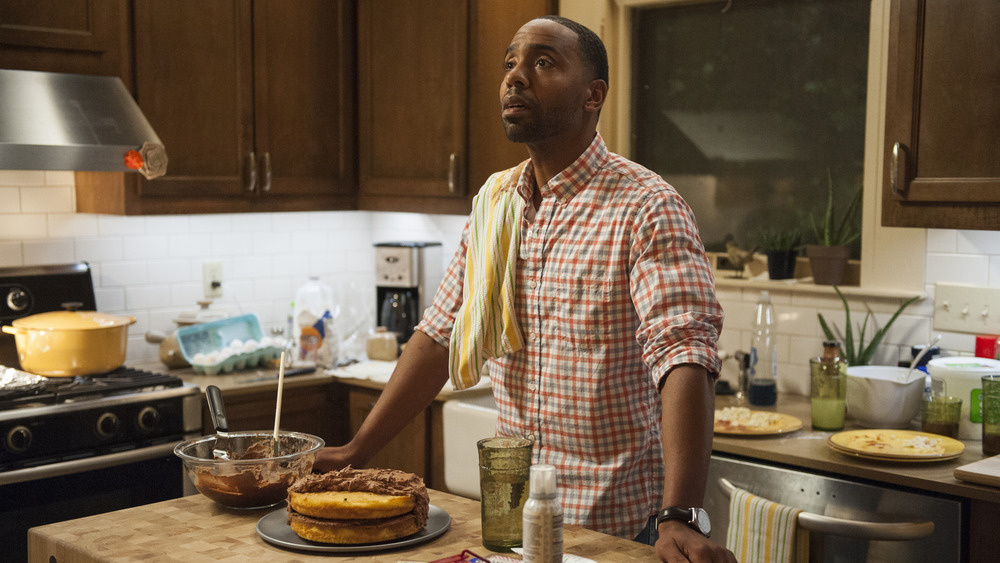 HBO
Kevin Carroll's résumé dates back all the way to 1994. In the early years, he could mostly be found in short films and one-off appearances on television shows, but he did have the role of the cab driver in Being John Malkovich, perhaps a signal of great things to come. His first substantial role came when he joined the cast of season 2 of HBO's underappreciated The Leftovers. 
The Leftovers takes place in a world where 2% of the population has mysteriously vanished rapture-style from the face of the Earth. Its story focuses on those left behind as they try to pick up the pieces of their lives and their emptier world. Carroll plays John Murphy, an angry man who initially works as the chief firefighter of Miracle, Texas, but later becomes a fraudulent fortune teller in an attempt to scam people out of their money. He does quite well providing "answers" in a world where they're few and far between. He eventually marries Laurie (Amy Brenneman), who helps John act calmer and more collected. 
Kevin Carroll went on to have a recurring role on FX's Snowfall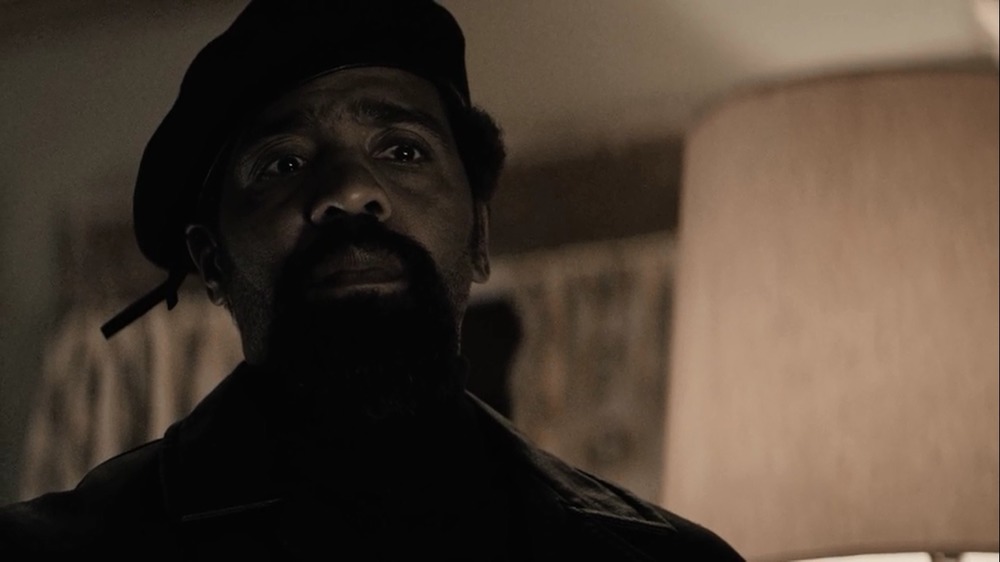 FX
After The Leftovers ended, Kevin Carroll moved onto some high-profile feature films. He starred in Blindspotting alongside Rafael Casal and Daveed Diggs from the cast of Hamilton. He also plays the detective in the Netflix original film Velvet Buzzsaw. His film credits are all good ones, but his next major role came in the form of another powerful drama series: Snowfall. 
Set in 1983 Los Angeles, the show focuses on how the first crack epidemic impacted the city by exploring the issue through the point of view of 20-year-old drug dealer Franklin Saint (Damson Idris). Carroll plays Alton Saint, Franklin's estranged father, on the series.
Even with over 20 years of acting experience under his belt, it's clear Carroll has plenty of powerful performances still left in him. Virgil is bound to continue having some kind of presence throughout season 11 of The Walking Dead, and if he makes it out of the series alive, then it's always possible we'll see him again on one of the many spin-off series.