Velvet Buzzsaw's ending explained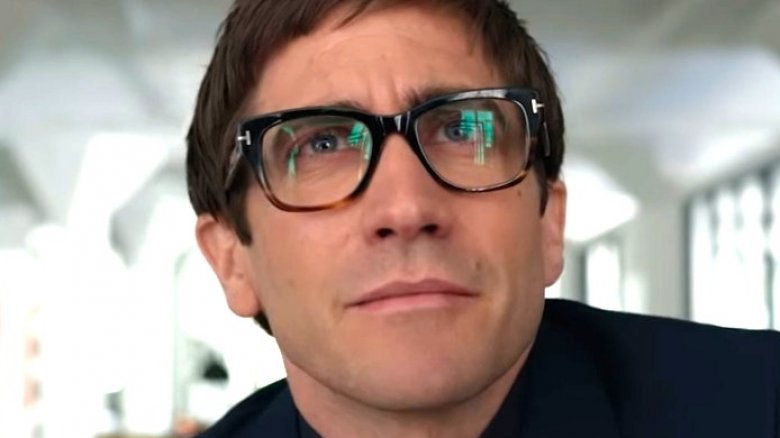 Works of art can be very perplexing, and sometimes, they can knock you dead. Netflix's Velvet Buzzsaw takes that idea and runs with it, bringing art pieces to life that take their audiences' breath away — permanently.
The third film from writer-director Dan Gilroy, Velvet Buzzsaw is a satirical horror-comedy that turns its critical gaze on the art world, skewering the gatekeepers who determine what kind of art gets to be successful. The movie is a reunion for Gilroy and co-stars Jake Gyllenhaal and Rene Russo, who previously worked together to great effect in Gilroy's directorial debut, Nightcrawler. Is it as good a movie as that highly regarded new classic? That's up to you. But much like Nightcrawler, Velvet Buzzsaw is a movie with a message, inked in blood. 
Some of the movie's themes are pretty obvious, but much like the curse at the center of the story, the devil is in the details. If you're having trouble figuring out what this film is trying to say, worry no more. Sit back, enjoy a drink, and for your own sake, don't touch anything as we break down the bloody end of Velvet Buzzsaw.