The Real Reason The Lizzie McGuire Reboot Is No Longer Happening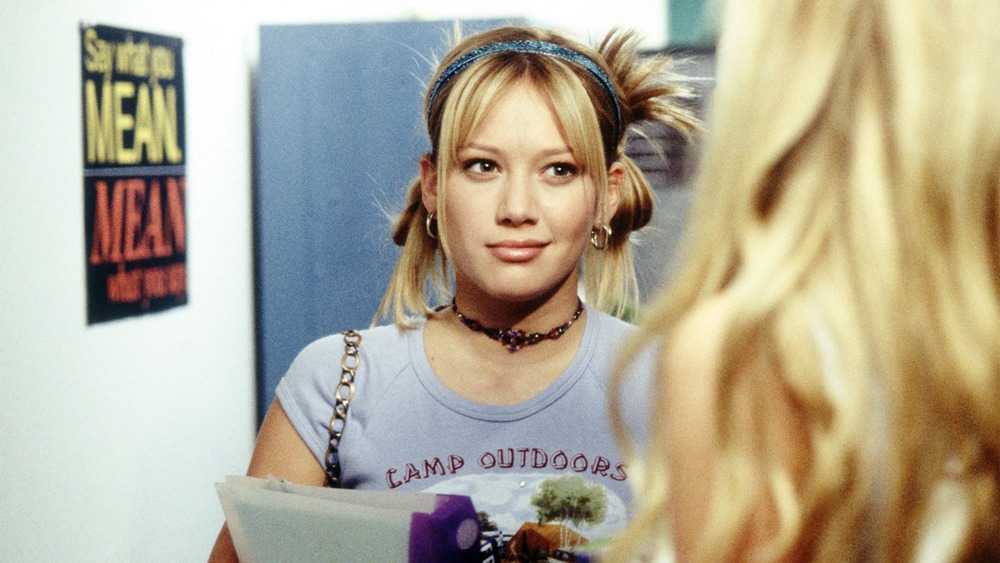 Disney Channel
Disney+ is quickly transforming from the place where you can watch The Mandalorian into a veritable entertainment behemoth with a broad base of content. Disney recently announced it will move forward with an army of Star Wars series, including shows centered around fan-favorite characters like Obi-Wan Kenobi, Ahsoka Tano, and Lando Calrissian. Marvel isn't going to be slacking either, with shows based on the likes of Moon Knight and She-Hulk coming to the streaming platform, and that's not even getting into all of the original series and movies in the pipeline at Disney Animation and Pixar. 
However, while all of these projects were getting announced there was one show conspicuously absent from the festivities, and it was a show that was supposed to be one of the first original Disney+ series to get off the ground: Lizzie McGuire. Yes, Hilary Duff was set to reprise the role that made her famous in the early 2000s as the titular teenager who tries to navigate all the complexities of growing up with an animated version of herself by her side to express her inner emotions. Things have been quiet on the reboot front since the show's creator and showrunner, Terri Minsky, departed the upcoming series even after the production had already concluded on a first batch of episodes (via Variety). 
While some fans were undoubtedly hoping for an update during Disney Investor Day, we regret to inform you that the reboot is officially dead in the water. 
Hilary Duff wanted an 'authentic' reboot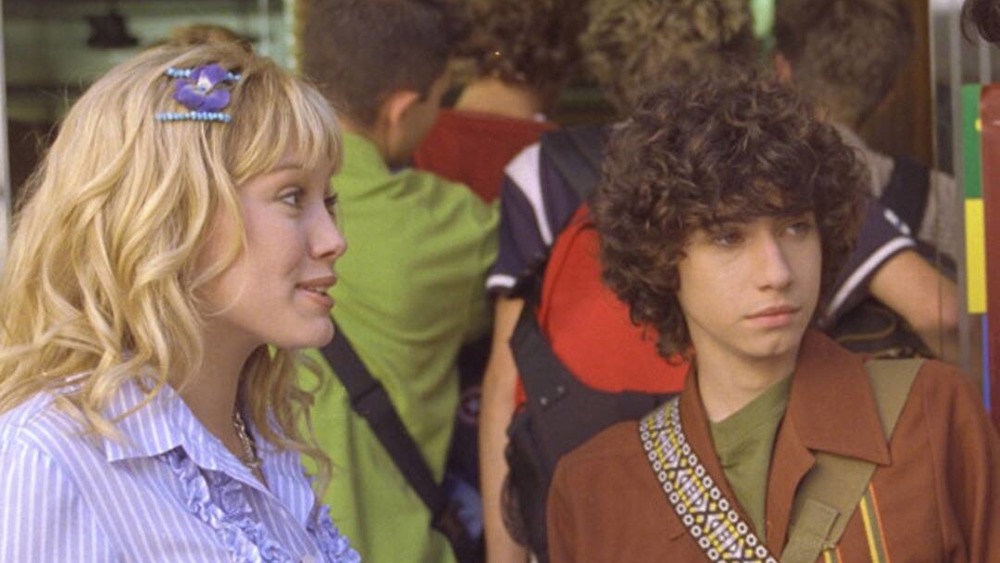 Disney Channel
It's been nearly a year since Minsky's departure with no forward momentum on the Lizzie McGuire reboot. While many fans assumed the show was done for good without its creative captain, we now officially have confirmation from Hilary Duff herself that the reboot will not move forward at all. She took to her Instagram page to write, "I've been so honored to have the character of Lizzie in my life. She has made such a lasting impact on many, including myself. To see the fans' loyalty and love for her, to this day, means so much to me. I know the efforts and conversations have been everywhere trying to make a reboot work but, sadly & despite everyone's best efforts, it isn't going to happen." 
It sounds as though competing forces wanted different things out of the reboot. Minsky (and likely Duff) wanted to accurately depict what Lizzie's life would be like as an adult, which may have entailed some more grown-up situations, whereas the House of Mouse probably wanted to hew as close as possible to the PG tone of the original series. There was even some speculation a more mature Lizzie McGuire show could've ended up on Hulu at some point, but it just wasn't meant to be. Duff goes on to say, "I want any reboot of Lizzie to be honest and authentic to who Lizzie would be today. It's what the character deserves. We can all take a moment to mourn the amazing woman she would have been and the adventures we would have taken [with her]."
While it's disappointing news for fans, at least they can take solace that the reboot won't end up being something either Minsky or Duff is unhappy with. Lizzie McGuire means a lot to a generation of Disney fans, and at the very least, they can go back and rewatch the original series on Disney+.