Rachael Leigh Cook's Return In The She's All That Remake Isn't What You Think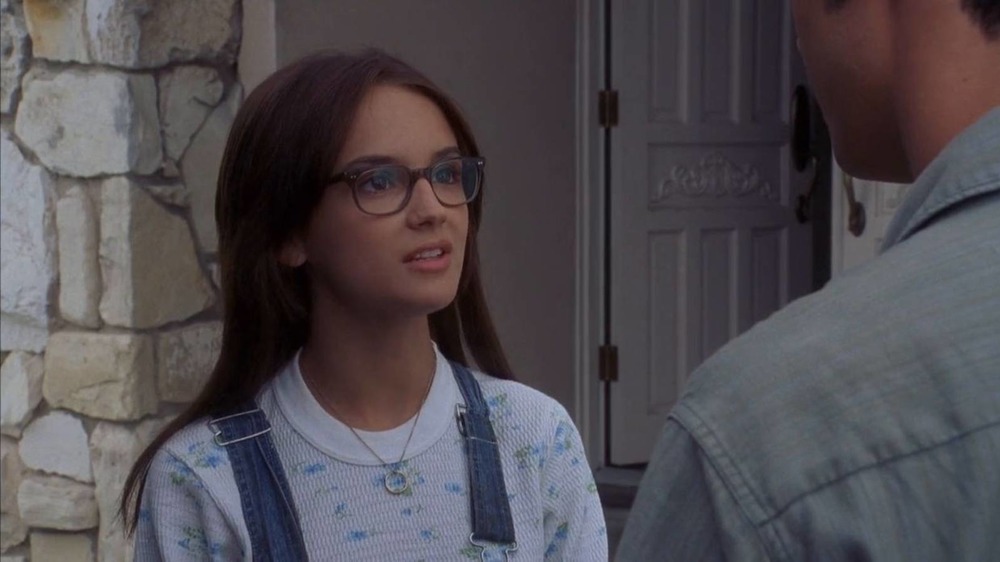 Miramax Films
The 1990s is the decade that will never die. From a sequel to the Disney Halloween classic Hocus Pocus to an upcoming reboot of Home Alone, which even drew the ire of the original's director, millennials just can't get enough of the movies and television shows that defined their childhoods, and Hollywood is more than happy to oblige. 
The latest '90s property to receive the remake treatment is the classic romantic-comedy She's All That. The teen-approved version of My Fair Lady sees popular jock Zack Siler (Freddie Prinze Jr.) getting dumped by his girlfriend right before prom. His friends then goad him into a bet that he can turn the most unattractive, unpopular girl they can find into the prom queen. He sets his sights on Laney Boggs (Rachael Leigh Cook), a dorky art student who nonetheless rises through the high school hierarchy to become the most popular girl in school. 
While Cook hasn't had much work over the last few years, fans of '90s rom-coms will be able to see her again very soon. She's been cast in a role for the upcoming gender-swapped reboot, He's All That, but don't go in expecting the return of Laney Boggs. 
Rachel Leigh Cook will play Padgett Sawyer's mom in He's All That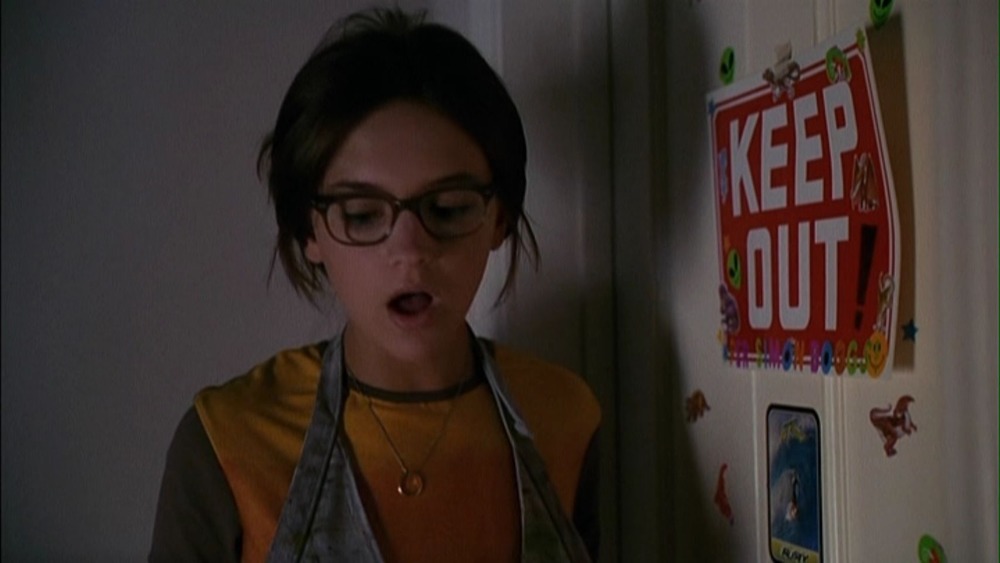 Miramax Films
According to Variety, Rachael Leigh Cook will star in He's All That as the mother of Padgett Sawyer, played by TikTok star Addison Rae. The roles are reversed this time around; Padgett is the film's protagonist — the most popular girl in school who takes the least popular boy, Cameron Kweller (Tanner Buchanan), under her wing in an attempt to make him prom king. 
In a statement, Cook said, "I'm thrilled to be reunited with so many familiar faces! This version has a great new spin that I think people will really enjoy." The rom-com remake is set to be directed by Mark Waters, who also helmed Freaky Friday and Mean Girls. The script for He's All That has been written by R. Lee Fleming, who also wrote the original. As of right now, the cast also includes Peyton Meyer, Madison Pettis, Andrew Matarazzo, Isabella Crovetti, and Vanessa Dubasso. No word yet on if Freddie Prinze Jr. will have any kind of role or cameo in the remake. 
She may not be Laney in the upcoming film, but it's a nice nod to the original film that people who grew up in the '90s are bound to appreciate. Who knows? Perhaps her character will tell Padgett about a similar story she went through when she was in high school ...