Home Alone Director Has Harsh Words For The Disney+ Reboot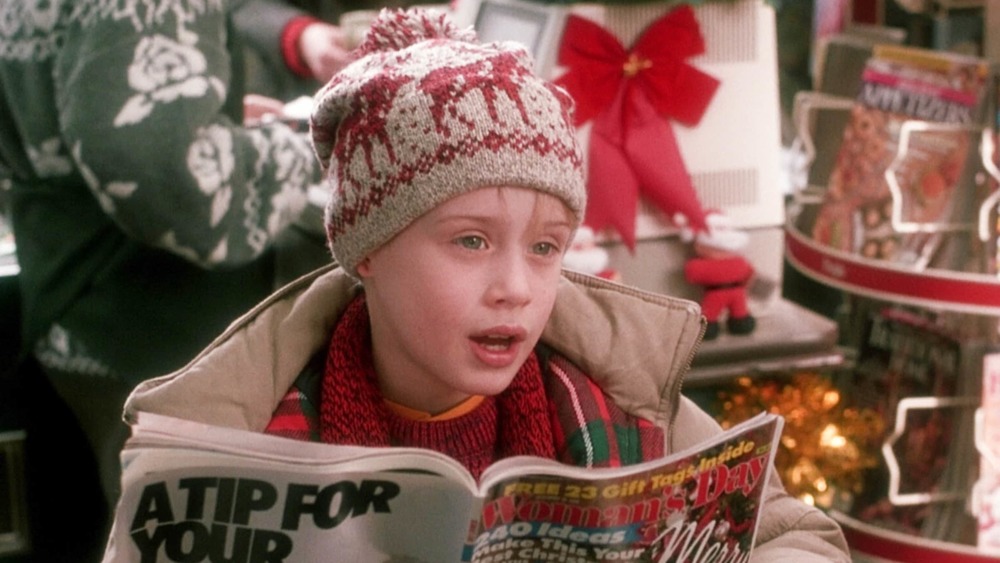 20th Century Studios
Disney+'s reboot of the iconic family comedy Home Alone has yet to be released, but it already has at least one very vocal critic. 
Chris Columbus, the director of several Harry Potter films and both original Macaulay Culkin-starring Home Alone movies, has some thoughts on the upcoming take on his classic flicks. And they aren't exactly encouraging.
During a retrospective interview with Insider, Columbus was asked about the upcoming Home Alone reboot. He didn't hold back, saying of the Ellie Kemper- and Rob Delaney-led movie, "It's a waste of time as far as I'm concerned. What's the point? I'm a firm believer that you don't remake films that have had the longevity of Home Alone. You're not going to create lightning in a bottle again."
That's certainly a tough assessment of the prospects of the reboot. However, to be fair to Disney+'s take on Home Alone, this isn't the first time Columbus has had harsh words for a potential reboot of his film. While ravaging Disney+'s effort, he also spared a few withering words for another project that is a spiritual successor to the original Home Alone.
Disney+'s Home Alone reboot isn't the only one Chris Columbus is critical of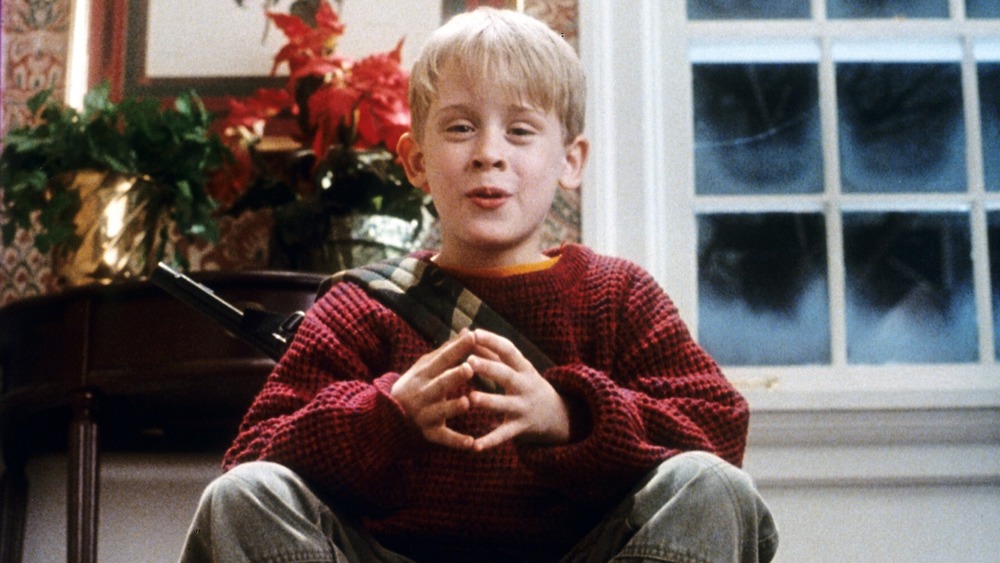 20th Century Studios
Back in 2018, word got around that noted Rick Moranis defender Ryan Reynolds is (or was, the film hasn't had any significant updates since it was first announced and may never materialize) developing his own reboot of Home Alone ... kind of. Stoned Alone — which is reported to be about a stoner who gets high at home after missing a flight, only to then have burglars break into his house (via Variety) — takes some obvious inspiration from the 1990 classic, but is clearly putting its own spin on the formula. Still, Columbus isn't having it.
While digging into Disney+'s straight reboot during his Insider interview, the director also found time to bring up Reynolds' more adult-oriented approach. He said, "There's going to be a Stoned Alone with Ryan Reynolds. God only knows what that will be — a stoner version of Home Alone? ... Listen, have fun. I just feel, do something new. Life is short."
It's clear that Columbus has an answer to the question of whether or not he's interested in a Home Alone reboot of any kind, and that answer is a strong "no." But that's only one person's opinion. Feel free to see for yourself when Home Alone debuts on Disney+.