Disney+'s She-Hulk Series Just Confirmed The Addition Of Two Huge Characters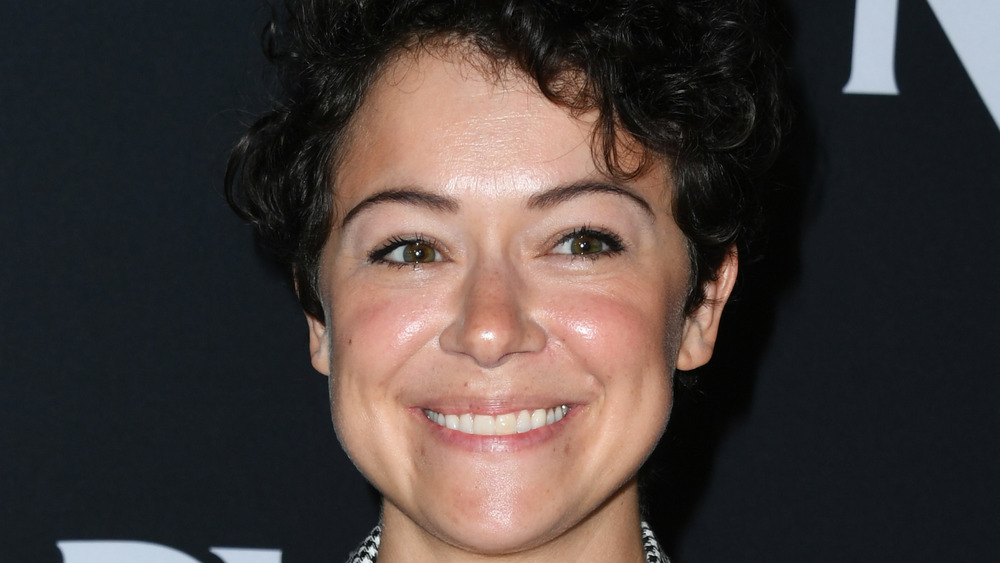 Jon Kopaloff/Getty Images
After plenty of rumors, the speculation is over. During The Walt Disney Company's 2020 Investor Day presentation, Marvel Studios president Kevin Feige confirmed that She-Hulk is coming to Disney+. According to Marvel's official website, Emmy-winning Canadian actress Tatiana Maslany (Orphan Black) will star in the live-action series as Jennifer Walters.
Jennifer Walters is a lawyer, and she also happens to be Bruce Banner's cousin. Her comics origin as She-Hulk found her receiving a blood transfusion from Banner after her work put her in the crosshairs of a violent crime boss. This gave Walters Hulk powers all her own, but unlike her famous relative, she maintains her personality and intelligence even when Hulking out.
The show — directed by Kat Coiro and Anu Valia, with Jessica Gao as head writer — is highly anticipated, bringing one of Stan Lee's last great contributions to the Marvel Universe (he co-created the character with artist John Buscema in 1980) to life in live-action for the first time. And while She-Hulk herself and the casting of Maslany already make the project a big deal, there's even more awesomeness coming to fans. Keep scrolling for the details.
Mark Ruffalo and Tim Roth are back in the fight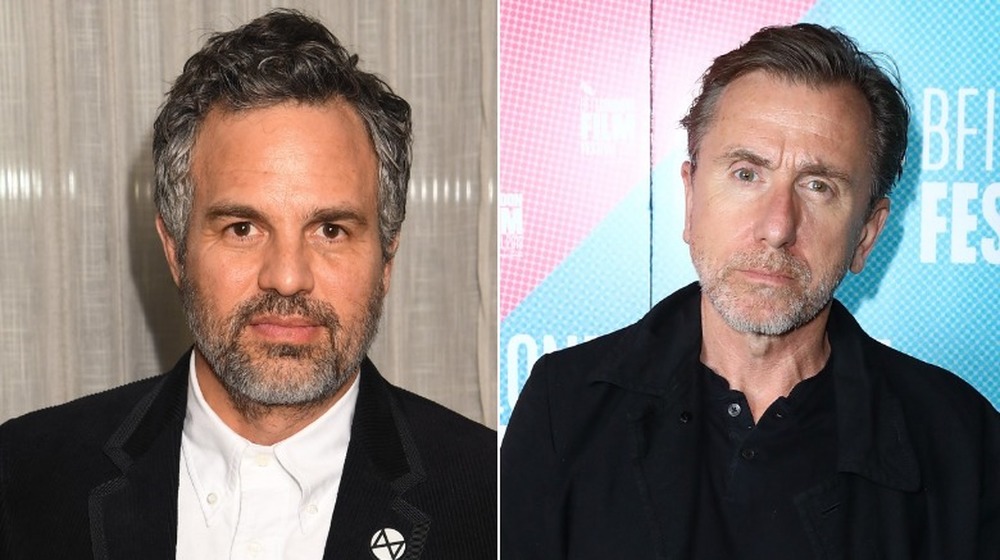 Dave J Hogan, Tim P. Whitby/Getty Images
She-Hulk has enlisted not one, but two returning Marvel Cinematic Universe stars that are seriously worth the hype.
Following Feige's presentation, Marvel Studios tweeted, "She-Hulk arrives to the MCU! Tatiana Maslany will portray Jennifer Walters/She-Hulk and Tim Roth returns as the Abomination and Hulk himself, Mark Ruffalo, will appear in the series. Directed Kat Coiro and Anu Valia, She-Hulk is coming to #DisneyPlus"
Of course, the announcement was met with all the freak-outs one would expect from MCU fanatics, with the tweet garnering 27,900 likes and 5,800 retweets within the first hour. None of the actors have officially spoken about their new roles, but back in September (when Maslany was first rumored to be attached), Ruffalo pre-emptively welcomed his new on-screen cousin to the Marvel family.
Roth's Abomination, a.k.a. Emil Blonsky, was last seen in 2008's The Incredible Hulk. Way back in that second-ever MCU installment, he memorably clashed against Edward Norton, who would be replaced in the role of Banner by the time the first Avengers movie rolled around in 2012. Though he was briefly referenced in the short film "The Consultant," Blonsky's fate remains one of the MCU's biggest unanswered questions, and we can't wait to see him go up against Jennifer Walters when She-Hulk debuts on Disney+.