Why Breaking Bad Fans Are Worried About The Show Leaving Netflix In 2021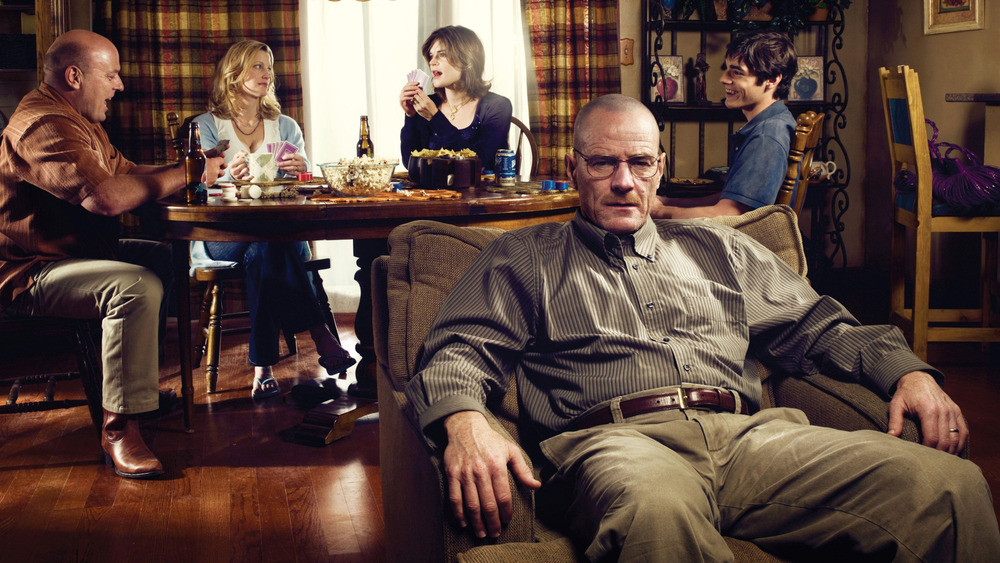 AMC
Let's start by acknowledging that this comes at a bad time.
If you're a TV fan still mourning the imminent departure of The Office from Netflix at the end of 2020, then you probably don't want to hear any more bad news about a stone-cold classic television series that might be leaving the streaming platform. Apologies in advance then, because one fan thinks they've found a clue indicating that the hit AMC drama Breaking Bad could be breaking free from Netflix in the middle of next year. 
In a thread on the Breaking Bad subreddit, one Redditor wrote that, while trying to download a new episode from the service, a strange message appeared that said "it could only be downloaded before September 2021." The poster wrote that they went looking for more information on the date and whether the show was leaving but were unable to find anything concrete, leaving them to speculate that the move just hasn't been announced yet.
AMC's shows are slowly departing the streaming giant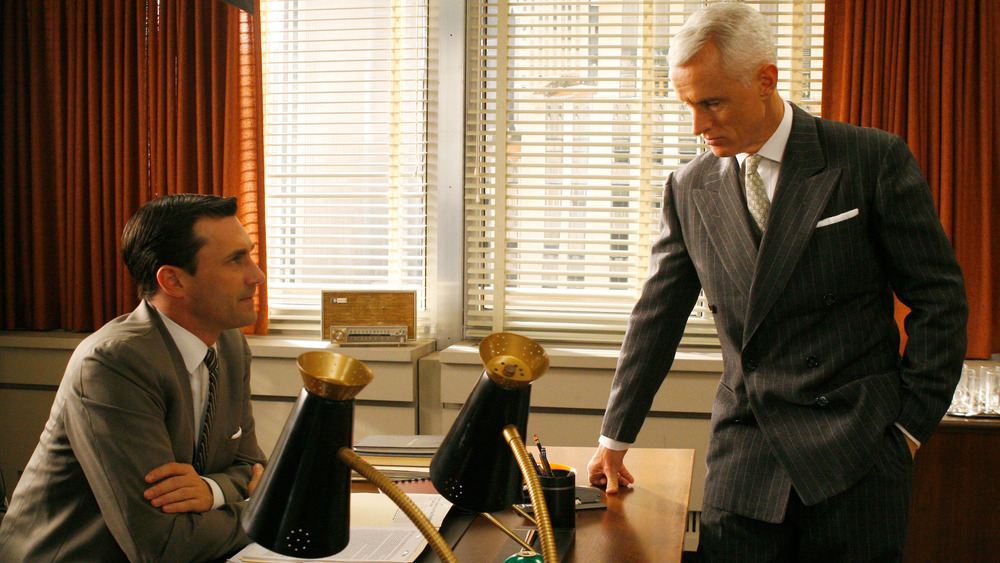 AMC
If Breaking Bad is leaving Netflix, there's precedent for it. AMC's Mad Men left the service in June 2020, though it's currently available through IMDb TV. At the end of December, the five seasons of the network's Western Hell on Wheels — which starred Anson Mount as a former Confederate whose quest for revenge on the Union soldiers who murdered his family leads him to the camp and the characters constructing the First Transcontinental Railroad — will disappear from the streaming platform as well. 
There's also a motive. AMC has been slowly expanding access to its own streaming services throughout 2020. The more limited option, AMC Premiere, provides ad-free viewing of the network's programs but is still available only to customers who already have AMC in their TV packages. The more expansive AMC+ promises subscribers access to all seven seasons of Mad Men — perhaps indicating the IMDb TV deal will be a short-term one — as well as to movies like Boyhood and Frances Ha and other programming from the likes of BBC America, IFC, SundanceTV, and more. The service is currently available through via Prime Video Channels, Apple TV, Roku, and a few other providers.
Why AMC might keep Breaking Bad for itself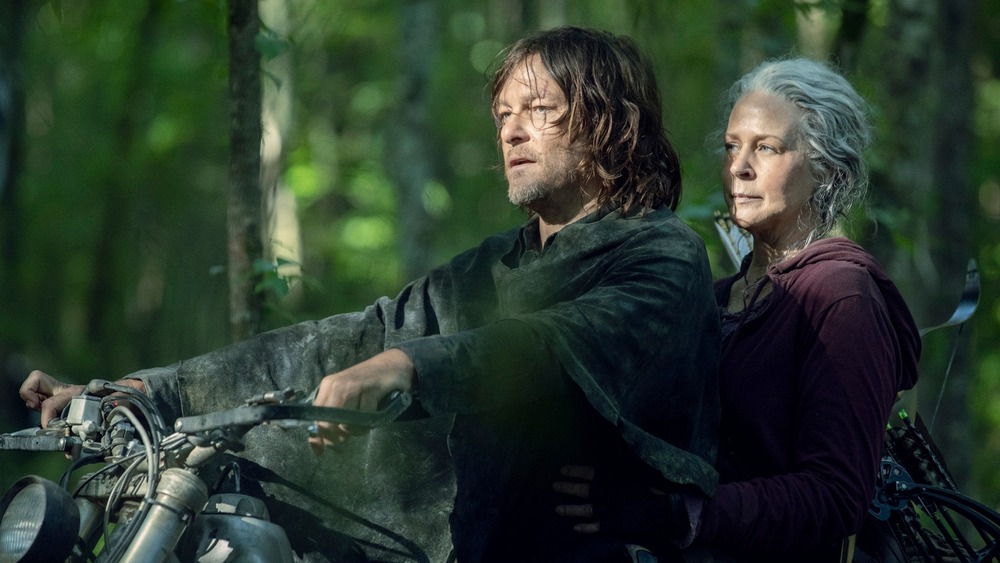 AMC
In a world in which every media company is trying to amass as large and as valuable a horde of content as it can for the purposes of stocking either its own streaming service or that of a sister or partner organization's, it makes sense that AMC would want to keep a fan-favorite like Breaking Bad for itself. Why let another platform take those viewers when the company can add it to ranks of its own killer apps and partner it with the likes of Mad Men and The Walking Dead?
Until an official announcement is made, however, this is all speculation. Whether Netflix can bid to keep the show, or whether someone else can make an offer AMC can't refuse, fans will have to wait to see. Either way, if you're a Netflix subscriber who's had Breaking Bad waiting in their queue for a while, now might be the time to start in on it, just in case.