Warner Bros. Just Dealt A Low Blow To A-List Actors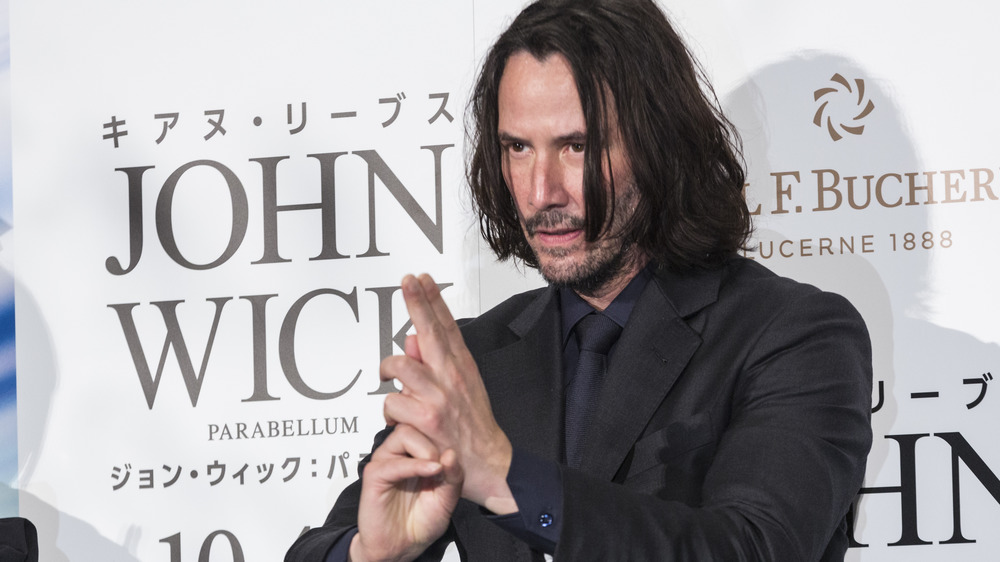 Yuichi Yamazaki/Getty Images
Warner Bros. sent the entertainment industry reeling earlier this month when they announced that their full slate of movies for 2021 will be simultaneously released in theaters and on the streaming service HBO Max. While it's unclear just what lasting effects this move will have for the future of film, it will undoubtedly ripple out to affect the industry on multiple levels, even going as high as the top actors in the business.
Fueled by the pandemic's shut down of movie theaters and filming, this latest move is hardly the most unlikely development in a year full of uncertainty for entertainment companies, actors, directors, and everyone in between. While production has mostly resumed, the traditional release strategy deployed by distributors remains precarious. Movies that were expected to be huge blockbusters, like Disney and Marvel's Black Widow, have had their release dates pushed back, while others have been sent straight to streaming. Christopher Nolan's Tenet — distributed by Warner Bros.— was the biggest film this year to release exclusively in theaters since the pandemic started, and it didn't do great at the box office.
So Warner Bros. took a different route with Wonder Woman 1984, delaying it twice before they settled definitively on a December 25 release — on both HBO Max and in theaters at the same time. Under the assumption that this decision will result in fewer ticket sales, Warner Bros. warned the film's major economic players in advance, including the theater company AMC and agents representing the film's star Gal Gadot and director Patty Jenkins, according to The Hollywood Reporter and the New York Times. They agreed to give Gadot and Jenkins more than $10 million each, to compensate for the percentage of box office sales they would normally receive. However, since Warner Bros. announced it will be using this hybrid release method for all 17 of its upcoming films in 2021, they have reportedly not made similar deals with the A-list actors headlining those titles (via the New York Times).
Waiting for Gadot's deal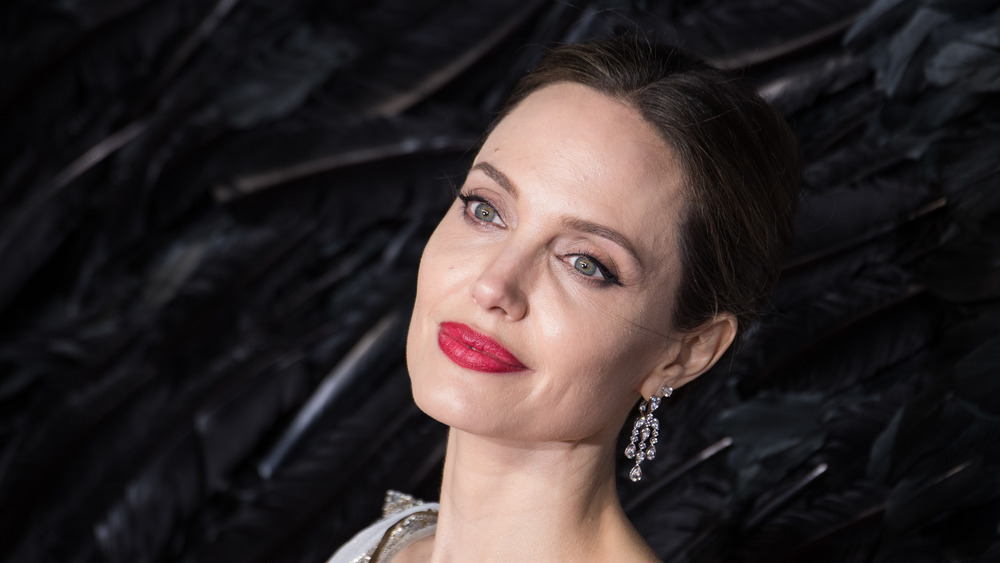 Jeff Spicer/Getty Images
Generally, actors receive two paychecks for a film: one guaranteed and paid upfront, and the second contingent on the film's performance and financial return. The calculations are often needlessly complicated, but most lead actors receive a percentage of their film's modified adjusted gross receipts, or "MAGR," a method of calculating a film's proceeds that is better defined than "Net Receipts," but less generous than "Gross." This second check can be extremely lucrative, assuming the film doesn't totally flop. However, since theater companies have been suffering under forced shutdowns and lower attendance throughout 2020, and it looks like these issues will continue into the new year, that second check for 2021's films is looking to be slimmer than any actor expected when they first signed their contract. While Warner's films will only be available on HBO Max for a month, the simultaneous release will likely shave even more off that second paycheck.
Presumably, Warner Bros. made the $10 million deal with Gadot to make up for that discrepancy, but now, with highly anticipated films like Dune and The Matrix 4 going the same route as Wonder Woman 1984, Warner Bros. has not offered the stars of those films the same deal. As the New York Times reported, this includes A-list actors such as Keanu Reeves, Denzel Washington, Angelina Jolie, and Will Smith. The agencies representing them were only given some 90 minutes of notice before the announcement went out to the press, which could sour relationships between these actors and the studio. It could also lead to ugly litigation, since big agencies and big stars tend to have pretty decent legal representation.
Did Warner jump the gun?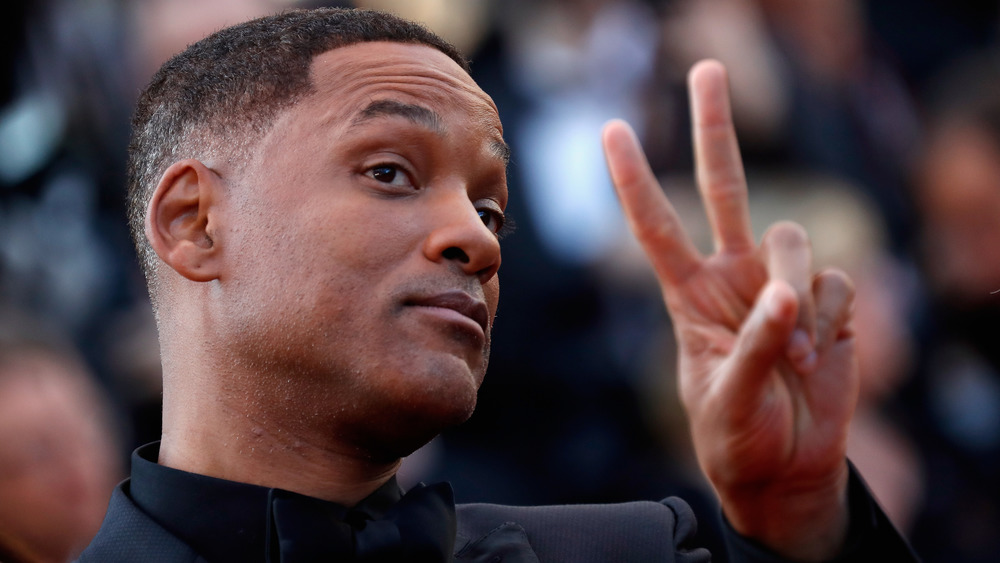 Tristan Fewings/Getty Images
HBO Max, which first rolled out in May, has struggled to compete with the litany of other streaming services available. According to CNET, it hit only 8.6 million subscribers in its first five months, compared to Disney+'s 50 million in the same time frame. Although HBO Max has to pay Warner Bros. for the rights to stream their films, they're ultimately both owned by the same parent company, WarnerMedia. Some agents think Warner Bros. should have approached other streaming sites to find the best licensing price, but now it's unclear if these actors will receive any portion of a potential HBO Max subscriber increase. Exactly how those fees might be apportioned in a future compensation structure is likely to be the charge of some unfortunate team of studio accountants.
While the Wonder Woman 1984 decision was not ideal, it was accepted as a necessary move because of the pandemic. However, the 2021 deal is frustrating agents and theater companies because there's an expectation that moviegoers will return to theaters some time next year. Vaccines for the coronavirus have already started rolling out and the assumption is that they'll be widely available next spring. In this line of logic, that could mean movies slated for a late 2021 release could have had a more normal opening, but Warner Bros. has preemptively altered that for its own films. Audiences may choose to simply stay at home, instead of heading to theaters. It remains to be seen if any other entertainment companies, like Disney, will follow Warner Bros.' lead, but perhaps they're waiting to see how Wonder Woman 1984 performs. Either way, it's bad news for movie stars, and even worse news for theaters in general.