The Star-Studded Flop Defying Odds And Dominating Netflix's Top 10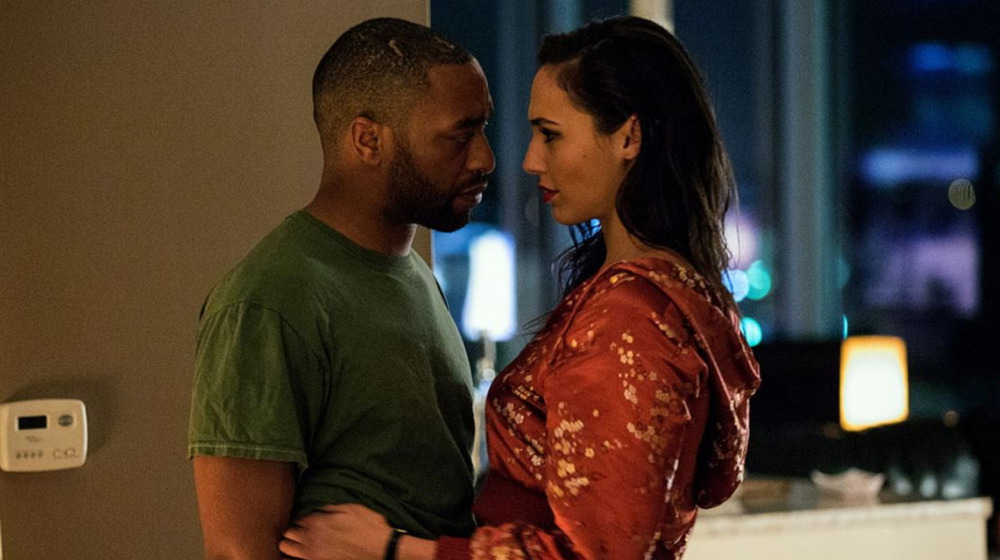 Open Road Films
When you pack a movie with the star power of Kate Winslet, Woody Harrelson, Gal Gadot, Chiwetel Ejiofor, Anthony Mackie, and The Walking Dead's Norman Reedus, you'd think you'd have the perfect recipe for success. In the case of Triple 9, it took four years and a Netflix slot for audiences to finally devour it, which is not necessarily a good sign.
Triple 9 premiered on Netflix on December 7, and though it flopped upon its theatrical release in 2016, subscribers are giving the film plenty of attention as it's landed among the top ten U.S. films streaming on the platform today.
The action thriller takes place in Atlanta as a crew of corrupt cops and criminals are blackmailed by the Russian mob to pull off an impossible heist of a Homeland Security building. Even Winslet donning a giant blonde wig and accent as a Russian mob head, along with Ejiofor and Reedus respectively playing a special ops mastermind and a getaway man, still wasn't enough to convince critics and audiences to get on board with the film in 2016.
Critics and audiences were not impressed with Triple 9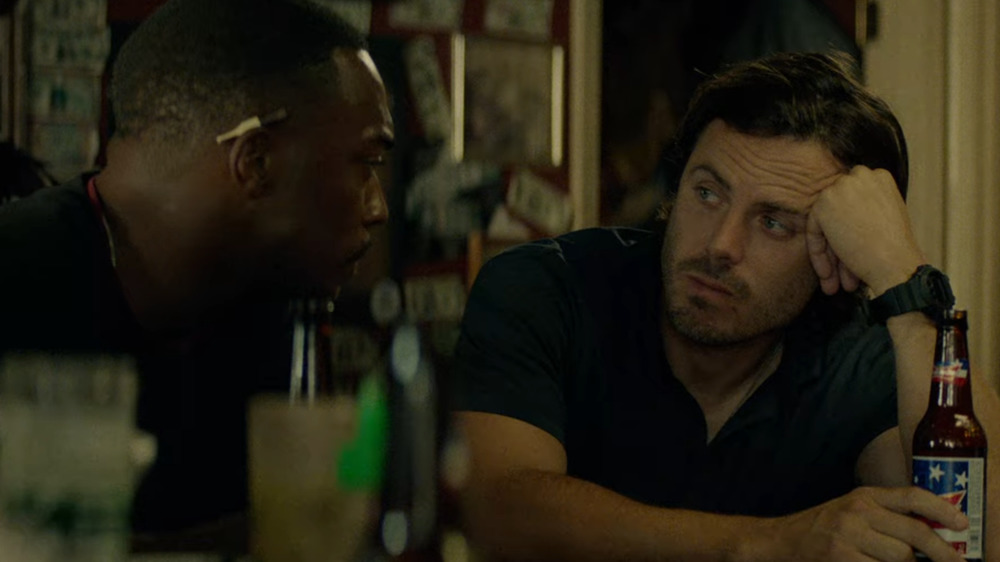 Open Road Films
The film's gritty heist premise and all-star ensemble, echoing films like The Departed and The Town, seems like it would make for an inevitable hit, but critics and audiences gave the film a lukewarm reaction.
The film currently holds a 54% rating from critics and an even lower audience score of 41% on Rotten Tomatoes. Critic Brian Tallerico of Roger Ebert wrote: "Director John Hillcoat again assembles a stunning cast of household names and proceeds to waste almost all of their talents on an under-lit, increasingly ridiculous, generally ineffective dirty cop movie."
Its box office numbers suffered too, as the film only garnered a worldwide gross of $23,177,948 (via Box Office Mojo). But Triple 9 is finding new audiences, and — just like its genre cousin Peppermint – it's found new life on Netflix. The resurgence should be a good reminder that streaming platforms have the power to resuscitate your film when all hope seems lost.  
Triple 9 can be streamed on Netflix free with subscription.