The 2021 Oscars Just Picked The Most Perfect Producer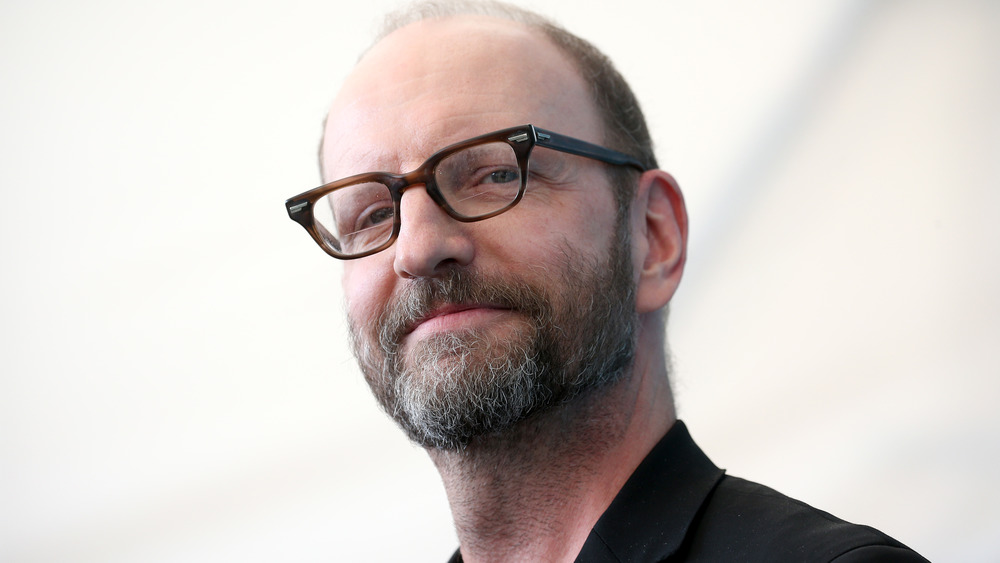 Franco Origlia/Getty Images
The 2021 Oscars picked the most relevant producer possible for their annual telecast.
According to Entertainment Weekly, Steven Soderbergh, Academy Award-winning director of flicks like Ocean's Eleven, Traffic, and Magic Mike, has been tapped to produce the 2021 Academy Awards, and it couldn't be more appropriate considering the current state of the world. You might recognize Soderbergh as the director of the 2011 drama Contagion, which details the journey of a deadly pandemic that attacks the entire world, leaving it in dire straits... which may hit a bit too close to home these days, as COVID-19 continues to rage across the globe.
Soderbergh will produce alongside Oscar nominated producer Stacey Sher and Emmy nominee Jesse Collins, and the three released a statement to EW about their role in the telecast. "We're thrilled and terrified in equal measure," Soderbergh, Sher, and Collins told the outlet. "Because of the extraordinary situation we're all in, there's an opportunity to focus on the movies and the people who make them in a new way, and we hope to create a show that really feels like the movies we all love."
Though 2020 has been light on new releases, a few films, including Chloe Zhao's Nomadland, David Fincher's Mank, and the upcoming Ma Rainey's Black Bottom are already emerging as the names to watch for the 2021 Oscars. Here's what you might be able to expect from the 2021 Academy Awards, and how they may be affected by COVID-19.
The Academy Awards are current scheduled to go ahead as planned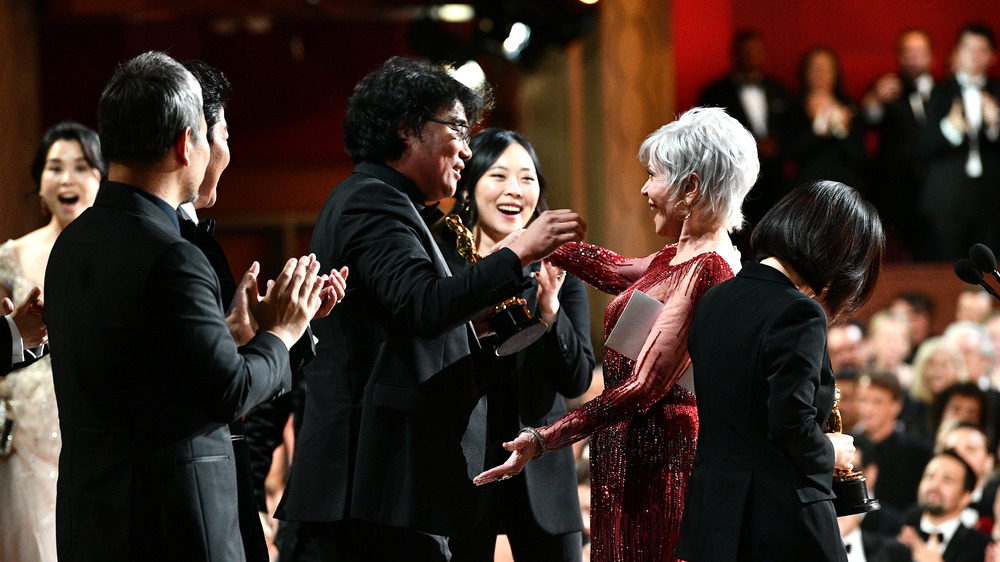 Handout/Getty Images
Though the Academy Awards shifted their timeline for 2021 — moving the ceremony to April instead of earlier in the year and breaking a 32-year streak — the Academy insists that the telecast will proceed as usual. Apparently, the minds behind the Oscars really believe that "the show must go on."
On December 1, 2020, Variety reported that the Academy is exploring every possible option within Los Angeles' Dolby theater to see if they could possibly make an in-person telecast work at all, though clearly, that's still up in the air as the world continues masking and social distancing through the COVID-19 pandemic. Indoor spaces are especially risky as far as viral spread is concerned, and as a result, most awards shows have changed their tactics, including the 2020 Emmys, which hosted a socially distant telecast with host Jimmy Kimmel alone in the Staples Center in September.
Time will tell if the Academy gets their way and hosts a safe in-person ceremony, but in any case, the night will still hold plenty of surprises with Soderbergh, Sher, and Collins at the helm. The Academy Awards will be held on April 25, 2021.