The Big Risk That Helped Alison Brie Land Her First TV Job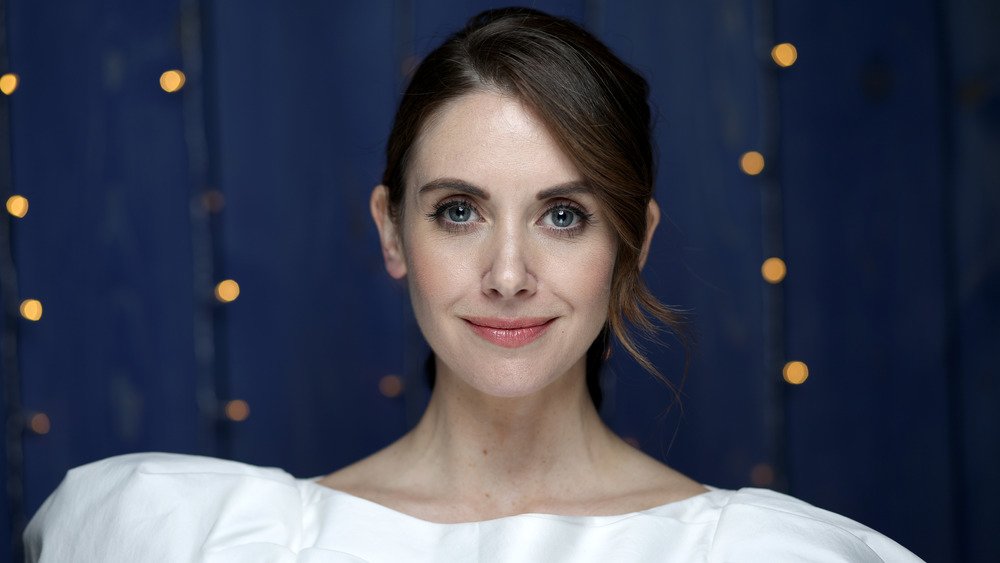 Rich Polk/Getty Images
In landing any job, it's often hard to decipher when it's good to take a risk to stand out versus when it's better to play it safe. For Alison Brie, taking a chance during one audition over a decade ago helped her land her first TV role.
On a recent episode of Collider's YouTube series, Ladies Night, the GLOW star revealed that her first on-screen credit on Hannah Montana was the result of a spontaneous accent choice during her audition. "And I remember I took a big swing in my audition and I went in, it was not requested, but I went in and did this, like, very broad Long Island accent," Brie said. The actress went on to say that the casting people were then inspired to ask other actors auditioning to follow suit. "And then they called me back and I did it again and then they had me wait to continue auditioning. I heard them telling other girls in the hallway to do an accent."
Brie landed the part, but said she wishes she still had the hunger to take those kinds of risks. "I feel like I would just never have the balls to do that at an audition now. I gotta get back to that place." Interestingly enough, when Brie started filming the episode, the director told her to lose the accent. 
So how did Brie, a California native, rate her Long Island accent? When asked by the show's host she said she was "not an expert," and it sounded like something that resembled Fran Drescher from The Nanny.
Why Alison Brie says Hannah Montana was the 'perfect first job'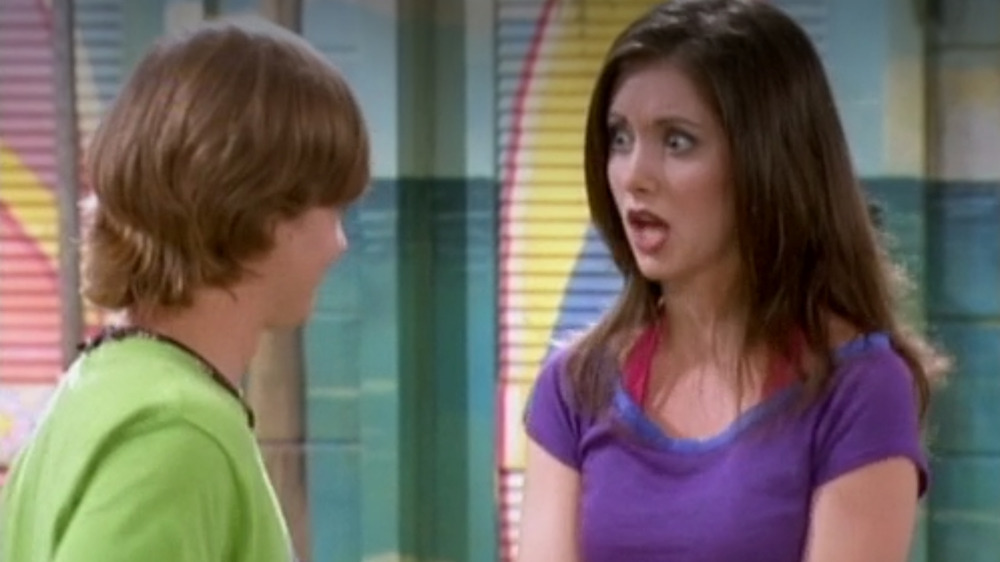 Disney
After taking roles in USC student films and B-horror movies, Brie said that shooting Hannah Montana was the ideal first job after theater school.
"Working on Hannah Montana was actually the perfect first job also coming out of theater school," Brie said. "Because it shoots with a live studio audience. It's the only show I've ever done I guess with a live studio audience. So it felt very adjacent to theatrical performing."
Brie said that she was at ease filming the guest appearance because it was the first season of the show. "I couldn't be more comfortable," she said. "I kind of was just like, 'What's this Disney show with Billy Ray Cyrus? And his daughter's on it?'" At the time the show was not the hit it would become, and Miley Cyrus was barely known at the time. "Because it was season one, the show hadn't even come out. Miley Cyrus was not what she is now," Brie said.
Lucky for us, Brie landed the part, which led her to star on classic shows like Community, Mad Men, and GLOW.  Maybe she can take another big swing and get fans a GLOW movie. That Soviet accent has to be at least half as good as Fran Drescher from The Nanny.