New Wonder Woman 1984 Character Posters Are Totally Rad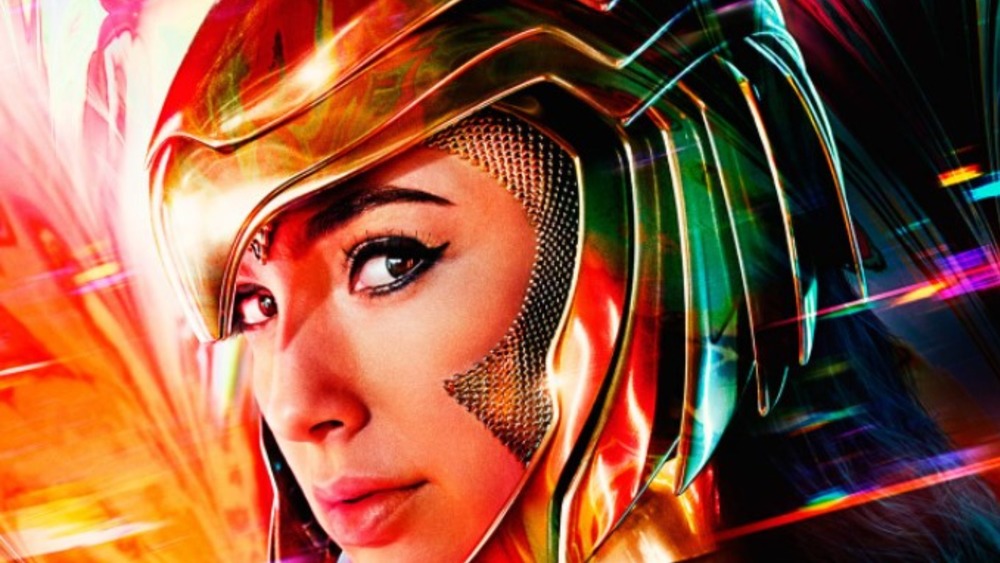 Warner Bros./DC Entertainment
Wonder Woman 1984 will definitely be streaming on HBO Max on December 25, 2020. The odds that it will be delayed again due to some unforeseen catastrophe are practically nil, and basically not even worth mentioning.
That's why Warner Bros., the studio which will not be postponing the release of Wonder Woman 1984 again, has just released a new batch of posters for the long-awaited sequel ahead of its concrete, immovable release date later this month. The promotional material offers some of the best looks yet at the stars of the film, done up in all of their '80s glam majesty and bursting with technicolor energy, almost as if to say "tubular, WW84 will come out at the end of the month, and it would be silly to dwell on the minute possibility that it won't."
The four character posters sent out by the studio don't give many hints as to the plot of the sequel to 2017's Wonder Woman, but they certainly give fans something to chew on while they wait for that sweet, sweet streaming debut.
The new Wonder Woman 1984 posters are bodacious to the max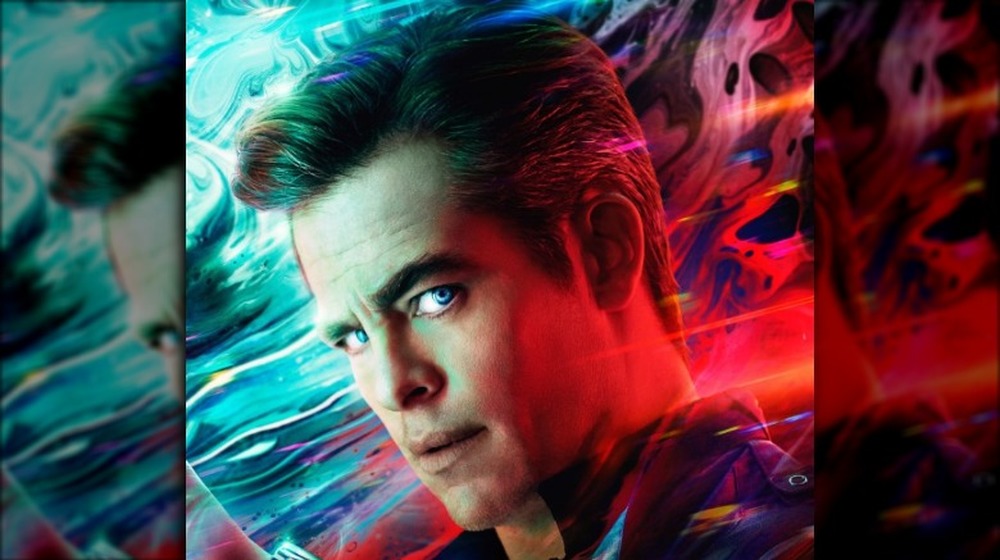 Warner Bros./DC Entertainment
The posters, posted to IGN, feature all four of WW84's main cast members. There's Wonder Woman herself, played by Gal Gadot, done up in her gold battle armor. Chris Pine's Steve Trevor, complete with a pretty neat digital watch, looks exactly as confused about his presence in the 1980s as fans of the first movie are. Dr. Barbara Ann Minerva, better known as the villainous Cheetah (Kristen Wiig), is shown in her pre-CATS form. Pedro Pascal's charismatic Maxwell Lord is also present in force, displaying an uncharacteristic lack of beskar armor.
The highly anticipated debut of Wonder Woman 1984 will mark the start of Warner Bros.' game-changing decision to release all of its previously announced 2021 motion pictures concurrently on HBO Max and in theaters. The move is a clear response to the entertainment industry's hard tumble during the ongoing COVID-19 pandemic. Originally scheduled to premiere in December of 2019, WW84 has been shuffled around the release schedule more than half a dozen times in the last year, and will almost certainly not be delayed again.