Mark Your Calendars For Euphoria's Second Special Episode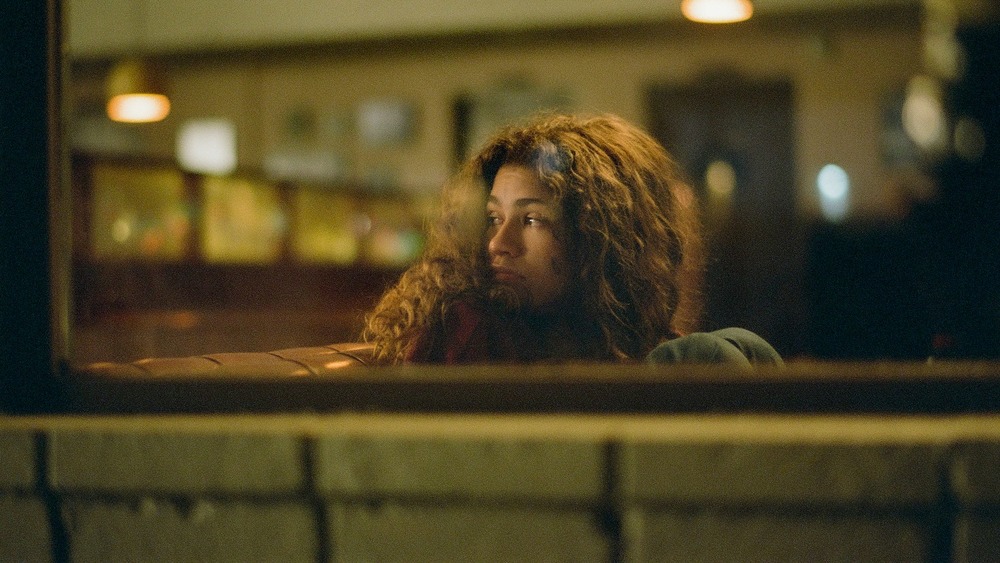 HBO
Euphoria made a major splash when its first season debuted on HBO. The series, which follows a group of teenagers as they come of age through experiences with drugs, trauma, sex, and love, was widely considered to be one of the best TV series of 2019. It's safe to say expectations were high going into season 2, especially after the cliffhanger finale that found Rue Bennett (Zendaya) relapsing and using cocaine after her girlfriend Jules (Hunter Schafer) left her all alone at the school dance. 
Naturally, the COVID-19 pandemic has forced many television productions to either halt filming or implement safety protocols. While plenty of fans assumed it will be a while until we saw more Euphoria, the cast and crew put together a little surprise — namely a couple of special episodes, to make 2020 a bit more bearable. The first of these episodes, which drew influence from a real-life addict's tale of recovery, was already a massive success, and while fans will have to wait a little over a month to see these characters again, it should be well worth it. 

We now know the release date for the second Euphoria special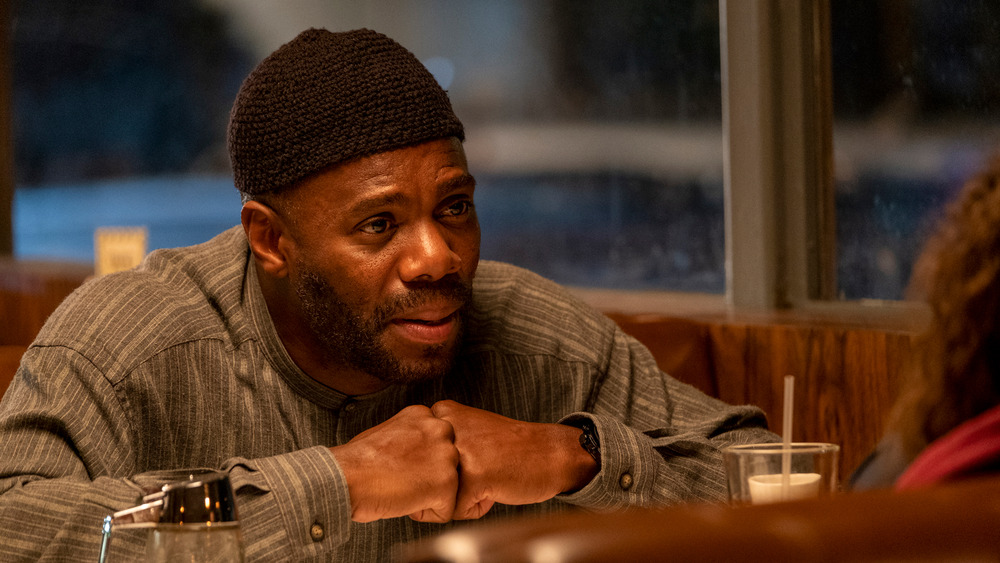 HBO
The first special episode primarily consists of Rue speaking with Ali (Colman Domingo), another member of her Narcotics Anonymous group, as the two spend time in a diner examining why she relapsed. The second episode, which is set to come out on January 24, 2021, according to a press release from HBO, will turn its attention to Jules (via Variety). The episode, which will be titled "F*** Anyone Who's Not a Sea Blob," will pick up where we left off with her character and how she's spent her Christmas holiday. 
Anyone wanting to watch the episode will be able to watch it on HBO and HBO Max. Hunter Schafer, who plays Jules, co-wrote the script along with series creator Sam Levinson, who also directed the episode. Both of these specials were made in adherence to COVID-19 guidelines, proving that groundbreaking TV is still possible.
No doubt the episodes will serve as a bridge between the events of the first and second seasons, holding fans over until season 2's overarching story can be told in its entirety. After Zendaya's well-deserved Emmy win, there are plenty of reasons to be excited for Euphoria season 2, whenever it does air.