The Big Bang Theory Cast Member Who Was Almost A Part Of The Office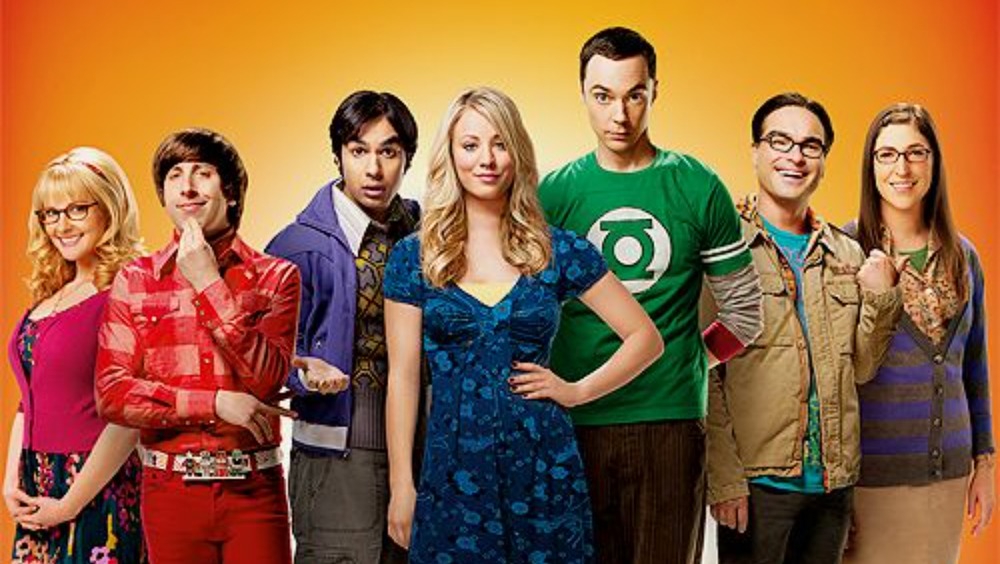 CBS
It's hard to imagine The Big Bang Theory without Jim Parsons. The Emmy-award winning actor is a perfect fit for the role of Sheldon Cooper — he effortlessly captured both the physicist's brilliance and his struggle to understand social norms. But thanks to a panel for Call Me Kat, a Fox comedy starring Mayim Bialik and executive produced by Parsons, we can now ponder an alternate universe where the actor who made Sheldon a household name was one of the stars of The Office instead.
That's right, Parsons auditioned for The Office, and not for some late-season guest part, he went in to read for the pilot episode. And since there were originally only five main characters on the NBC comedy — Michael, Jim, Pam, Dwight, and Ryan — the actor could have gone on to be an integral part of the show had he had landed the part. Sadly, The Big Bang Theory star didn't share which role he auditioned for (although, it had to be Dwight, right?), but he did reveal that he went into the audition assuming The Office would fail to live up to the original British series starring Ricky Gervais.
"I'll never forget I went to audition for the pilot of the American version of The Office," Parsons revealed at the panel, as reported by Decider. "This was years ago, obviously. And I was like, 'How stupid? It's about an office. If America wanted their own office show they would have made it by now.'"
Parsons turned out to be 100 percent wrong about The Office, but that's actually a good thing for TV fans, because it paved the way for him to take on the role of Sheldon Cooper.
Jim Parsons wasn't The Big Bang Theory creator Chuck Lorre's first choice for the role of Sheldon Cooper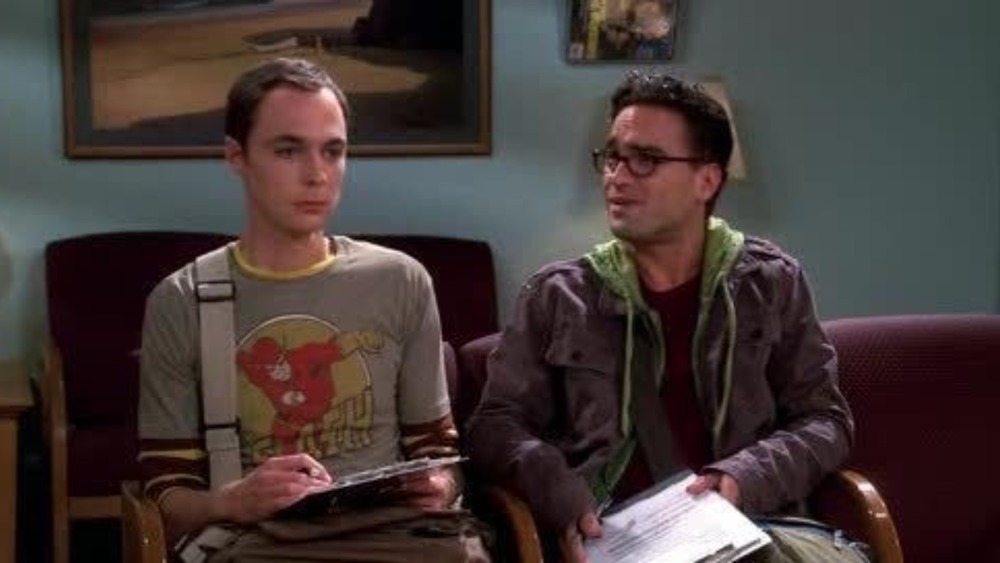 CBS
As weird as it is imagining Parsons in the role of Dwight, Ryan, Jim, or possibly even Michael on The Office, it's even harder to fathom that someone else could have played Sheldon. However, at the start of The Big Bang Theory, series creator Chuck Lorre had an entirely different actor in mind for the role: Parsons' eventual co-star Johnny Galecki.
Thankfully, Galecki told Lorre he would rather play Leonard, because the character seemed more likely to have a romantic life. "It was a very selfish request on my part," he said of choosing Leonard over Sheldon in a 2015 Variety interview. "I hadn't been able to traverse those stories of the heart. I've often been cast as the best friend or the gay assistant of whatever character got to explore those relationships. I said I'd rather play this guy, who seems to have a future of romantic triumphs and difficulties."
Galecki's decision to play Leonard led to casting for Sheldon to begin, and Parsons came in and wowed Lorre and the rest of the show's producers — something that never could have happened had he landed a lead role in The Office back in 2005.