The Heartbreaking Jim Carrey Drama That's Leaving Netflix Soon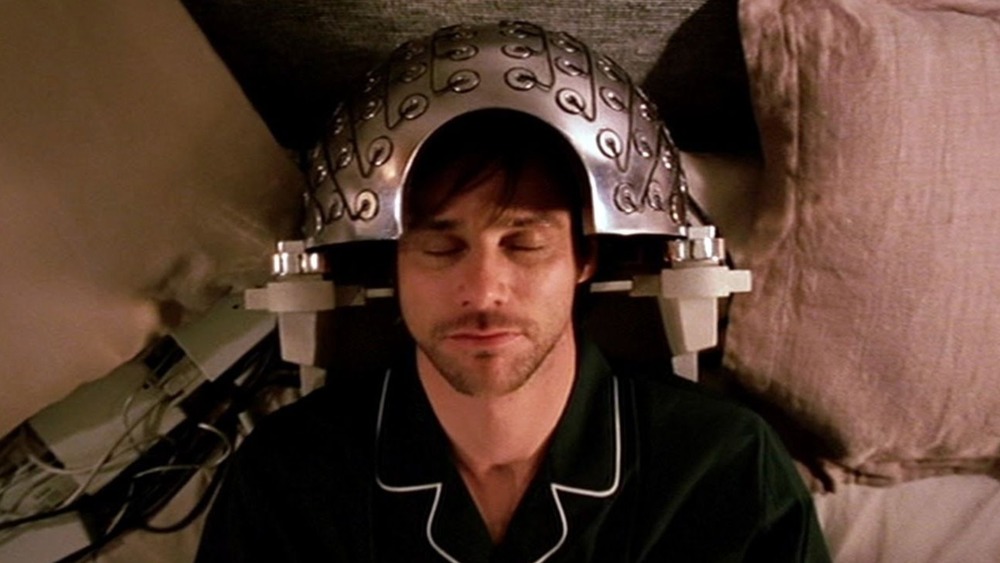 Focus Features
As streaming's golden age continues into the 2020s, subscribers have more media at their fingertips than one could possibly binge in a single lifetime. The likes of Disney+ and HBO Max boast massive libraries of classic TV shows and movies, not to mention plenty of original programs, and keep bringing in new titles every month. As more and more new players enter the streaming game, long-running platforms have to drop some classics, either to keep up with fresh content or because rights have lapsed. Sadly, this means some great films and series disappear from the streaming landscape entirely, adding a sense of urgency to check out these departing classics.
Even for a streaming juggernaut like Netflix, cutting ties with cinematic classics is a semi-regular occurrence. One such title preparing to leave at the end of December 2020 stars comedy icon Jim Carrey, in a vehicle that couldn't be further from his work in Dumb and Dumber, Ace Ventura: Pet Detective, or The Mask. In this film, he exercises his dramatic chops to great effect, breaking away from his typical outgoing, off-the-wall performances to better suit a much more somber story. If you're in the market for something deep, moving, and jam-packed with some of Hollywood's finest talent, 2004's Eternal Sunshine of the Spotless Mind is deserving of a spot on your watchlist.
Eternal Sunshine of the Spotless Mind is depressingly beautiful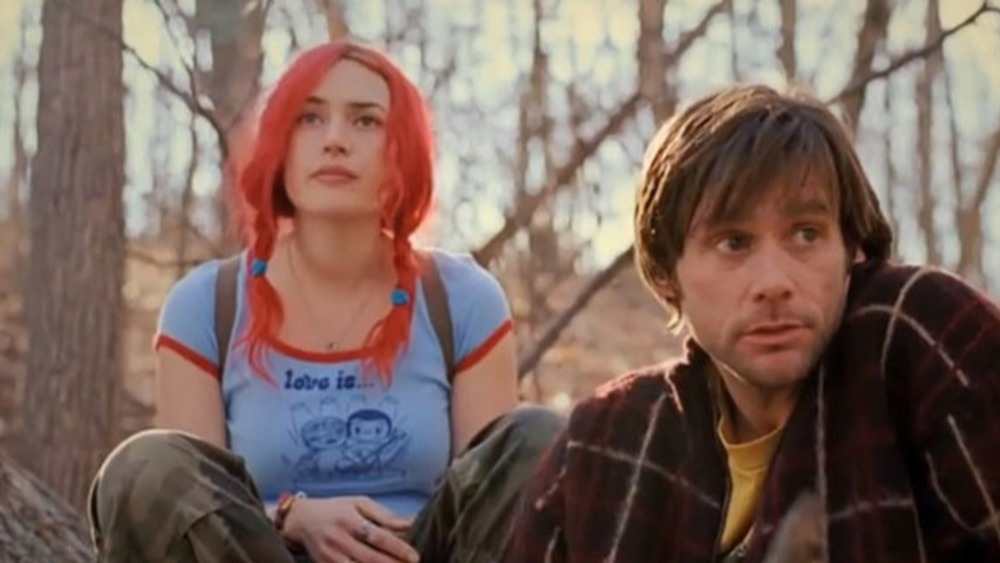 Focus Features
Simply put, Michel Gondry's Eternal Sunshine of the Spotless Mind is a tear-jerking analysis of the Alfred Lord Tennyson quote "'Tis better to have loved and lost than never to have loved at all," and there's truly nothing like it.
Jim Carrey stars as Joel, a down-on-his-luck introvert who recently fell out of love with the outgoing, free-spirited Clementine (Kate Winslet). As he struggles with the breakup, he finds out she's undergoing an experimental medical procedure to erase her memories of their relationship and make her coping easier. With this knowledge, he commits to going through with the operation as well, but once he's inside his own subconscious, he starts to realize he doesn't want to throw away their past and makes a desperate attempt to save it before it's too late.
Currently sitting at a 93 percent certified fresh score on Rotten Tomatoes, Eternal Sunshine of the Spotless Mind is an emotionally tasking but beautiful cinematic experience. The film has frequently received praise for Carrey and Winslet's genuinely pained performances as well as its visual style, which grows more and more surreal as the audience journeys deeper into Joel's head. To top it all off, the twist at the end is unexpected and will leave you shocked, and the story will stick with you for days after the credits roll.
If you've never watched Eternal Sunshine (and are emotionally prepared to do so), now is as good a time as any. Much like Joel and Clementine's memories, it'll disappear from Netflix on December 31, 2020.